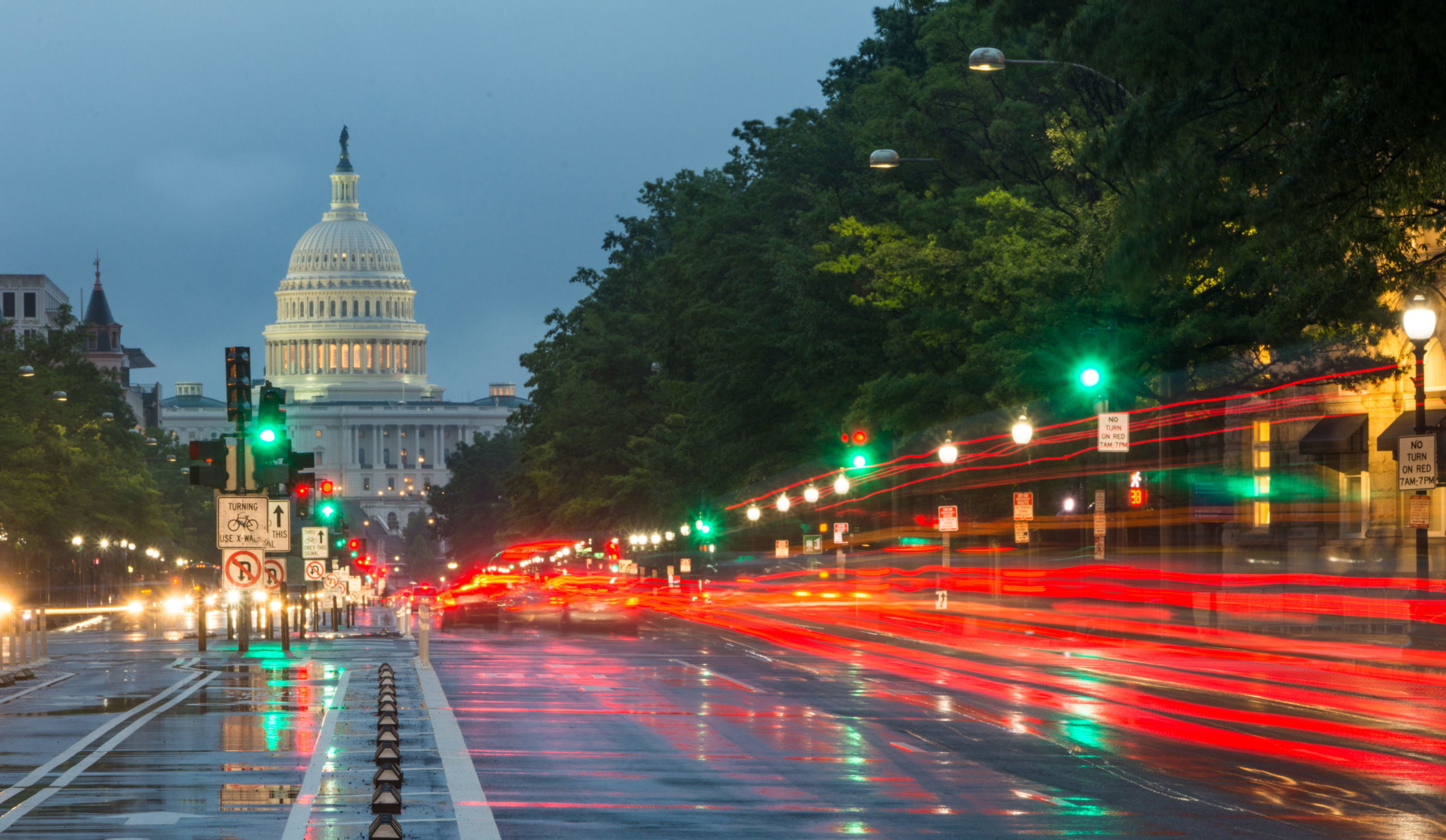 Attorney and Chairman of the Board David Barnett Announces Fundraising Goal of 3 Million Met for The Victory Center
The Victory Center Fund Goal
Miami Beach, FL (Law Firm Newswire) January 12, 2016 – David C. Barnett, Esq., founder and managing partner of Barnett, Lerner, Karsen & Frankel, P.A. and chairman of the board for The Victory Center, announced that the not-for-profit organization met its preliminary $3 million dollar fundraising goal within a record time of six months.
Barnett and The Victory Center will continue to seek contributions for additional monies so that it may acquire furniture, desks, computers, and other essential items. The center provides the necessary resources to children and families challenged by autism and other neuro-developmental conditions, and the recently-acquired funds allows The Victory Center to be housed in a new, state-of-the-art building to further the opportunities for its cause.
"We are delighted that we were able to raise the funds so quickly," said Barnett. "Our goal at the firm is to always make a difference in our community."
Established in 2000 by Barry and Judi Nelson, The Victory Center provides educational services such as language and behavioral programs to individuals with autism and related disorders. Comprehensive treatment that is customized to each individual is delivered in order for children to develop to their fullest potential academically, socially, and emotionally. This includes academic services, transitional programs, as well as community outreach services.
The organizers have entered into an agreement to be a part of the new Arts and Cultural building within the Michael-Ann Russell Jewish Community Center (MAR-JCC) in North Miami Beach, Florida. The MAR-JCC has supported The Victory Center for the past fifteen years by providing the non-profit with a location within its campus and access to its facilities, including the community pool, the fitness center, and the theater.
The fundraising effort began this past summer with Barnett and his team of volunteer board members leading the campaign. Along with obtaining financial support, Barnett was an integral part of negotiating the terms of the expansion for the center; the outcome of which is a ninety-nine-year lease, with ground breaking in early 2016, and an open date for fall, 2017.
"We are deeply grateful for the generous gifts from our community that has helped cultivate The Victory Center's mission," stated Barnett. "Working with Barry and Judi has allowed our firm to partner with likeminded people who want to give back. This new facility will help them touch so many lives."
You can find The Victory Center by their website at www.thevictoryschool.org or their Facebook page www.facebook.com/TheVictoryCenterforAutism.
About Barnett, Lerner, Karsen & Frankel, P.A.
Barnett, Lerner, Karsen & Frankel, P.A. was founded in 1995 by David C. Barnett, Esq., and Barry R. Lerner, Esq., and is one of the largest firms nationally representing civilian contract workers assisting U.S. military operations abroad.
In 1995, Mr. Barnett and Mr. Lerner transitioned the firm to only represent employees due to their professional belief that injured workers were not receiving appropriate representation regarding claims against insurance companies and employers. Since then, the focus of the firm has been on the rights of injured workers who possessed expatriate compensation claims, both in the U.S. and internationally. The firm has subsequently litigated hundreds of cases throughout the United States and has filed briefs and appeals in numerous State and Federal jurisdictions. For more information regarding Barnett, Lerner, Karsen & Frankel, P.A., please visit their website at www.injuredoverseas.com or their Facebook page at www.facebook.com/InjuredOverseas.
Contact:
David C. Barnett, Esq.
2860 Marina Mile Blvd. Suite 105
Fort Lauderdale, FL 33312
U.S. Toll Free: (888) 732-7425
Local: (954) 920-7400
Fax: (954) 920-9492
Email: mail@barnettandlerner.com
Blog Articles