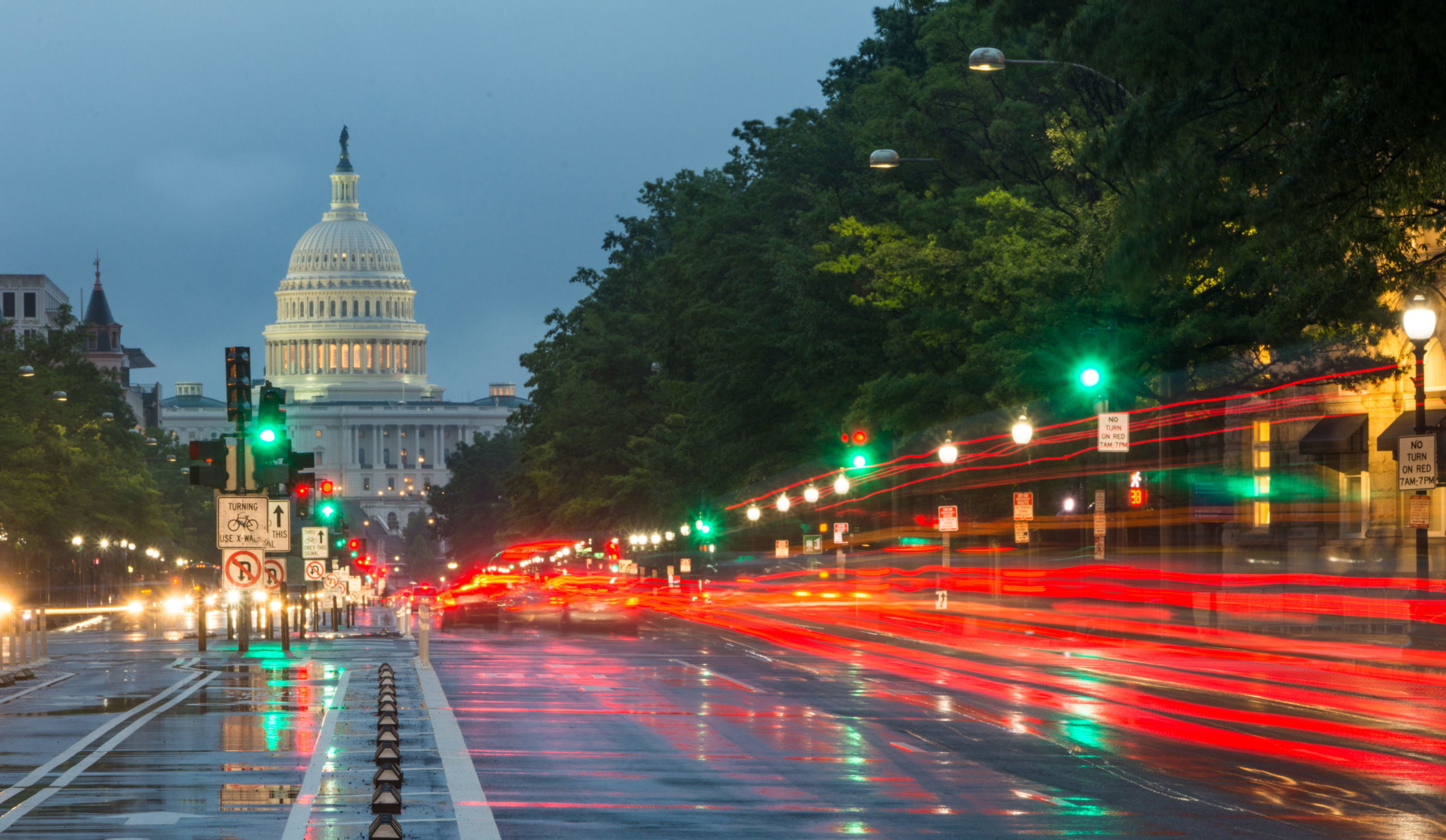 Wrongful Death Lawsuit Filed Over Death in Chicago Police Custody
Chicago, IL (Law Firm Newswire) December 15, 2015 – A wrongful death lawsuit claims that a man died in a South Side Chicago Police lockup in August after his pleas for medical attention were ignored.
The lawsuit was filed in Cook County Circuit Court by Rhonda Walker, claiming that Charles Edward Jones died because he was denied medical treatment.
"When someone dies as the result of another's negligence, a wrongful death lawsuit is a way for the family of the victim to obtain some compensation for their loss," said Paul Greenberg, an attorney with the Chicago law firm of Briskman Briskman & Greenberg, who is not part of the lawsuit. "People who have been arrested still have rights, including the right to have due care exercised in regards to their medical needs."
According to the lawsuit, Jones turned himself in at 3:30 p.m. on Aug. 22, for an outstanding warrant, and was placed in a holding cell. The lawsuit claims that while Jones was in custody, he informed officers that he felt pain in his abdomen, legs and feet, and needed medical attention, but his requests were ignored. According to the Cook County medical examiner's office, Jones, 56, died on Aug. 23 at 7:10 a.m. at the Grand Crossing District police station.
The lawsuit names certain police officers and the City of Chicago as defendants, claiming that their conduct was willful and wanton. The suit requests damages in excess of $50,000.
According to the Deaths in Custody Reporting Program of the Bureau of Justice Statistics, in 2012, the latest year for which data is available, 4,309 people died while being held in state prisons or local jails. There were 958 deaths in local jails, an increase of 8 percent since 2011.
Learn more at http://www.briskmanandbriskman.com/practice-areas/wrongful-death/
Briskman Briskman & Greenberg
351 West Hubbard Street, Ste 810
Chicago, IL 60654
Phone: 312.222.0010
Facebook: Like Us!
Google+ Contact a Chicago personal injury attorney from Briskman Briskman & Greenberg on Google+.
The Chicago Injury Alert Podcast