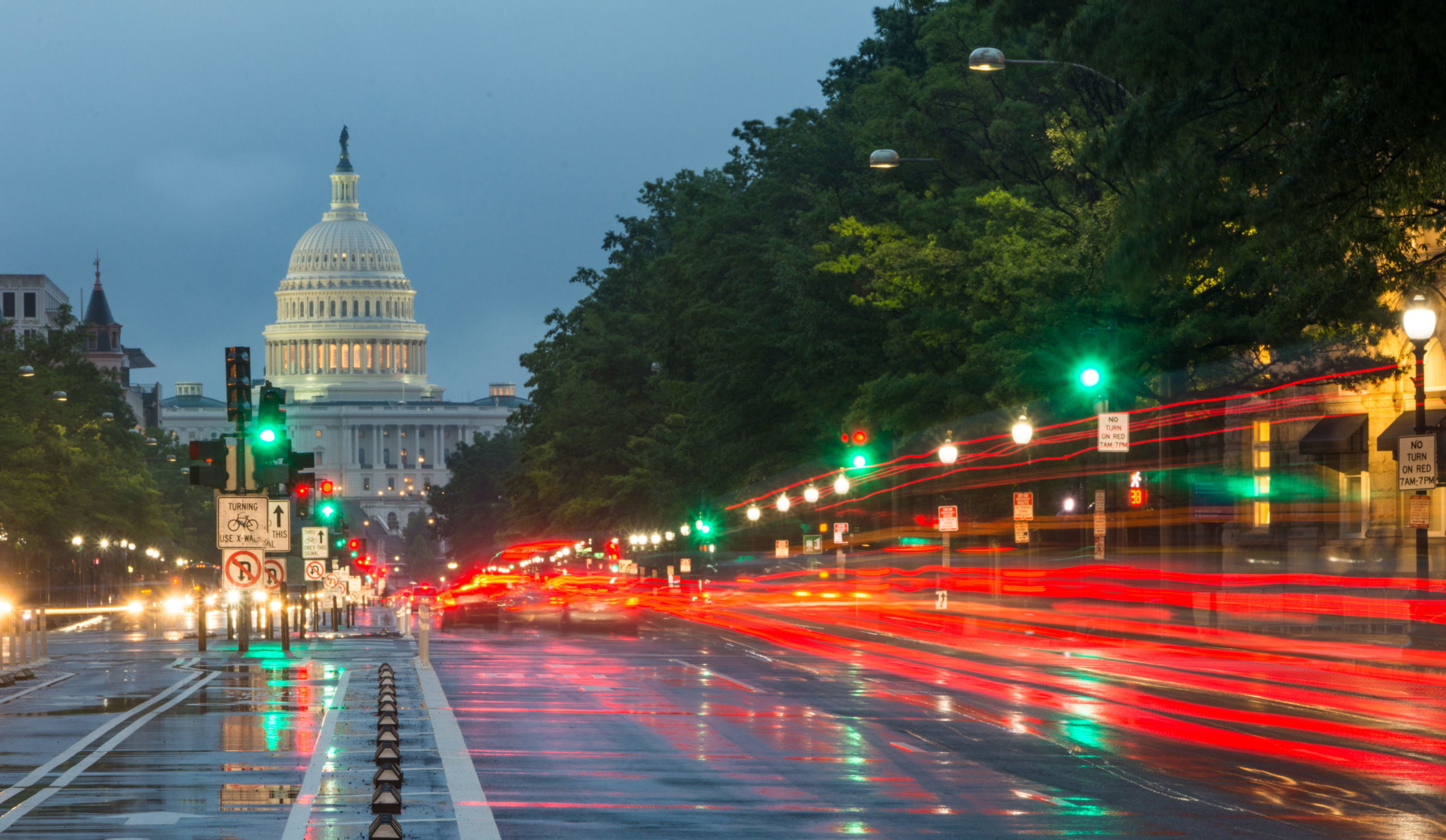 Texas Drunk Driving Statistics Paint a Dismal Picture
Austin, TX (Law Firm Newswire) December 17, 2015 – Texas still appears to lead the pack when it comes to drunk driving statistics, deaths and injuries. It is the No. 1 state for drunk driving fatalities, with over 1,300 in 2014.
Texas has consistently had the highest number of drunk driving deaths and crash injuries. It is not a distinction anyone likes to boast about. According to Leslie Watson, with Mothers Against Drunk Driving (MADD), one way to reduce the high number of crashes and death is to use sobriety checkpoints.
"Forty-two states use sobriety checkpoints to help keep drunk drivers off the road," said Bobby Lee, a plaintiff's personal injury attorney who handles drunk driving cases in Austin. "Unfortunately, Texas is not one of the 42 states that uses them." Instead, The Lone Star State uses what is referred to as no refusal weekends, and while they do get drunk drivers off the roads then, advocates for stricter legislation to stop drunk driving say they are not used enough.
Most holidays bring out the inebriated drivers and law enforcement, but it is not just holidays that need to be policed. Drunk driving is a 24/7/365 problem, and as such, advocates say a police presence is essential to tackle the problem.
On the other side of the fence are those that suggest that while stricter legislation may reduce the number of drunks on the roads, it does not stop the same driver being stopped over and over again. It does not stop them from drinking and making the potentially deadly choice to drive. The only way to stop someone from drinking and driving is for the individual to stop drinking, and that is a personal choice the drinker needs to make.
Despite the varied and numerous drunk-driving campaigns running in Texas, collisions involving inebriated drivers are still on the increase. "It has to do with the human factor," said Lee. "The message is out there, loud and clear. It has been out there for decades and no matter how simple and powerful it is, many choose to ignore it, because they don't think anything could happen to them."
The statistics speak for themselves.
"It's simple and yet highly complex at the same time," said Lee. "Don't drink and drive. Everyone knows you should not do it and yet, they still do. If you have been involved in an accident with a drunk driver, you can talk to me."
To learn more, visit http://www.lgrlawfirm.com
Lee, Gober & Reyna
11940 Jollyville Road #220-S
Austin, Texas 78759
Phone: 512.478.8080