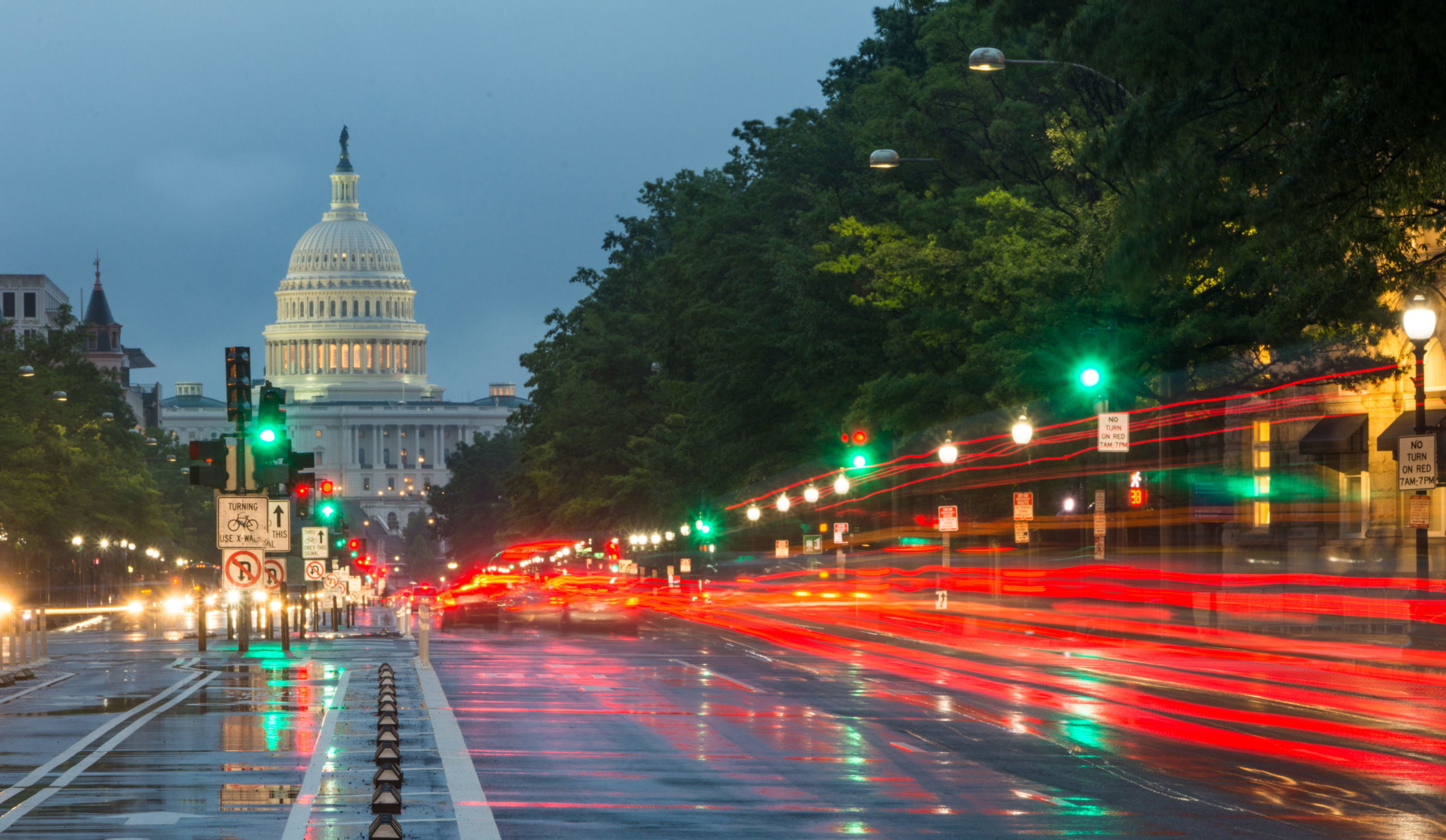 Legal Marketing Magazine, Bigger Law Firm, Shares Creative Content Ideas
Download the latest issue of Bigger Law Firm Magazine
San Francisco, CA (Law Firm Newswire) December 11, 2015 – An article in the latest issue of Bigger Law Firm, the law firm marketing magazine for attorneys, addresses the need for law firms to produce creative online content.
In "Creative Content Ideas that Deliver," Brendan Conley tackles an issue that faces every law firm's marketing team: to draw prospective clients to the firm's website, and maintain a good position in search engine results pages, the firm must produce online content that is useful and engaging. Online marketing for law firms is fiercely competitive, so simply producing bland, unoriginal content will not be effective.
Conley's article provides solutions. The first step, he writes, is to develop a good content strategy. The firm's marketing team may be in the habit of producing certain types of content, because it once seemed like a good idea. However, producing content just for the sake of having it is not good enough. According to Conley, law firms need to reassess their old online marketing plans and develop an effective content strategy. That means studying the target audience, developing content that is useful and relevant to that audience, and determining the measurable business goal the content is intended to support.
The article addresses the difference between the major types of online content, including subpages on the firm's website dedicated to specific subjects, blog posts, social media content, press releases, answers to Frequently Asked Questions, multimedia content and other types. Each type of content has its own requirements, and Conley shares tips on how to make each content type effective. Social media content and blog posts can take a much different tone than FAQs and subpages.
With every other law firm's marketing team also producing online content, how can one stand out? It is no secret that the best content will rise to the top, but how can a firm accomplish this? Conley shares several insider tips, such as the skyscraper technique, that can help a firm distinguish itself online.
Read the latest issue of Bigger Law Firm magazine to learn how to master creative content.
Download the latest issue of Bigger Law Firm Magazine "The Switch: How do Mac and Linux Stack up for Attorneys"
To learn more about how to build a Bigger Law Firm, visit http://www.biggerlawfirm.com
Twitter
Facebook
Google+