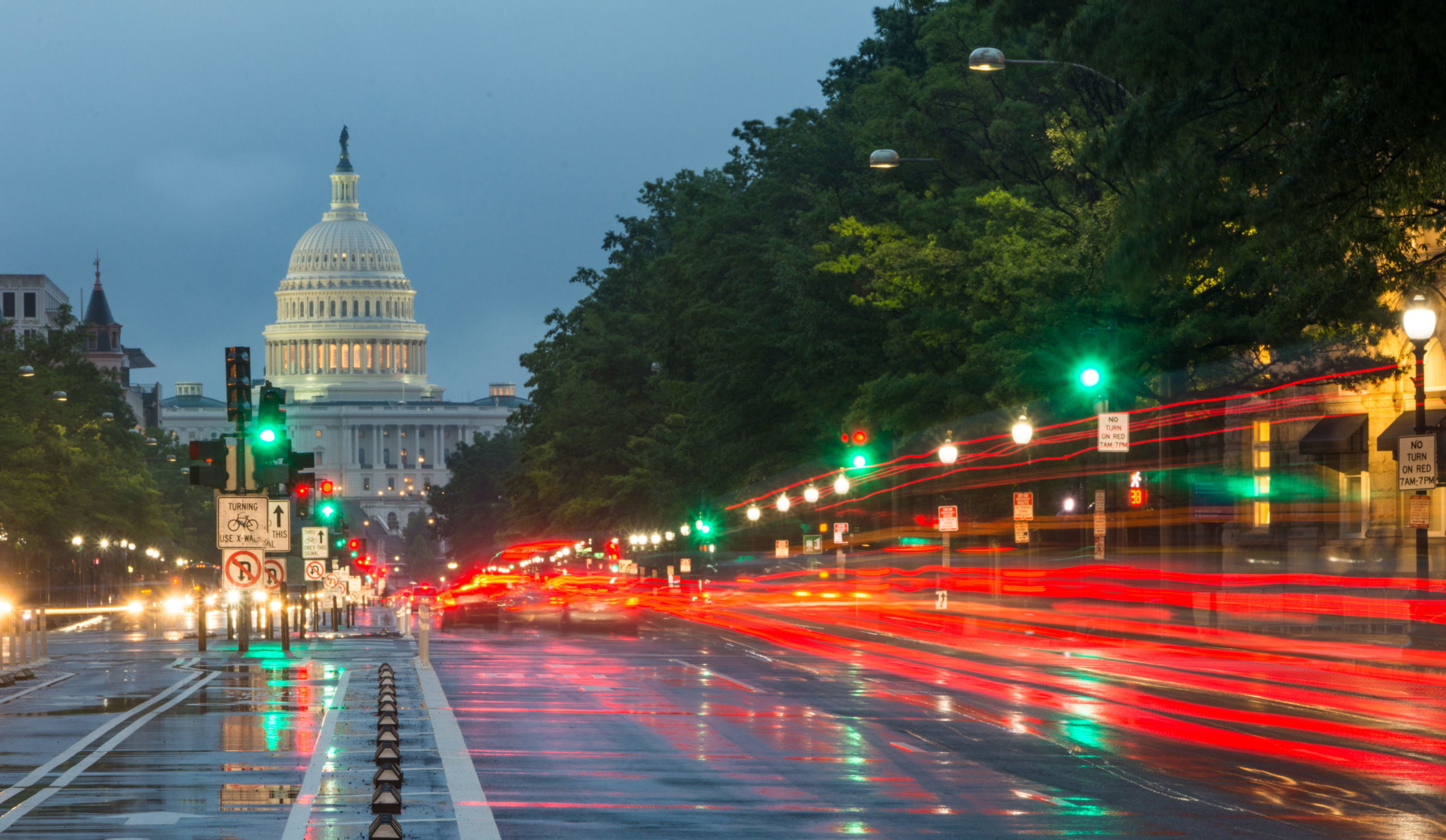 Illinois Nursing Home Sued Over Inadequate Care for Deaf Residents
Chicago, IL (Law Firm Newswire) December 22, 2015 – A lawsuit has been filed against an Illinois nursing home by three deaf residents who claim they were discriminated against when the nursing home failed to provide them with the tools they needed to communicate effectively with the staff and others.
The lawsuit alleges that the three residents, Marjorie Sympson, Delbert Shumate and Mabel Niehls, have been deaf nearly all their lives and rely primarily on American Sign Language to communicate, and that Prairie Village Healthcare Center was aware of this when they became residents. According to the lawsuit, although sign language interpreters were provided in initial meetings, the nursing home failed to provide interpreters, text-telephone or video phone services, leaving the residents unable to communicate with staff and participate in their daily care.
"Residents of long-term care facilities have certain rights under state and federal law, including the right to participate in their own care," said Paul Greenberg, a nursing home neglect and abuse attorney with Briskman Briskman & Greenberg in Chicago, who is not involved in the case. "Residents also have the right to receive medical information in a language they understand."
The lawsuit claims that the nursing home violated the Illinois Skilled Nursing and Intermediate Care Facilities Code, the federal Rehabilitation Act and the Americans with Disabilities Act, causing the plaintiffs pain and suffering, worsening of their heath conditions, loss of dignity and unnecessary stress and humiliation. The lawsuit seeks money damages as well as a court order requiring the facility to provide adequate services for residents who are deaf and hard of hearing
Learn more at http://www.briskmanandbriskman.com/
Briskman Briskman & Greenberg
351 West Hubbard Street, Ste 810
Chicago, IL 60654
Phone: 312.222.0010
Facebook: Like Us!
Google+ Contact a Chicago personal injury attorney from Briskman Briskman & Greenberg on Google+.