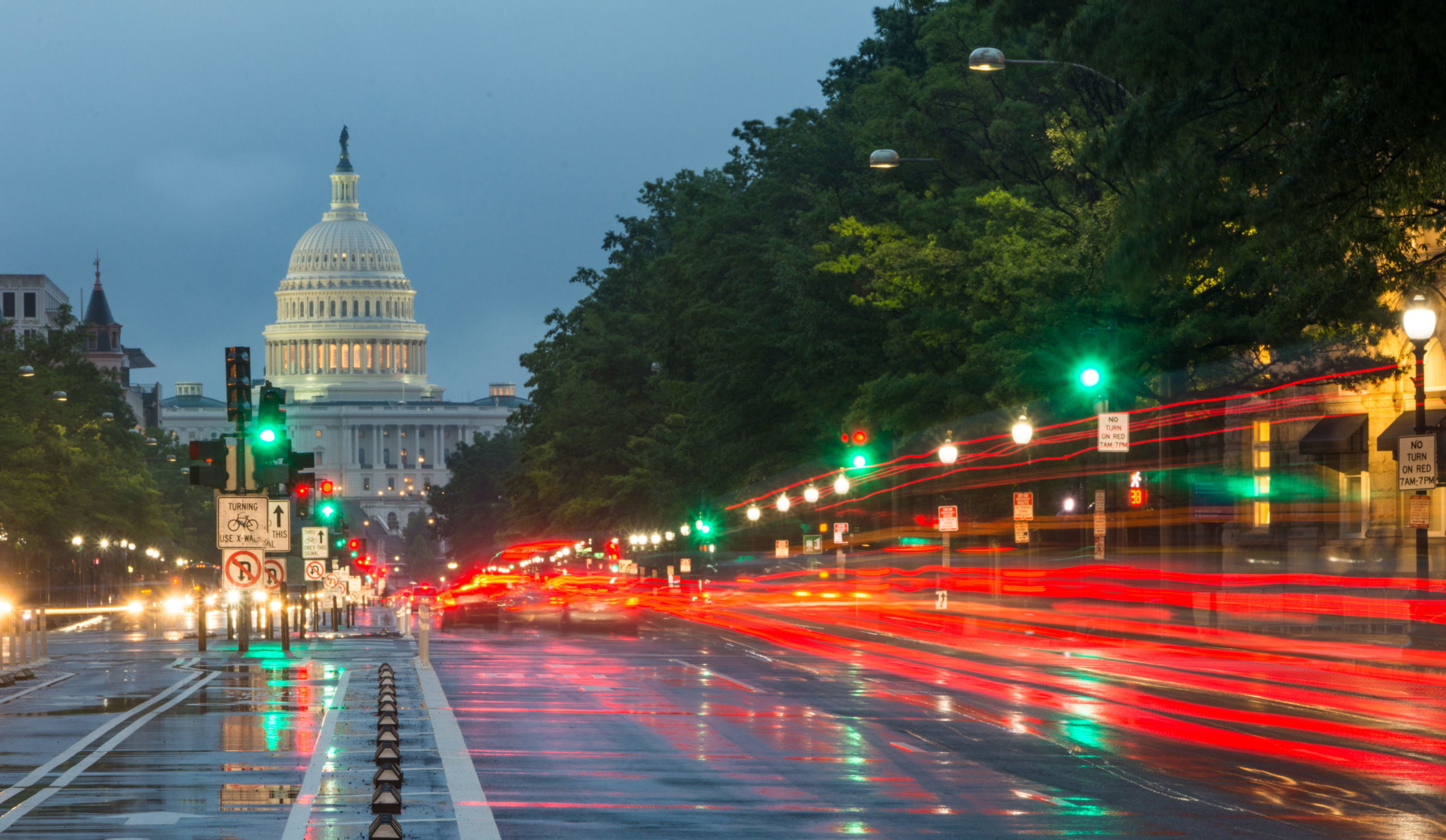 Florida Has Two of 10 Deadliest Interstates in America
Tampa, FL (Law Firm Newswire) December 15, 2015 – Florida has a high rate of car accidents, and a new report indicates that two of the 10 deadliest interstate highways in the U.S. are located in the Sunshine State.
The report, published by Vox, used information from the National Highway Traffic Safety Administration (NHTSA) to determine the stretches of highway that have the highest rate of deadly accidents. The report found that two Florida highways, Interstate 295 in Jacksonville and Interstate 4 stretching from Tampa to Daytona Beach, were among the deadliest in the country.
"Unfortunately, our state sees more than its share of tragic accidents," said Robert Joyce, a Tampa car accident attorney with the law firm of Joyce & Reyes. "To make matters worse, much of the loss of life and serious injury is completely preventable, as it is the result of the negligence of other drivers."
The Vox report examined crash data from 2013, the most recent year for which complete information is available. In that year, 32,719 people died in car accidents, approximately 90 people every day. There were 2,867 fatal accidents that took place on interstate highways. The report calculated the rate of fatal accidents per 10 miles for interstate highways throughout the country.
Interstate 295 in Jacksonville was the sixth most deadly highway in the country, with 18 fatal accidents resulting in 20 fatalities, and an accident rate of 2.6 per 10 miles.
Interstate 4, which stretches from Tampa through Orlando to Daytona Beach, had 32 fatal accidents and 33 deaths in 2013, and an accident rate of 2.1 per 10 miles, making it the ninth deadliest highway in the U.S.
In addition, I-95 in Florida had the largest number of fatal accidents in 2013 for any interstate, with 83 accidents. However, because the highway stretches for over 400 miles in Florida, the fatal accident rate was 1.9, making it the 15th deadliest highway.
Learn more at http://www.joyceandreyespa.com
Joyce and Reyes Law Firm, P.A.
307 S Hyde Park Ave
Tampa, FL 33606
Call: 813.251.2007