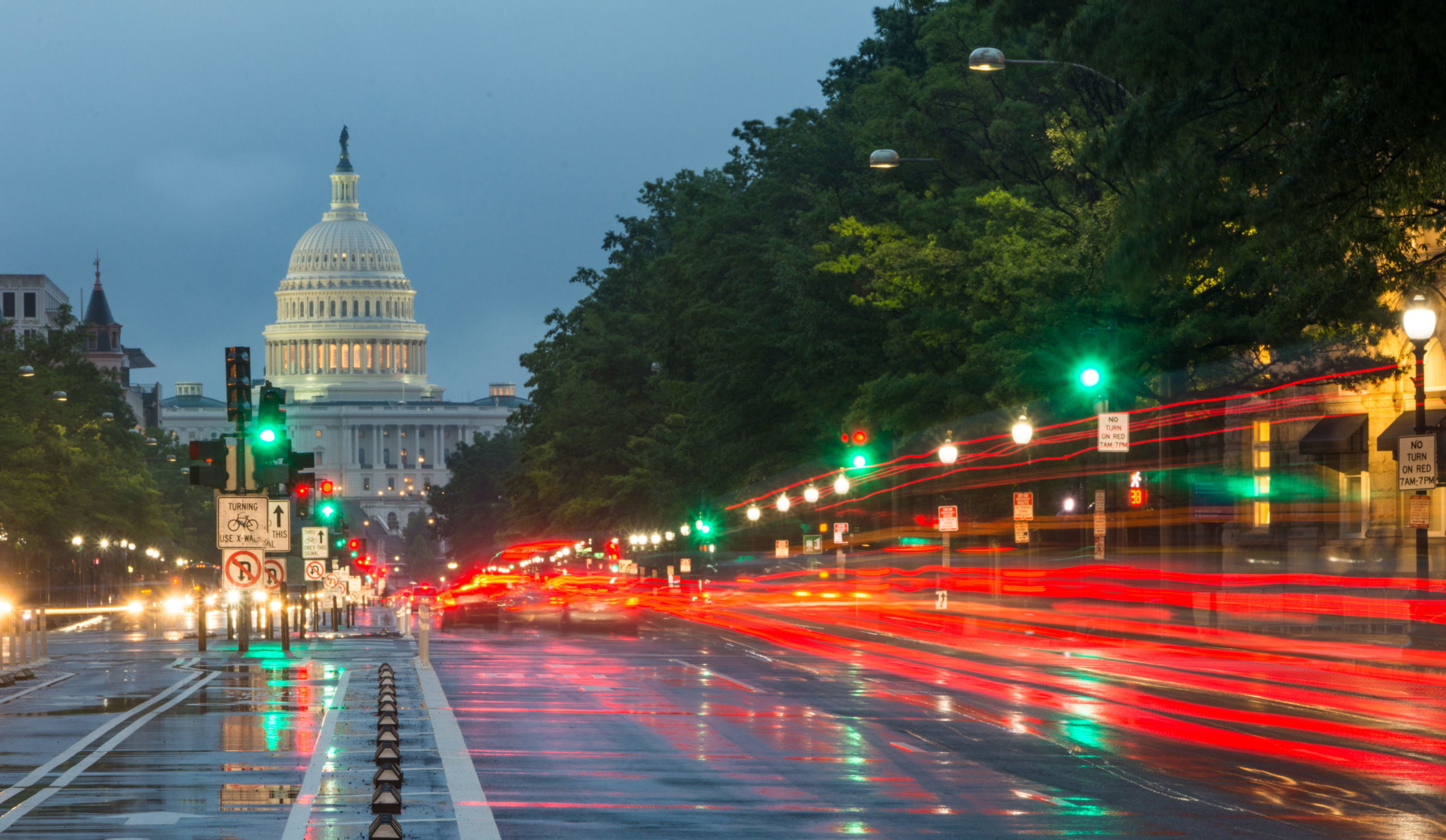 Consider Shared Custody Following Divorce
Fairfax, VA (Law Firm Newswire) December 22, 2015 – Noncustodial parents may soon be able to spend more time with their children in light of recent consideration, on the part of almost two dozen states, of a reform of child custody law that would involve shared custody of children following divorce or separation.
A press release from the National Parents Organization (NPO), which supports shared parenting in divorce, said that the states that are contemplating a reform of parental laws may give children what they really want and need, which is an equal amount of time with each parent in cases of divorce or separation.
The NPO wishes people to think about the gender inequality that is present in the family courts, and to press for change so that fathers can have equal time with their children. According to the Wall Street Journal, the majority of the suggestions for reform are recommending that judges carry out schedules that give both parents the greatest amount of time with their children. Some proposals, such as those in New York and Washington state, would mandate equal time for each parent except in cases where there is evidence to suggest that such a custody agreement would not be in the best interests of the child.
"Shared, or joint, custody of the child tends to have favorable results when both parents can work cooperatively for the benefit of their children," said prominent Virginia estate planning attorney Lisa McDevitt.
The NPO disclosed that recent research on child development revealed that the ability of children to spend a significant amount of time with both parents resulted in lower levels of stress for children than when they spent the majority of time residing with one parent. However, those who oppose the reforms argue that they may remove discretion from judges, and possibly give more bargaining power to men who exhibit abusive behavior. They also claim that the laws are incorrectly targeted because the custody cases that usually wind up in court are those in which former spouses have so much hostility toward each other that it is unlikely that they would engage in shared parenting.
There are many studies that indicate that although shared parenting has increased in popularity, it is not so commonplace. According to a study conducted in 2014, the percentage of cases in Wisconsin that resulted in "equal shared custody" rose from five percent in 1986 to 27 percent in 2008. In January, the Colorado senate presented a bill on shared parenting. It mandates that courts provide a written explanation of why a custody order that fails to order equal parenting time for both parents is in the child's best interest. The senate passed the law, which is pending in the state House.
Learn more at http://www.mcdevittlaw.net
Lisa Lane McDevitt
2155 Bonaventure Drive
Vienna, VA 22181
Phone: 571-271-1446
http://www.mcdevittlaw.net/