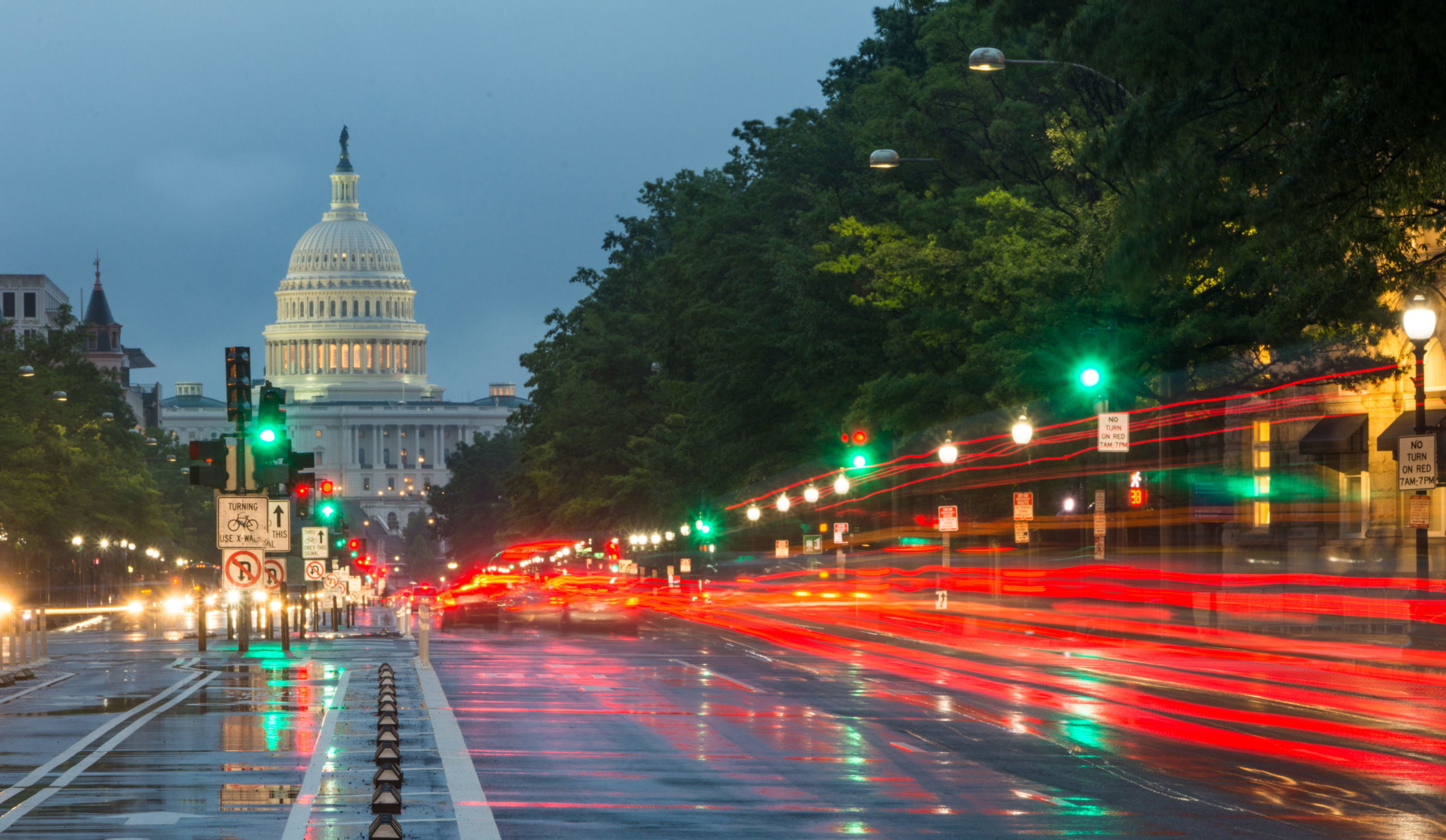 Attorney David Brill Nominated as Most Effective Lawyer Award Finalist by the Daily Business Review
Attorney David Brill
Coral Gables, Weston, Dayton Beach, FL (Law Firm Newswire) December 2, 2015 – Brill & Rinaldi, The Law Firm, announced Friday that managing partner David Brill was recently nominated as a finalist for the 11th annual Most Effective Lawyers award by the Daily Business Review in the practice area of medical malpractice.
The Daily Business Review is South Florida's oldest and most influential legal and business publication. As the official court newspaper by the chief judges of the county and circuit courts throughout the region, the selection as a finalist for Most Effective Lawyer is recognized by attorneys, judges and businessmen and women as a remarkable achievement in the legal industry.
"I am honored to be nominated as one of the Most Effective Lawyers," said David Brill. "The recognition demonstrates our commitment to people and to justice."
The nomination derived from the $14 million settlement earlier this year with North Broward Hospital District for patients who were exposed to Hepatitis C, Hepatitis B and human immunodeficiency virus (HIV). Brill, assisted by two lawyers from two other firms, represented several plaintiffs on behalf of over 1,800 patients who feared they had contracted one or more of the diseases from re-used saline products by a nurse working at Broward General Hospital.
The certified class action case was settled on March 23, 2015, with totals of $5,000 to $10,000 distributed to each of the patients and their family members for the emotional and economic harm they suffered while the patients waited for HIV and hepatitis test results to come back negative. Each of the victims did test negative for the contagious diseases.
"Our firm's passion and dedication to the rights of our clients are tantamount," Brill said. "People who suffer this type of malpractice by health care professionals should receive justice and compensation for the turmoil they endured during their ordeal. I am pleased to have helped them attain what is just and get the recompense they deserve."
The Daily Business Review identifies the outstanding work performed by South Florida lawyers annually with this recognition. Finalists were assessed by the editorial staff based on a variety of criteria such as quantifiable outcomes. The awards for 2015 acknowledged attorneys in 12 practice areas including class action, medical malpractice, personal injury and criminal law. Honorees will be recognized at a luncheon on December 4, 2015, at the JW Marriott in Miami, Florida.
About Brill & Rinaldi, The Law Firm
Brill & Rinaldi, The Law Firm, is a leading law firm in Florida focusing on personal injury and wrongful death cases. Attorneys for Brill & Rinaldi, The Law Firm, have taken action on behalf of victims and their loved ones who have suffered from automobile accidents, accidents on ships, including cruise ships, medical malpractice, nursing home neglect, on-the-job accidents and more.
With a strong passion for the law, and a steadfast commitment to offering sound counsel and personal attention to clients, Brill & Rinaldi, The Law Firm, approaches each case by concentrating on their client's objectives, while constructing strategic solutions for success. For more information regarding Brill & Rinaldi, The Law Firm, please contact the Firm at info@brillrinaldi.com.