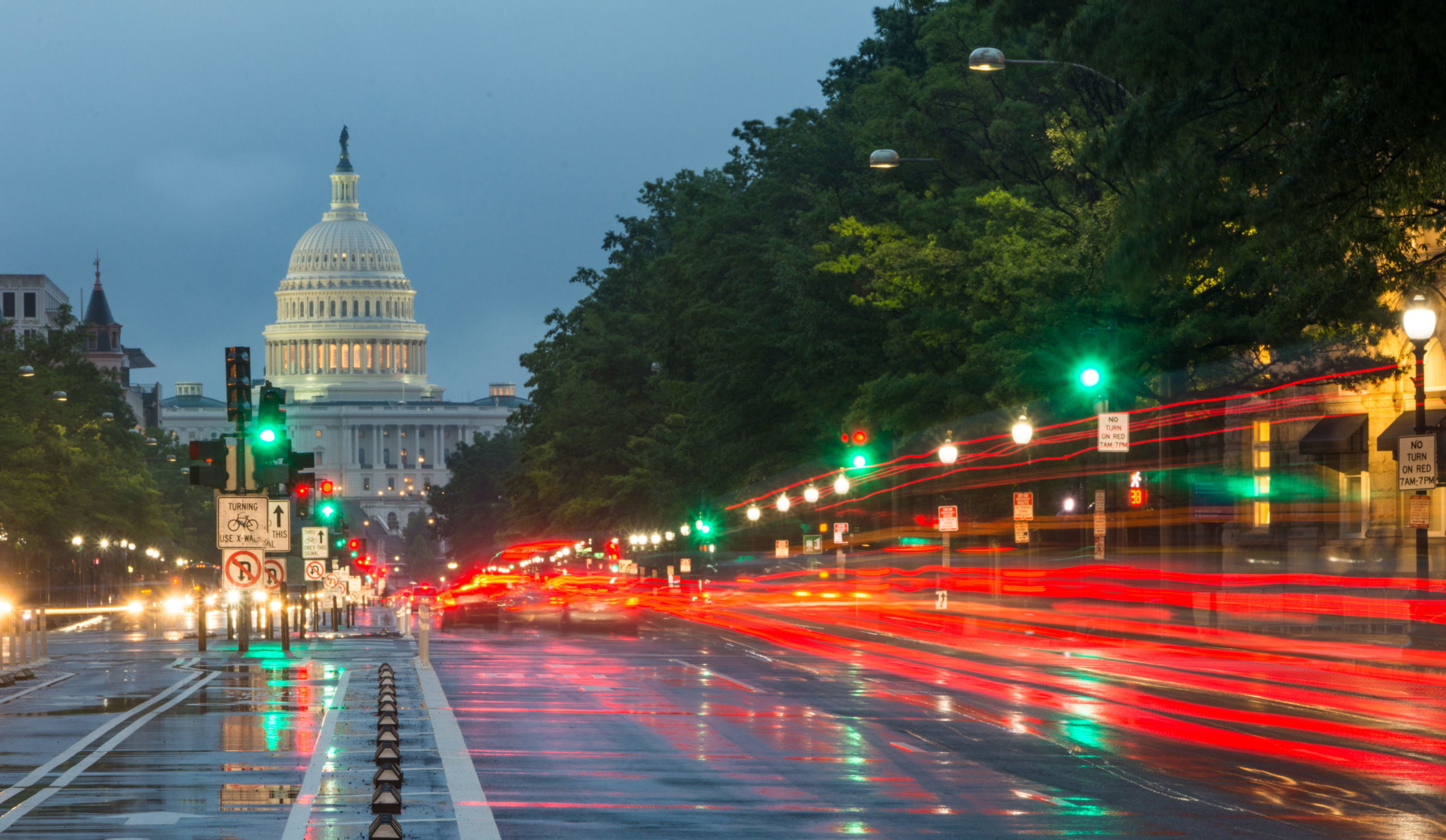 Westchester Organizations Host Seminar on School Anxiety and Avoidance
White Plains, NY (Law Firm Newswire) November 10, 2015 – School anxiety has become prevalent among children of all ages and can be a difficult problem for parents and school districts.
Littman Krooks LLP and Fusion Academy Westchester are hosting a seminar that will emphasize the importance of early identification and intervention.
A multidisciplinary panel that includes a noted area psychologist, a school psychologist, an educator and an education attorney will discuss reasons for school avoidance; what steps parents and schools can take; what educational interventions work and what parents can do to protect their children's legal rights to a free appropriate public education.
This free, informative seminar will be held on Wednesday, November 18, 2015 at 6:30 PM at Fusion Academy Westchester, 701 Westchester Avenue, Suite 200E, White Plains, NY 10604
Please RSVP to enumme@fusionacademy.com or call 914-285-9036.