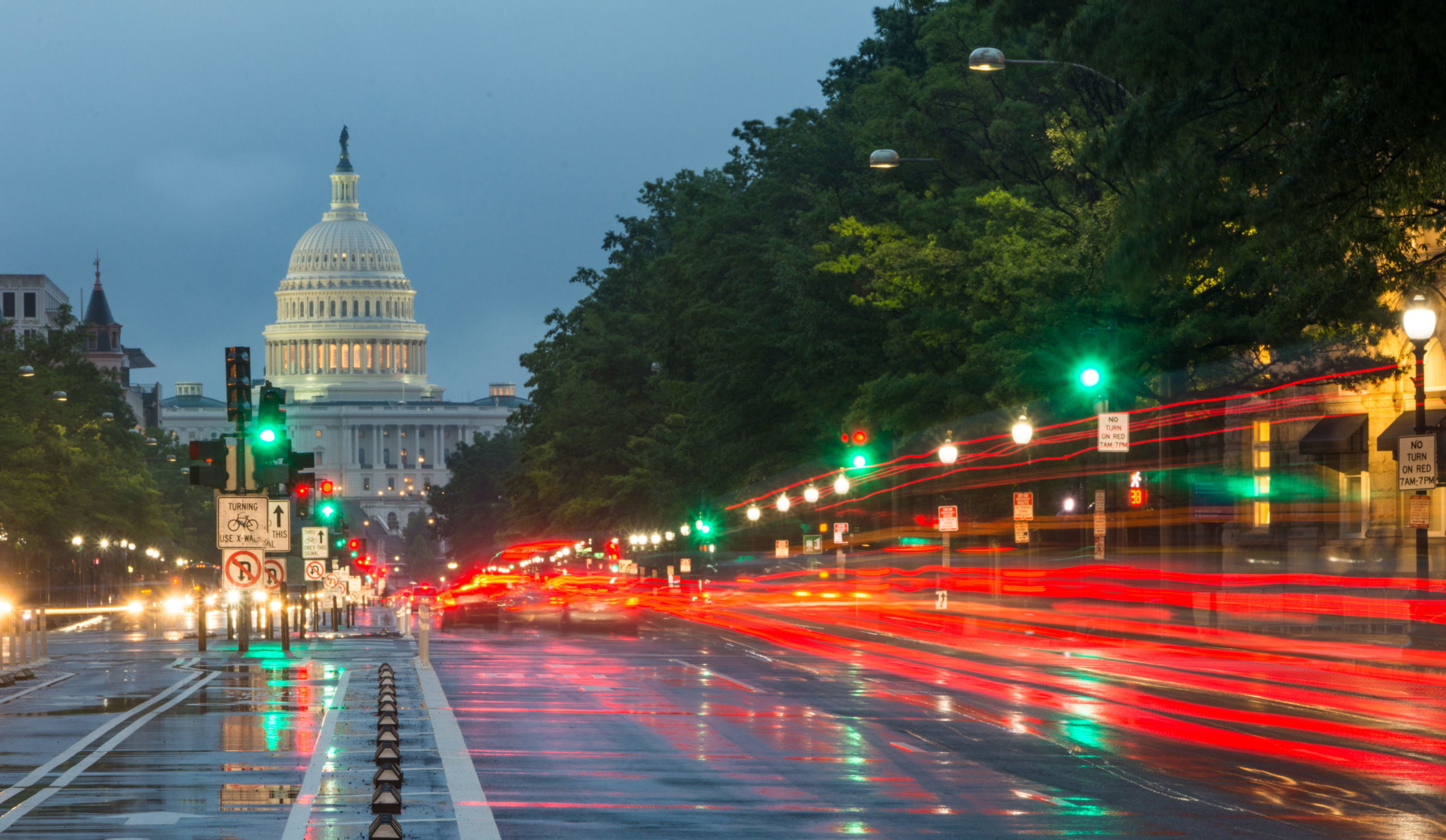 Grandparents' Petition For Custody Could Be In Jeopardy
Fairfax, VA (Law Firm Newswire) November 16, 2015 – In a courtroom in Westmoreland County, Pennsylvania, over which Judge Harry Smail presides, state law is no longer in favor of grandparents who are trying to obtain the right to visit their grandchildren.
According to the Grandparent's Visitation Act, grandparents can contend that they receive partial custody of their grandchildren if the parents have been separated for a minimum of six months. Judge Smail states that a portion of the law is unconstitutional.
Professor Harry Gruener of the University of Pittsburgh's family law clinic states that Judge Smail has taken a daring action in an important case under the constitution. In September 2015, Judge Smail ruled in the matter of Duane and Bernadette Ponko of Delmont, who attempted to obtain partial custody of their grandchildren. He stated that the law providing them with the right to contend for visitation rights is in violation of due process and equal protection rights that the parents possess according to the Constitution. As a result of this ruling, the law is in peril in the county and possibly throughout the state.
"If the ruling is upheld, grandparents will be without standing to request custody or visitation rights," said prominent Virginia family law attorney Lisa McDevitt. "Grandparents have traditionally been the only relatives who have been able to obtain custody."
Gregory and Angela Ponko were divorced in 2012. While he lives in Fayette County, she resides in Westmoreland County. They shared custody of their children, and entered into an agreement to forbid his parents from associating with the children. Judge Smail wrote that the parents are capable, and can competently act as parents to their children just as they did while they were married. He went on to say that there is no premise under the constitution upon which to explain the assumption that they are unfit merely because they are no longer married.
Grandparent acts similar to the one in Pennsylvania are challenged in courts across the nation, according to Michael Ramy, director of communications for Parentalrights.org. While some courts have affirmed laws concerning grandparent custody and visitation, others have ruled such laws to be unconstitutional.
Learn more at http://www.mcdevittlaw.net
Lisa Lane McDevitt
2155 Bonaventure Drive
Vienna, VA 22181
Phone: 571-271-1446
http://www.mcdevittlaw.net/