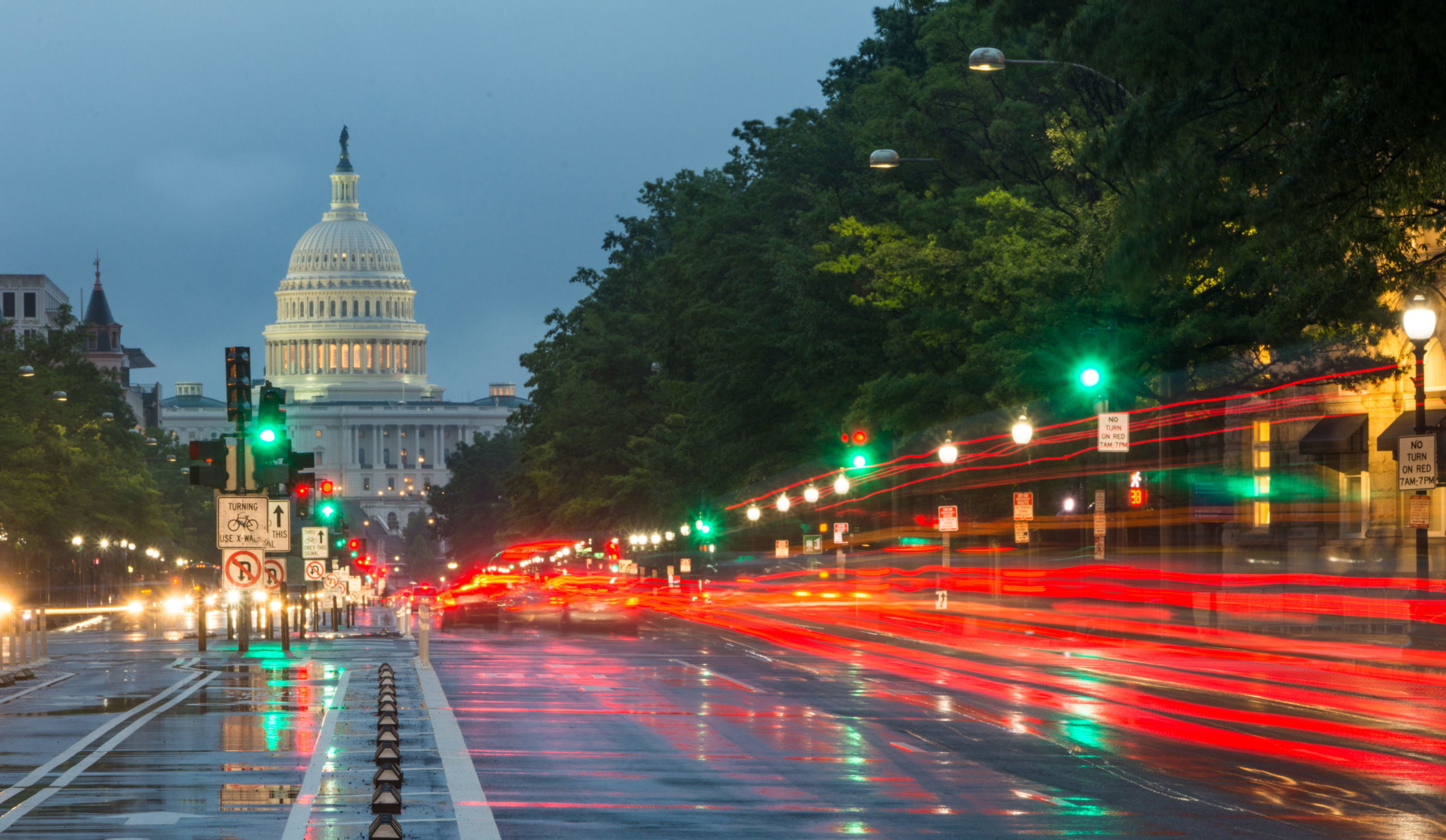 Woman Sues Missouri Restaurant After Being Injured by Tossed Bread Roll
St. Peters, MO, (Law Firm Newswire) October 16, 2015 – A woman has sued Lambert's Cafe, a Missouri-based restaurant chain known as the "Home of Throwed Rolls," after she claimed she was injured by a tossed dinner roll.
Troy Tucker of St. Louis, Missouri, said she was hit by a roll while dining at the restaurant in September 2014, damaging her eye. The lawsuit filed on Aug. 11 states that Lambert's Cafe should have known about the hazards involved in their signature practice of servers throwing dinner rolls across the dining area to customers.
"If the restaurant is clearly advertised as the 'Home of Throwed Rolls,' it could mean that diners understand they are putting themselves at risk of being hit by a tossed roll. By voluntarily entering the restaurant, the customer assumes some responsibility for personal awareness," said Charles James, a prominent attorney in St. Peters, Missouri, whose firm specializes in personal injury law.
Tucker, 68, claimed she suffered a "serious and permanent personal injury" that resulted from the restaurant's "carelessness and negligence." She sustained a lacerated cornea "with a vitreous detachment, and all head, neck, eyes and vision were severely damaged," according to court documents. She is seeking at least $25,000 in damages to cover legal fees and medical bills that have already been incurred, as well as money for future medical expenses that may arise.
The personal injury petition filed in the case alleged that Lambert's Cafe failed to train its employees adequately on how to throw the rolls without posing a danger to diners. It also said the restaurant "knew or should have known that by throwing bread rolls at customers there was a possible risk of injury to diners."
"Restaurants have a duty to consider events that could foreseeably harm diners. This means restaurant owners must do everything reasonably possible to ensure their customers do not get injured. When a restaurant's negligence results in your injury, you could be entitled to compensation. However, determining fault can be more complicated than it might seem," said James.
Learn more at http://www.jameslawgroup.net/.
James Law Group, LLC
14 Richmond Center Court
St. Peters, MO 63376
Phone: 636.397.2411
Toll Free: 800.229.7112
Facebook
Google+