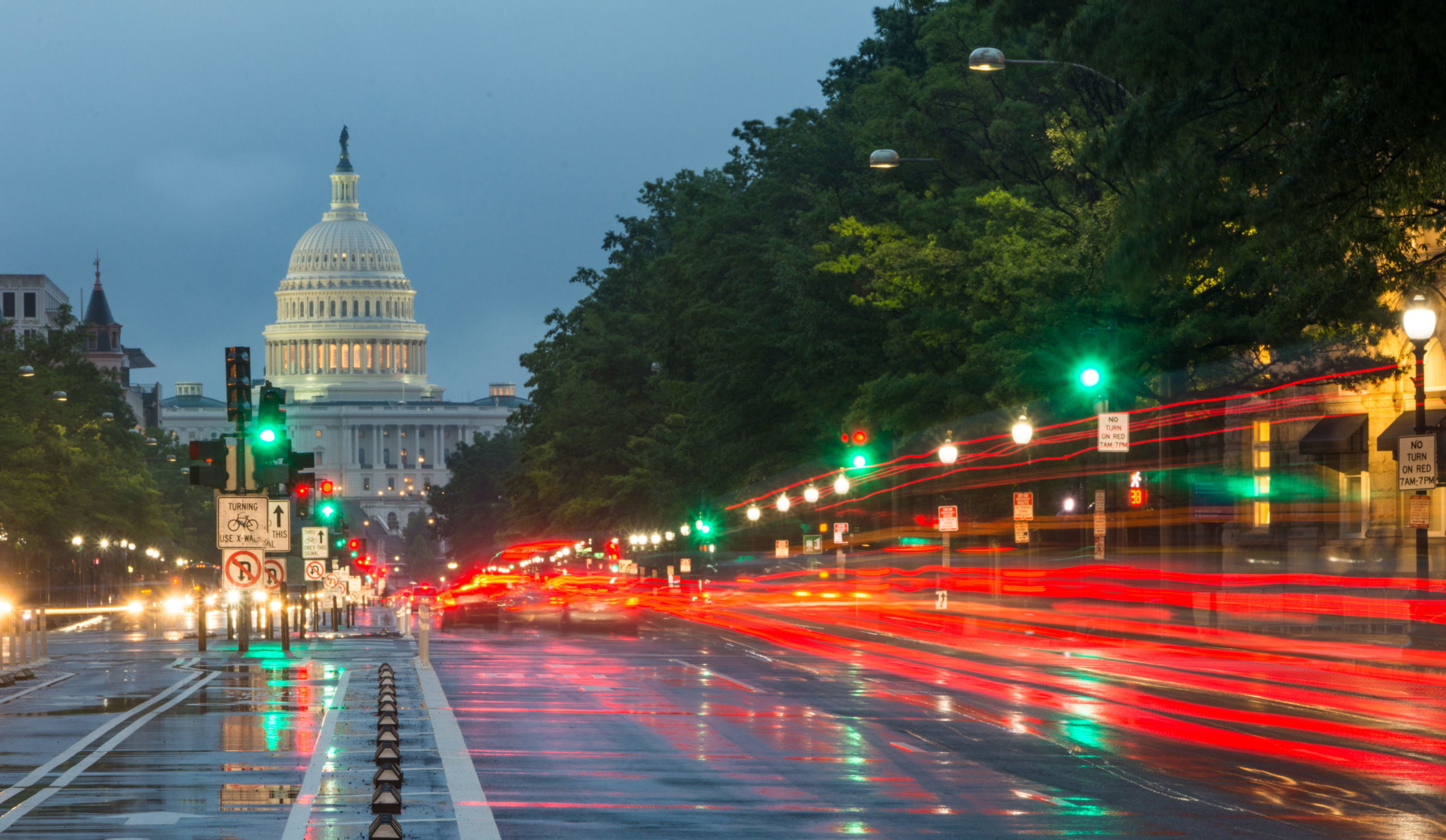 Whistleblower Sandbagged by Racial Epithets from Once Trusted Farmer's Insurance Agent, Arlington, Texas
Dallas, TX (Law Firm Newswire) October 23, 2015 – What was once a trusted relationship between plaintiff Gale Corbett Hutchinson Jr. and a Farmer's Insurance Agent, Fred Worthey Insurance Agency in Tarrant County, Texas, deteriorated into a miasma of racially offensive epithets, harassment and retaliation.
Hutchinson blew the whistle on what he perceived to be an insurance fraud scam and attempts by Fred Worthey's son, Justin Worthey to involve Hutchinson in a complex identity theft scheme beginning with the parents of Justin Worthey, Fred and Brenda Worthey of Mansfield, Texas and owners of the Fred Worthey Insurance Agency (WIA).
The underpinnings of this case began in 2014 with what seemed like a minor disagreement at first, but which rapidly escalated into a full-fledged battle of words and racially divisive dialogue.
Gale Corbett Hutchinson Jr., (Hutchinson) was a long-time holder of various insurance policies sold to him by Farmer's Insurance and the Fred Worthey Insurance agency, by Fred Worthey, including a coveted $500,000.00 life insurance policy.
Hutchinson assumed, and had reasonable grounds to believe that Fred Worthey, a 28-year licensed Texas Insurance Agent, would be legally bound as the agent for Farmers Insurance to protect his information and person as a customer.
Hutchinson became concerned when he received a plethora of text messages in early May of 2014, from Fred Worthey, father of Justin Worthey, that stated: "Justin is posting pictures of underage girls bare butts on the Internet.", "Justin is hacking into computers, changing passwords and posting copies of insurance checks on the Internet.", "Justin is abusing Adderall, alcohol and other prescription medication and staying up all night hacking into computers and ruining people's lives." , "This is an old habit of Justin's, could you (asking Hutchinson) talk to him, counsel him and let him know the consequences of his actions."
On Father's Day in June of 2014, Hutchinson began receiving racially offensive texts from the phone number of Justin Worthey. Many of the notes contained words such as fag, spic, nigger, wop and snitch. The text copies of the racially offensive epithets were included in the lawsuit and sent to Farmers Insurance and its counsel.
The texts were sent in response to Hutchinson blowing the whistle on Justin Worthey for setting up numerous fraudulent credit cards under the social security numbers of Fred and Brenda Worthey, then emailing the approval and card information to Mr. Hutchinson offering him money in exchange for the use of his business address and post office box.
"Mr. Hutchinson called me at 5:30 am the next day, and immediately made Fred Worthey aware of what happened," said Douglas J. Brooks, The Brooks Law Firm, Dallas, Texas. "This is a bizarre case that demonstrates morally reprehensive behavior and an incredibly dysfunctional view of the parent/child relationship."
"Mr. Hutchinson made a decision the minute the very first racially offensive text message came through that it was his "call to duty" and he would take any necessary steps to expose hate-filled, racial epithets that clearly demonstrated the views of Justin Worthey and, in my belief, the entire family," Brooks added. "I never thought I would see the day that a well respected and trusted insurance agency, Farmers Insurance, would associate themselves with people that use racial epithet's, much less use them to intimidate a customer trying to do the right thing."
Various unsettling texts were also sent to Hutchinson's counsel, Douglas J. Brooks. Ads were placed on Craig's List in a sexually deviant forum claiming to be those of Douglas J. Brooks and Gale Corbett Hutchinson, Jr., resulting in hundreds of pornographic images being sent to both on their cell phones.
The results of a subpoena issued to "Spoof Card" revealed that Justin Worthey had made outgoing phone calls under the unique caller ID of Douglas J. Brooks and Gale Corbett Hutchinson, Jr., to The Craig's List forums, Courts, Jails, Sheriff's Offices, Fred and Brenda Worthey and Farmers Insurance customers. Such reprehensible behavior ultimately resulted in Judge Gena Slaughter issuing an Emergency Restraining Order against Justin James Worthey in early 2015.
The substance of the lawsuit is Plaintiff Hutchinson raised concerns about the son of the insurance agency owner, Justin James Worthey, a violent, convicted multi-felon, attempting to run a home disaster temporary repair and clean up service and claiming a charge back to the agency of more than the repairs were actually worth. He gained inside knowledge of how much Farmer's Insurance would pay based upon his access to the Farmer's Insurance customer database.
The case took a turn for ugly after Hutchinson raised those concerns and Justin Worthey began harassing him and his legal counsel. The harassment was not contained to Justin Worthey's texts alone. The Fred Worthey insurance agency staff, including Fred Worthey's wife, Brenda Worthey, began to make life difficult for their insured, to the point where all of his policies were cancelled. "There is no place in America for the use racially denigrating words and spewing hate towards those of color, different sexual orientations, nationality or gender," Brooks stated adamantly and passionately.
The home disaster scam began under the company name WIA and Associates, (Worthey Insurance Agency) doing business as Rocks Construction. The manager of Rocks Construction is another convicted felon, Jason Rock. The company referred to itself as a disaster clean up company and targeted Fred Worthey's Farmer's Insurance customers.
Customers would make a claim on their policy and it would be assigned to the Fred Worthey Insurance Agency and sent to a purported adjuster, Justin James Worthey. Justin Worthey then linked up with Jason Rock and Rocks Construction. Worthey checked the policy coverage limits and determined the amount they could overcharge on the final bill.
Justin Worthey, using his father's login credentials, then backdated policy limitations to allow Rocks Construction to collect the inflated amounts. Hutchinson became aware of this scheme when Justin Worthey asked him to participate in creating fraudulent invoices and backdate contract claims that were specifically beneficial to Rocks Construction.
Hutchinson refused and exposed the scam and identity theft by Justin Worthey, who was using his father's online persona to commit fraud.
"In return, he expected he would be protected in his relationship with the Fred Worthey insurance agency, be protected from harassment, threats and retaliation, and that his various Farmer's Insurance policies would be protected. He was not protected, despite my belief of a fiduciary relationship between Hutchinson and Farmer's Insurance," Brooks added.
Legal counsel made every attempt to contact Farmers Insurance, Farmer's Insurance attorneys, the Compliance Division, etc., but it fell on deaf ears, and to date, Farmers Insurance has taken no action, and Fred Worthey is still a Farmers Insurance Agent and still business partners with his son, Justin James Worthey.
Hutchinson filed a lawsuit seeking compensation/damages for defamation, libel, slander, invasion of privacy, respondeat superior (an employer is responsible for actions of their workers), civil conspiracy, intentional infliction of emotional distress, tortuous interference with business relationship, fraud, negligence, breach of contract, and anticipatory breach of contract.
When attorney Brooks was asked what his client wanted out of this lawsuit, he replied, "Mr. Hutchinson wants the defendants to know and any person reading this or reading the lawsuit to know, it was never about money. It is about standing up to racism, harassment, threats and playing a key role in preventing a potentially catastrophic identity theft scam and fighting for justice, even if justice hasn't happened yet."
The lawsuit is currently pending in the 191st Judicial District Court in Dallas County, Texas.
Contact:
Douglas J. Brooks
Attorney and Counselor at Law
Ph: 214-218-7521
Fax: 972-205-1936