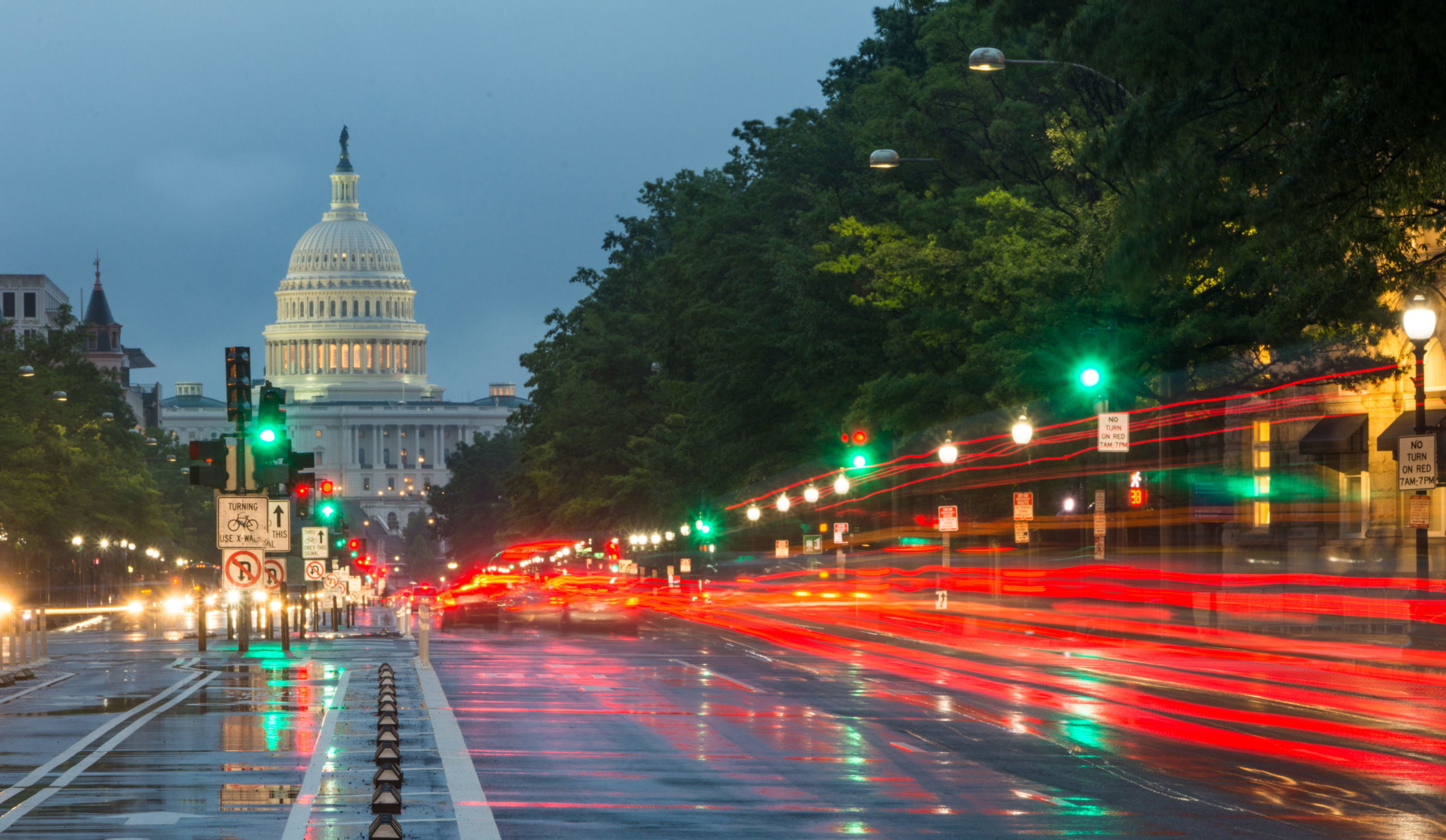 What You Should Know About the Probate Process
Hook Law Center (formerly Oast & Hook)
Virginia Beach, VA (Law Firm Newswire) October 16, 2015 – Probate is the legal procedure that decides whether a deceased person's will is valid.
While it impacts many elements of a person's estate, there are non-probate assets, such as life insurance policies, that are given directly to the decedent's heirs.
Following a person's death, their will is filed with the probate court. Once the court makes a decision concerning the validity of the will, there is an inventory and appraisal of all property, debts and claims of the estate. There is a collection of all legal claims of the estate, and whatever is left is distributed to the decedent's beneficiaries under the terms of the will.
"In Virginia, there are specific requirements of the executor, including the filing of the will for probate with the Circuit Court of the city or county of residence of the decedent at the time of his or her demise," said Andrew H. Hook, a Virginia estate planning attorney with Hook Law Center, with offices in Virginia Beach and northern Suffolk. "The executor of the estate is then in charge of opening an estate account from which any charges against the estate are paid."
The probate process has costs associated with it, but there are simplified probate procedures for families without any real property, or who possess assets worth $50,000 or less. By using the simplified procedures, one can realize savings in court fees, attorneys' fees and executors' fees.
As reported by the American Association of Retired Persons (AARP), the usual cost of probate is $1,500. However, there may be differences in this amount depending on the state in which one is located and the size of one's estate. The cost of probate may be significantly higher if it is determined that the will is invalid, or the will is contested.
In the event that the decedent's estate does not meet the qualifications of the simplified probate procedures, or the estate is complex, then one may need to hire an attorney. Usually, the probate process can take anywhere from six to nine months.
Learn more at http://www.hooklawcenter.com/
Hook Law Center
295 Bendix Road, Suite 170
Virginia Beach, Virginia 23452-1294
Phone: 757-399-7506
Fax: 757-397-1267
SUFFOLK
5806 Harbour View Blvd.
Suite 203
Suffolk VA 23435
Phone: 757-399-7506
Fax: 757-397-1267
http://www.hooklawcenter.com/