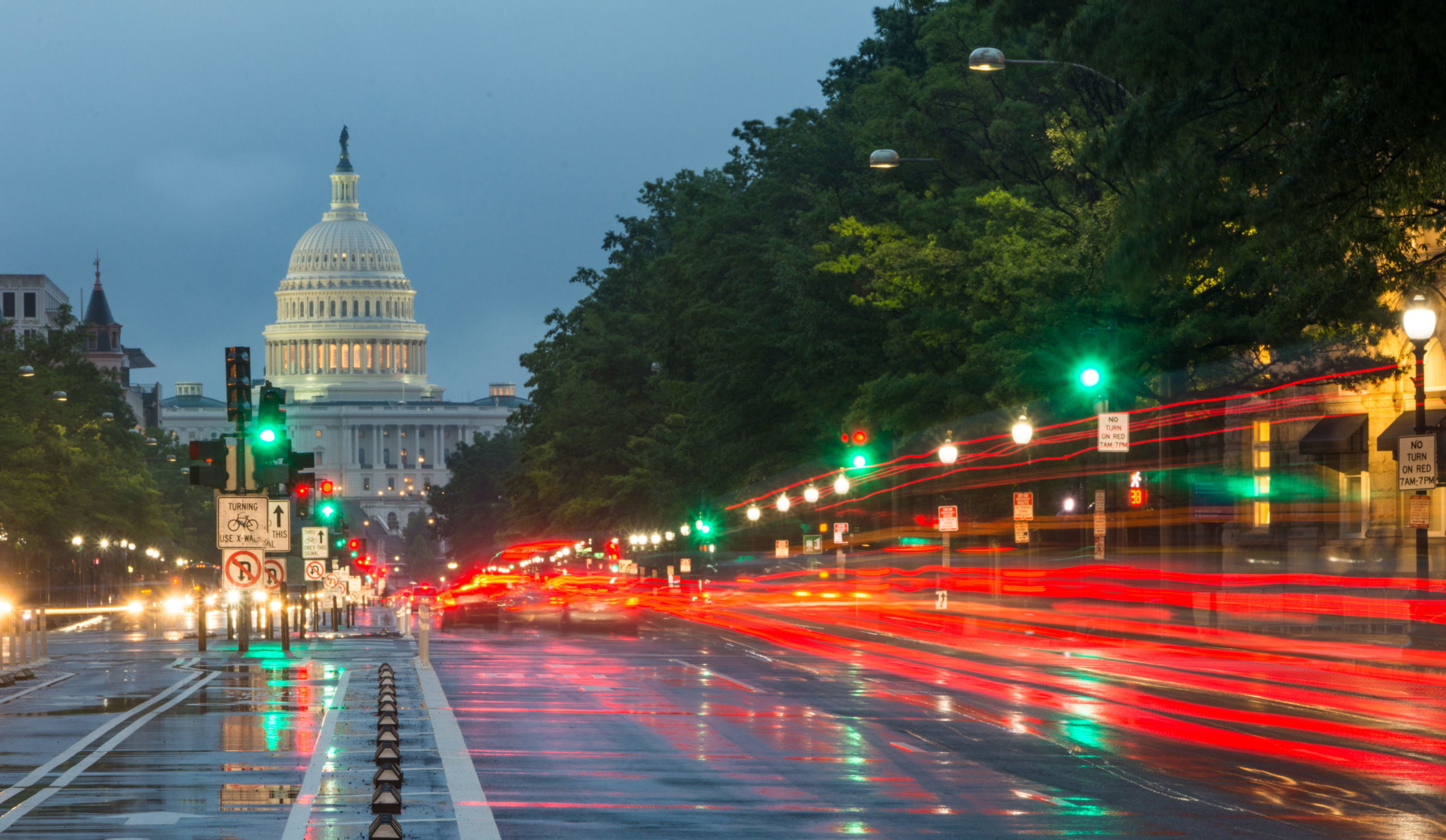 USCIS Revamps Payment of the Immigrant Visa Fee
Dallas immigration lawyers – Rabinowitz & Rabinowitz, P.C.
Dallas, TX (Law Firm Newswire) October 21, 2015 – On Aug. 31, 2015, U.S. Citizenship and Immigration Services (USCIS) announced that the process of electronic payment of the $165 USCIS immigrant visa fee has been simplified.
Payment of the immigrant visa fee is required for foreign nationals and is the concluding step to actually being able to receive a Permanent Resident Card, also known as a green card. It is typically paid after an immigrant receives his or her immigrant visa abroad and before boarding an aircraft to the United States. Until the recent changes, the immigrant was required to submit payment him or herself.
"USCIS now permits anyone to pay the USCIS immigrant fee, whether the immigrant him- or herself, an attorney, a family member, friend or even an employer," said Stewart Rabinowitz, a prominent Dallas immigration attorney with the firm of Rabinowitz & Rabinowitz P.C. "This change has made the final step in obtaining a Permanent Resident Card much easier."
The immigrant fee is paid to USCIS and is separate from the immigrant visa application fee paid to the Department of State's National Visa Center for processing the immigrant visa application. USCIS requires the immigrant visa fee to be paid through its electronic online system, known as ELIS.
The changes include decreasing the amount of information that must be provided to USCIS by the immigrant to create an ELIS account and produce a Permanent Resident Card. An interested individual who has the immigrant's Department of State Case ID number and the immigrant's Alien Registration Number may now make the payment on the immigrant's behalf.
USCIS said that the changes and system improvements were part of an ongoing effort to simplify the agency's procedures and systems.
Rabinowitz & Rabinowitz, P.C.
2591 Dallas Parkway, Suite 300
Frisco, TX 75034
Phone: 972.233.6200
By Appointment Only
Three Galleria Tower
13155 Noel Road, Suite 900
Dallas, TX 75240
http://www.rabinowitzrabinowitz.com
ICE releases report on foreign students and exchange visitors in the U.S.


In August 2015, U.S. Immigration and Customs Enforcement (ICE) issued a quarterly report on the Student and Exchange Visitor Program (SEVP). The report, SEVIS by the Numbers, reveals details about the program. As background, foreign students are admitted to the United States as nonimmigrants for the purpose of pursuing their studies at United States educational …

October, 2015 Visa Bulletin Revised: Some Filing Dates Retrogress


On September 25, 2015, the Department of State ("DOS") revised its October, 2015 Visa Bulletin resulting in greater delays in Dates of Filing for EB-2s for China and India, and EB-3s for the Philippines. F1s and F3s for Mexico are similarly affected. On September 9, 2015, DOS issued its Visa Bulletin for October, 2015, containing …

Highlights of the October, 2015 Visa Bulletin


Starting in October, 2015, the Department of State's monthly Visa Bulletin will contain a Date for Filing an adjustment application and a Final Action Date.  The former is the date that a family or employment based adjustment applicant can be filed.  The latter is the date on which a visa number becomes available, previously called …