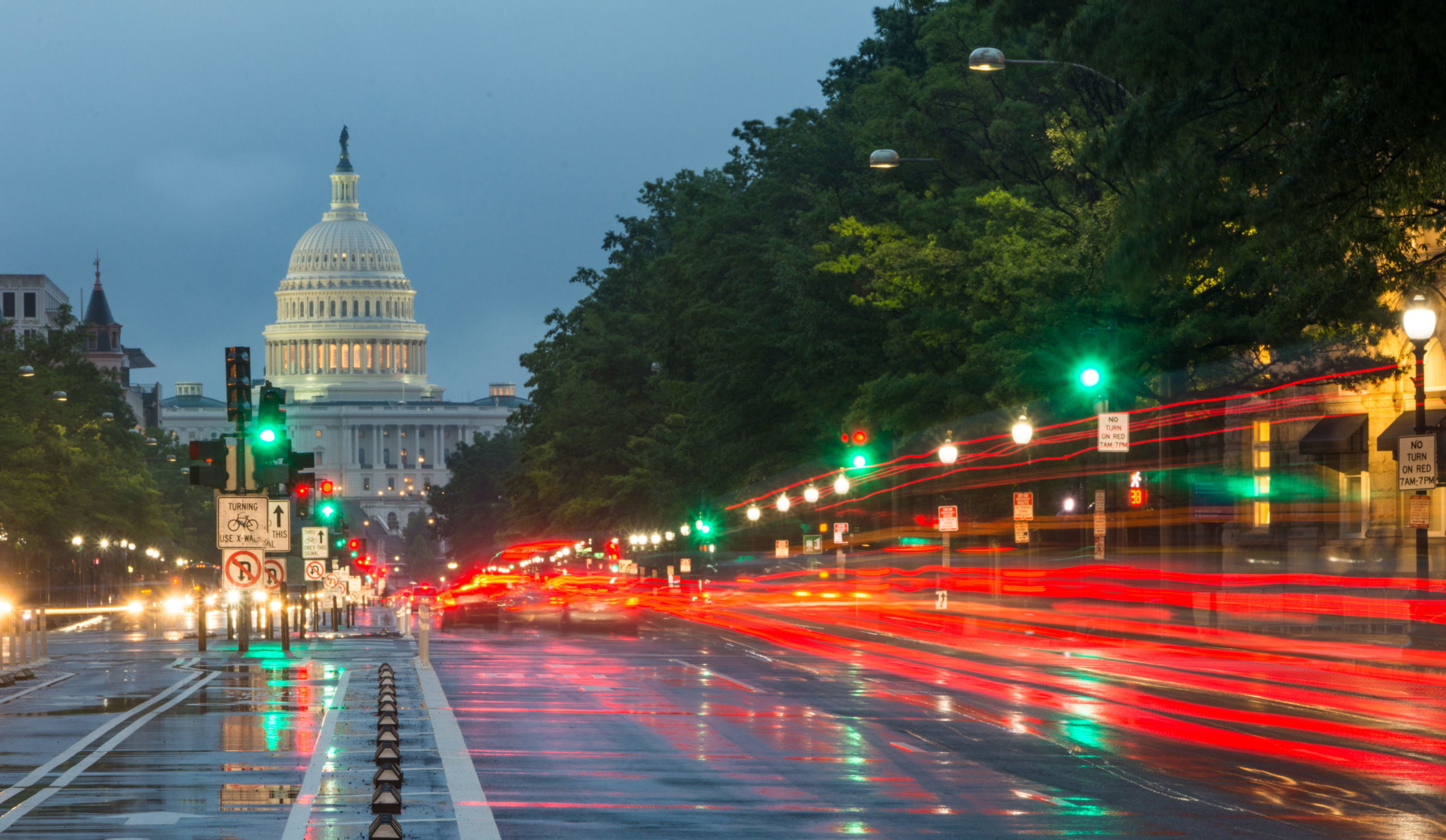 Missouri City Considers Improvements to Benefit Bicyclists, Pedestrians on Busy Road
St. Peters, MO, (Law Firm Newswire) October 2, 2015 – O'Fallon in Metro St. Louis wants to make high-speed Highway K a more mixed-use thoroughfare.
The city of O'Fallon, Missouri, began having a dialogue with citizens of the community in an open house on April 15 over how to make Highway K, one of St. Charles County's busiest commercial streets, into a thoroughfare that is more hospitable to bicyclists and pedestrians. If some of the ideas the city is considering are approved, O'Fallon would join other municipalities across the nation that have embraced mixed-use traffic arteries.
For many residents of O'Fallon, which is a city of approximately 82,000 people in the greater St. Louis metropolitan area, Highway K is a forbidding high-speed route between Interstate 70 and Highway 40 in which speed limits of up to 50 mph are often exceeded. As a result, many motorists as well as walkers, runners and bicyclists are hesitant to using Highway K.
One of the proposals the city is considering would result in the construction of shared-use, off-road paths on both sides of the road for pedestrians and bicyclists. An extension of bike lanes is also being considered, as is the addition of sidewalks to stretches of Highway K where they are absent or a pedestrian bridge across the highway.
"The absence of sidewalks on Highway K is a particularly perilous circumstance for pedestrians," said Charles James a prominent attorney in neighboring St. Peters, Missouri, whose law firm specializes in personal injury law. "There needs to be more defined spaces between pedestrians and motorists, especially on a high-speed thoroughfare such as Highway K."
O'Fallon has received a $825,481 federal grant to help defray the cost of the proposed improvements to Highway K between Highway 40 and Feise Road. The city has kicked in a 20 percent match of about $200,000. O'Fallon is also considering similar improvements to Highway M, which is a less congested road between Highway 79 and Main Street.
Some grim statistics have underscored calls for improved public safety measures for bicyclists and pedestrians. According to the most recent figures from the National Highway Traffic Safety Administration (NHTSA), 677 pedal-cyclists were killed in motor vehicle crashes in 2011. For pedestrians in that year, the numbers were far worse, as there were 4,432 pedestrians who died on roadways in the United States, and they were one of the few groups of road users with fatalities higher than the previous year, according to the NHTSA.
"Pedestrians and bicyclists stand little chance of emerging unscathed from a collision with a motor vehicle, and the chances one of the former might suffer a fatality in such an encounter rises significantly when the motorist is traveling at speeds above 25 mph," James said. "Our society can and must do a better job of protecting walkers, runners and bicyclists from harm."
Learn more at http://www.jameslawgroup.net/.
James Law Group, LLC
14 Richmond Center Court
St. Peters, MO 63376
Phone: 636.397.2411
Toll Free: 800.229.7112
Facebook
Google+