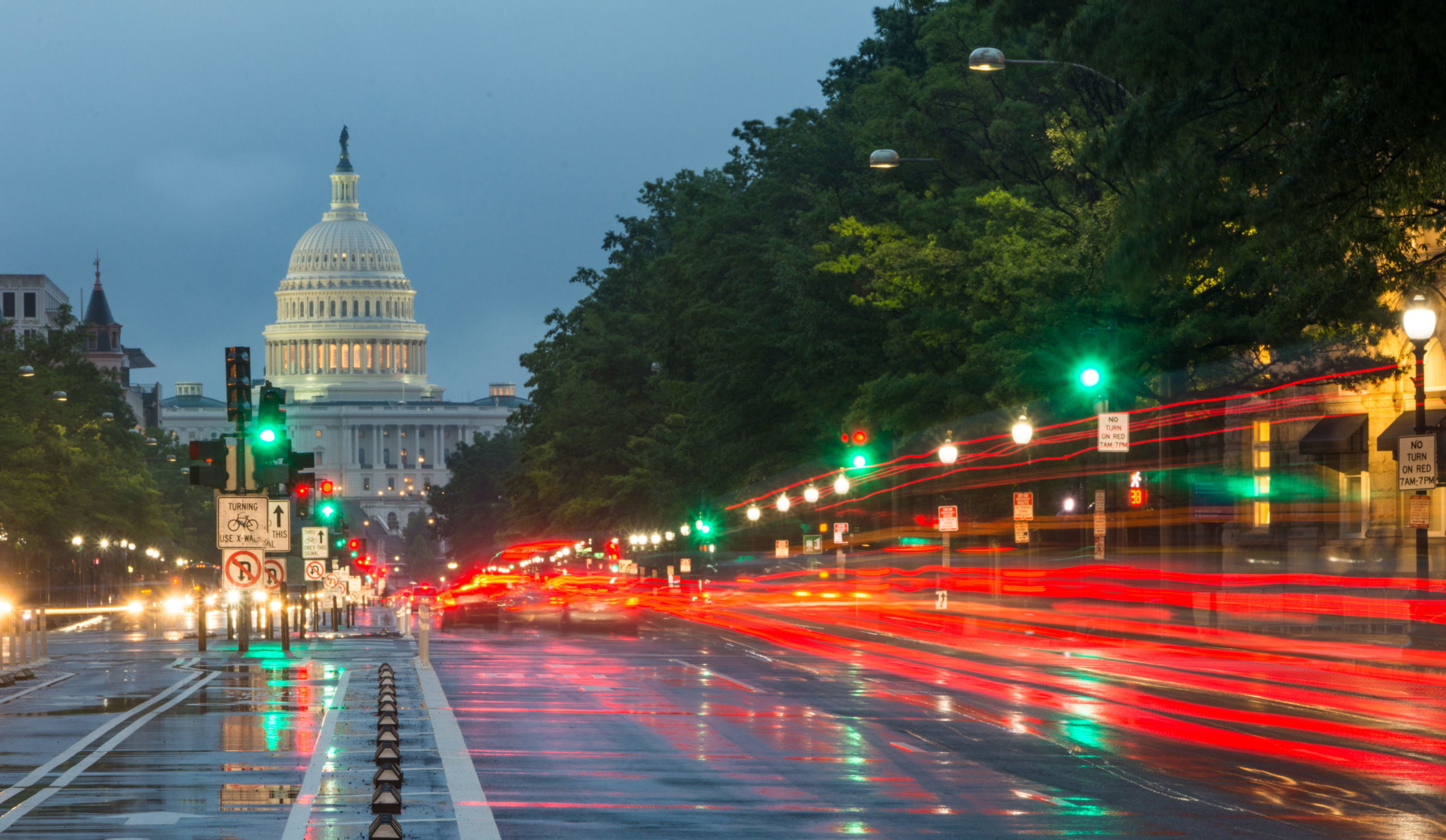 Corporate Shell Games May Make Collecting Damages Almost Impossible
Sacramento, CA (Law Firm Newswire) October 8, 2015 – Sometimes, even if there is a favorable judgment in a lawsuit, the chances of collecting can be slim.
In a recent case against Toy Quest and other named defendants from California and Iowa-based toy corporations, a former employee of a call center for Manley Toy Direct, LLC prevailed in a lawsuit that alleged sexual harassment in the workplace. However, this case serves as an example of how corporate mazes can make it difficult for successful plaintiffs to be able to receive their due damages agreed upon in the court judgement.
"According to court records, a number of women, including plaintiff, Danielle Rennenger, were regularly called degrading names, such as whore and slut, accused of being infected with sexually transmitted diseases, asked what sexual position they liked best and forced by co-workers to sit on their laps," said Deborah Barron, a respected Sacramento, California, sexual harassment attorney.
Two men, a co-worker and a supervisor, dished out the harassment. When Rennenger complained, she was dismissed. She sought legal counsel and the outcome of the case in court was a $11.9 million verdict in her favor, with $10 million in punitive damages against all four named defendants.
The jury verdict vindicated the women who had been subjected to degrading name-calling and other out-of-line behavior in a hostile workplace. However, collecting that compensation is going to be difficult, if not impossible.
Manley Toy Direct, LLC is one of four separate legal business entities, based in Iowa and California, that are interconnected and yet stand alone. The paper trail shell game that set each of them up was specifically designed to make discovering the corporate structure of the companies frustrating for lawyers should the companies be sued individually or collectively.
It is not often that companies go so far out of their way to avoid responsibility for their actions, which is a red flag about their corporate history, attitude, method of doing business and how they may treat workers. Such a maze of legal paperwork makes the likelihood of collecting this award very dismal.
"Nonetheless, the judgment for Rennenger is a bellwether for four other women who also filed sexual harassment lawsuits against the same call center, and sends a loud and clear message to that corporate entity that such behavior is not legal and not acceptable. If you are in a similar situation, my door is open to you," Barron said.
Learn more at http://www.lawbarron.com/
Barron Law Corporation
Riverbank Marina
1387 Garden Hwy, Suite 100
Sacramento, CA 95833
Toll Free: 800-LAW [529]5908
Phone: 916-486-1712

San Francisco Office
1750 Montgomery St., Suite 100
San Francisco, CA 94133
Toll Free: 800-LAW[529]5908
Twitter
Facebook
Google+
Wrongful termination lawsuit filed against California radio station


In Los Angeles, California, two former employees of a radio station filed lawsuits alleging wrongful termination as defined by California labor laws. They are accusing the station of engaging in acts that constitute defamation of character. The employees claim that the company retaliated against them for being whistleblowers regarding fraud perpetrated by the station, and […]

Wholesale bakery commits wage theft violations


A wholesale bakery based in Vista, San Diego, was cited for several wage violations, with assessments totaling more than $185,000. According to an investigation, Cookies con Amore, which sells its gourmet cookies to gourmet grocery stores and Whole Foods, consistently withheld overtime pay, rest and meal breaks from 73 workers, and compelled a number of […]

Class action lawsuit against Maldonado family alleges labor violations


Previous employees of a well-known farming family in the Santa Maria Valley, California, filed a class action lawsuit against the farming family and agricultural companies, alleging violations of many labor laws. According to the complaint, the agricultural companies, Agro-Jal Farming Enterprises Inc., Agro-Jal Farms Inc., Paloma Packing Inc., and their owners, the Maldonados, committed violations […]