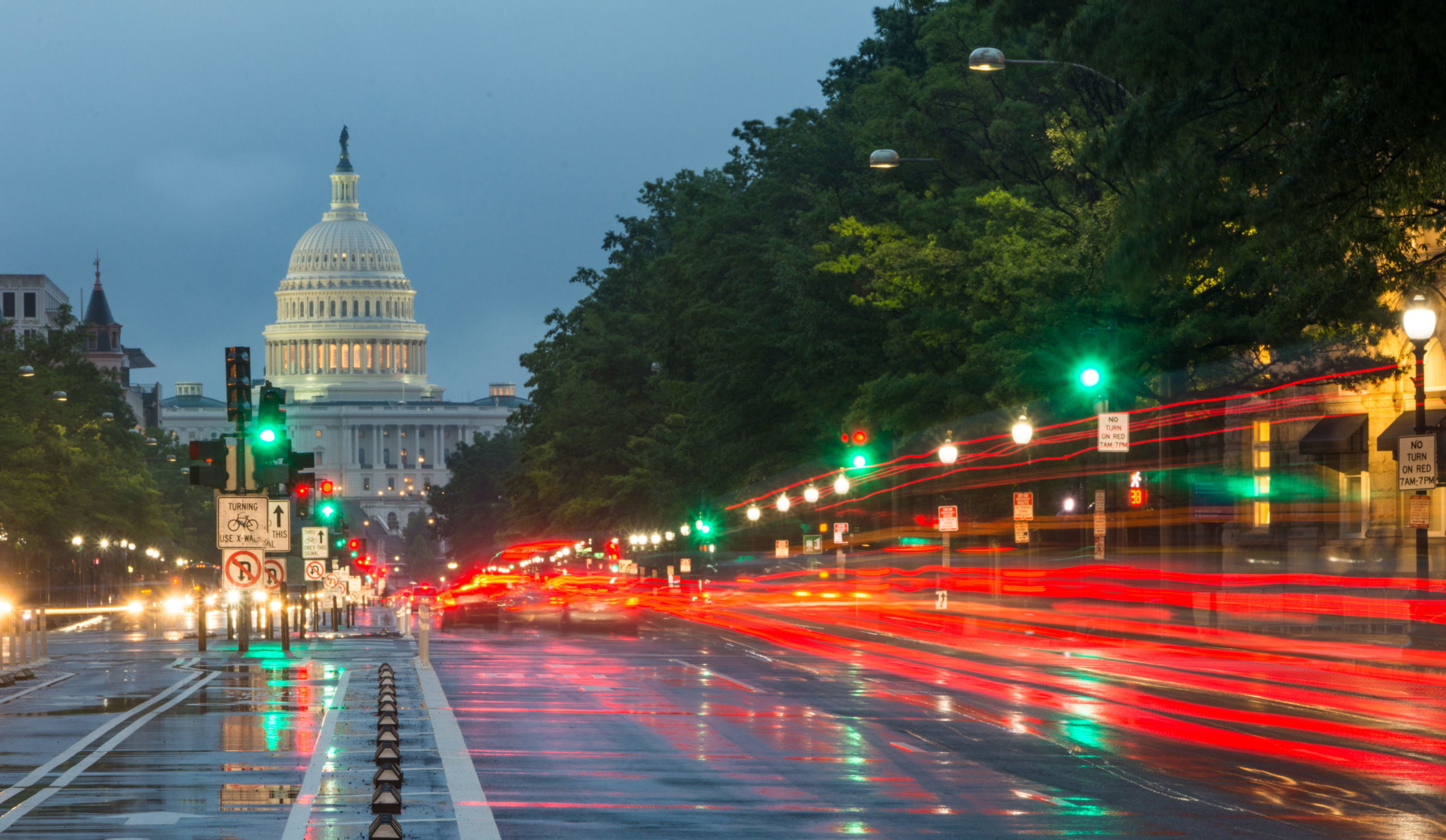 Consider the Advantages and Disadvantages of Annuities as a Financial Planning Option
Hook Law Center (formerly Oast & Hook)
Virginia Beach, VA (Law Firm Newswire) October 9, 2015 – There are several benefits associated with purchasing an annuity, but there are also risks.
Several companies have announces that they are selling products called deferred-income annuities. This means that in return for a guaranteed paycheck for the rest of their life that starts many years later, they make a lump sum payment to an insurer.
However, one cannot usually know for sure whether it would be prudent to purchase such annuities because it is unpredictable how long one will live. Nevertheless, one can consider the purchase of the annuity to be a type of insurance policy that will provide a sense of security. It can help prevent one from outliving one's savings. Some people may also use the annuity as a method of giving them some confidence in knowing that they are assured of part of their income.
"We provide sound investment advice, and can help our clients determine whether deferred-income annuities are an appropriate investment option for them," said Andrew H. Hook, a Virginia elder law attorney with Hook Law Center, with offices in Virginia Beach and northern Suffolk.
Deferred-income annuities have become increasingly popular. Sales of such annuities rose from $1 billion in 2012 to $2.2 billion in 2013. The usual purchaser is approximately age 59, and plans to start collecting payments around seven years following the purchase. Although it is an expensive investment, the cost diminishes as one delays the receipt of payments.
For example, according to New York Life, if a man purchased an annuity at age 68 and started receiving monthly income of $1,000, or annual income of $12,000, the cost would be approximately $170,000. However, if he were to purchase the annuity at age 58 and delayed receipt of payments for 10 years, the cost would be approximately $100,000 for the same $12,000 in yearly income.
If he were to delay payments for 20 years, or until age 78, the cost would be under $40,000.
Deferred annuities are expensive, and the cost is what deters some people from buying them. Insurers sell options, which are frequently expensive, in order to give people reassurance about their decision to purchase deferred annuities. For example, if someone died prior to receiving payments, or sometime afterward, the annuitant's heirs would not inherit any of the funds unless the annuitant chose a cash refund. The majority of people buy that option despite the increased cost.
Another risk is the reliance of individuals on the financial strength of the insurer for many years. However, if the insurer were to become insolvent, the guarantee association for the state would offer coverage on the basis of the value of the predicted annuity benefit.
Learn more at http://www.hooklawcenter.com/
Hook Law Center
295 Bendix Road, Suite 170
Virginia Beach, Virginia 23452-1294
Phone: 757-399-7506
Fax: 757-397-1267
SUFFOLK
5806 Harbour View Blvd.
Suite 203
Suffolk VA 23435
Phone: 757-399-7506
Fax: 757-397-1267
http://www.hooklawcenter.com/