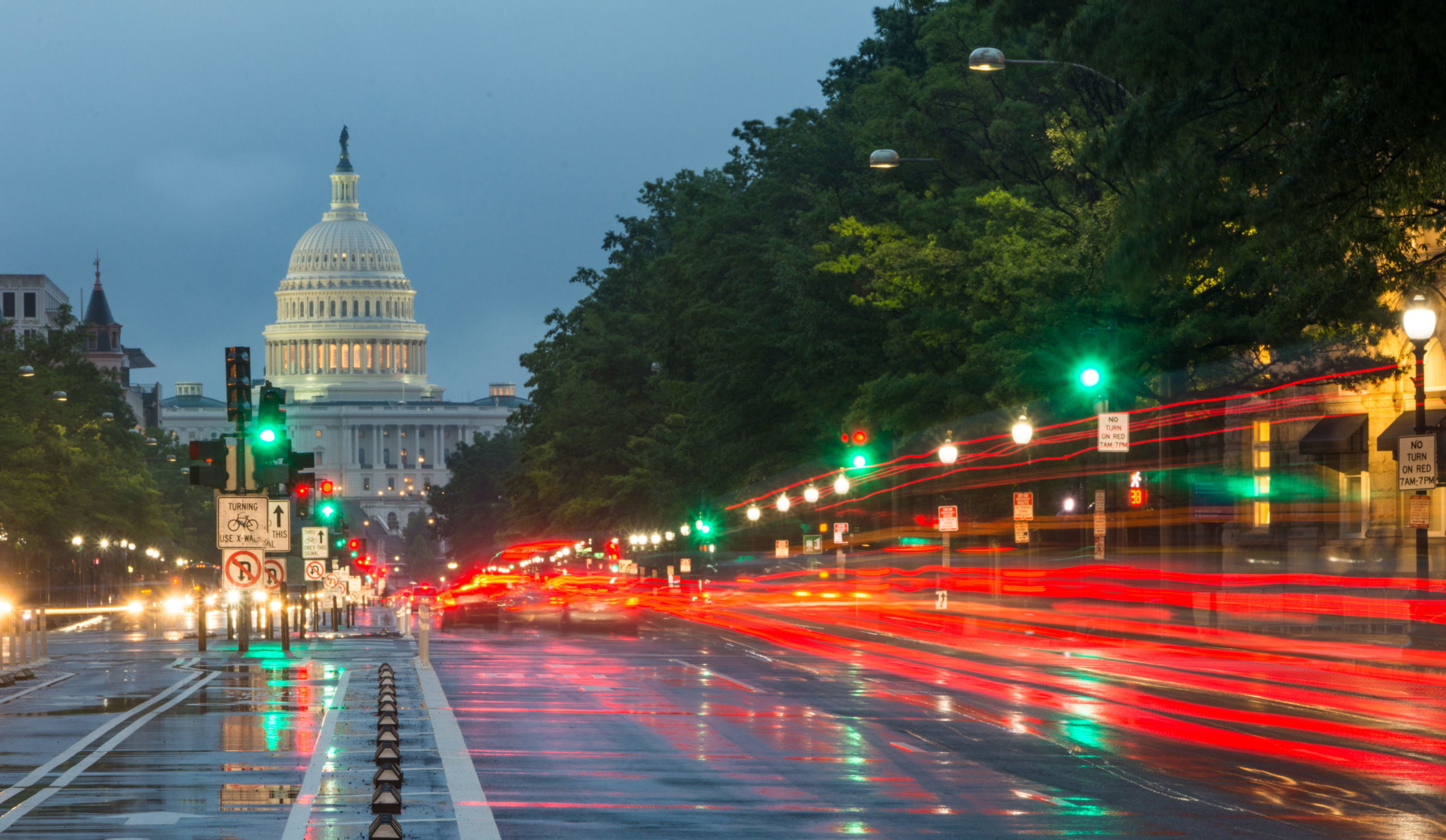 BLF Magazine Reports on How SVG Graphics are Speeding Up Attorney Websites
San Francisco, CA (Law Firm Newswire) October 29, 2015 – The latest issue of Bigger Law Firm magazine offers insight into how vector graphics can be implemented to enhance the performance of your law firm's website.
In an article titled "Rethinking Graphics on the Internet," Justin Torres offers tips on using vector-based graphics to reduce load times for webpages. According to Torres, web developers should prioritize the optimization of webpages so that they are both attractive and as lightweight as possible when opened on a user's browser. He cites the pertinent example of CNN.com to illustrate the importance of responsive web design in reducing page load times.
Graphics play a key role when it comes to optimizing websites. Bitmaps and vector graphics are the two main image formats that are used on the web. The fundamental difference between the two is that while bitmaps comprise grids of pixels, vector graphics store information in the mathematically defined path of a vector. Torres proceeds to compare the two, highlighting why vectors work well for not only simple graphics but also complex logos to yield a result that is visually appealing and smart at the same time.
Scalable vector graphics (SVG) can be used to create a variety of visual effects, animations and text effects. An added benefit of SVG is that it does not require Flash, which has been known to pose a number of security issues for users. A fact box accompanying the article demonstrates how SVG images can be embedded directly into a CSS file.
Although there are many benefits to using SVG images, Torres cautions against viewing them as the solution to all problems on the internet. He suggests continuing to use bitmaps as well since the effectiveness of SVG filters is not guaranteed across all browsers. However, with their increasing popularity, vector graphics are yet another tool that can help law firms enhance the visual appeal of their web content without compromising on speed.
Download Storytelling & Storymaking – The Bigger Law Firm Magazine
To learn more about how to build a Bigger Law Firm, visit http://www.biggerlawfirm.com
Twitter
Facebook
Google+