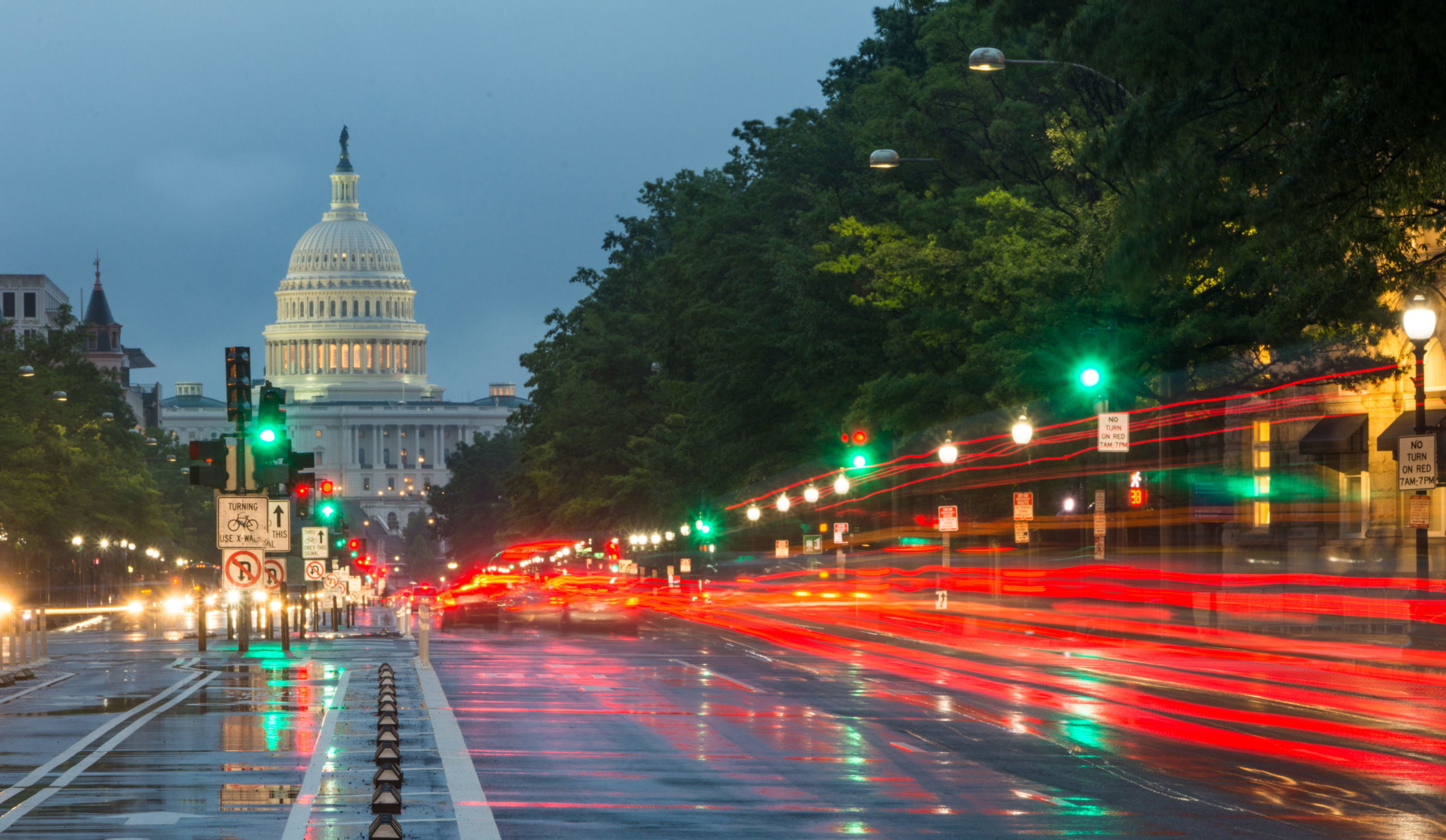 Attorney Michael Gilfix Comments on Social Security Disability Cuts, Special Needs Trusts
San Francisco, CA (Law Firm Newswire) October 14, 2015 – The Social Security disability fund is running out of money and faces a nearly 20 percent cut to benefits at the end of 2016, according to a Social Security trustees report released on July 22.
Nearly 60 million people currently receive Social Security benefits. The Social Security Disability Insurance and Supplemental Security Income (SSI) programs are vital sources of income for special needs children. The budget cuts would immediately affect around 11 million people receiving disability benefits as of 2014. Other beneficiaries could see reduced or interrupted payments in the near future.
The depletion of the disability trust fund has been expected for years, but lawmakers have yet to come up with a plan to avert the budget shortfall. One proposal is to redirect some tax revenue from the retirement trust fund to disability benefits. However, Congress has been unable to reach an agreement on a course of action, leaving the future of Social Security disability uncertain.
"Although Social Security provides a number of benefits, they are ultimately not enough when it comes to securing the financial future of your disabled family members and ensuring all their needs are met, especially with the disability trust facing a shortage of funds," said nationally known estate planning attorney Michael Gilfix. "Government programs such as SSI and Medicare only cover a fraction of the finances that are required to provide a lifetime of care."
Smart financial planning is necessary for those with special needs. Gilfix suggests setting up a special needs trust to supplement benefits. The money in the trust can be used to pay for goods and services not provided by government programs, such as home furnishings, education or health care not covered by Medi-Cal.
"Most parents hope to leave something behind for their special needs children for when they are no longer around. The best way to do so would be to set up a special needs trust," said Gilfix. "Special needs trusts are powerful tools as they can hold an unlimited amount of assets without disturbing eligibility for public benefits. Anything that parents and other loved ones want to give can be done so through the trust."
Gilfix & La Poll Associates LLP
2300 Geng Rd., Suite 200
Palo Alto, CA 94303
Telephone: (650) 493-8070
http://www.gilfix.com/
Facebook: Like Us!