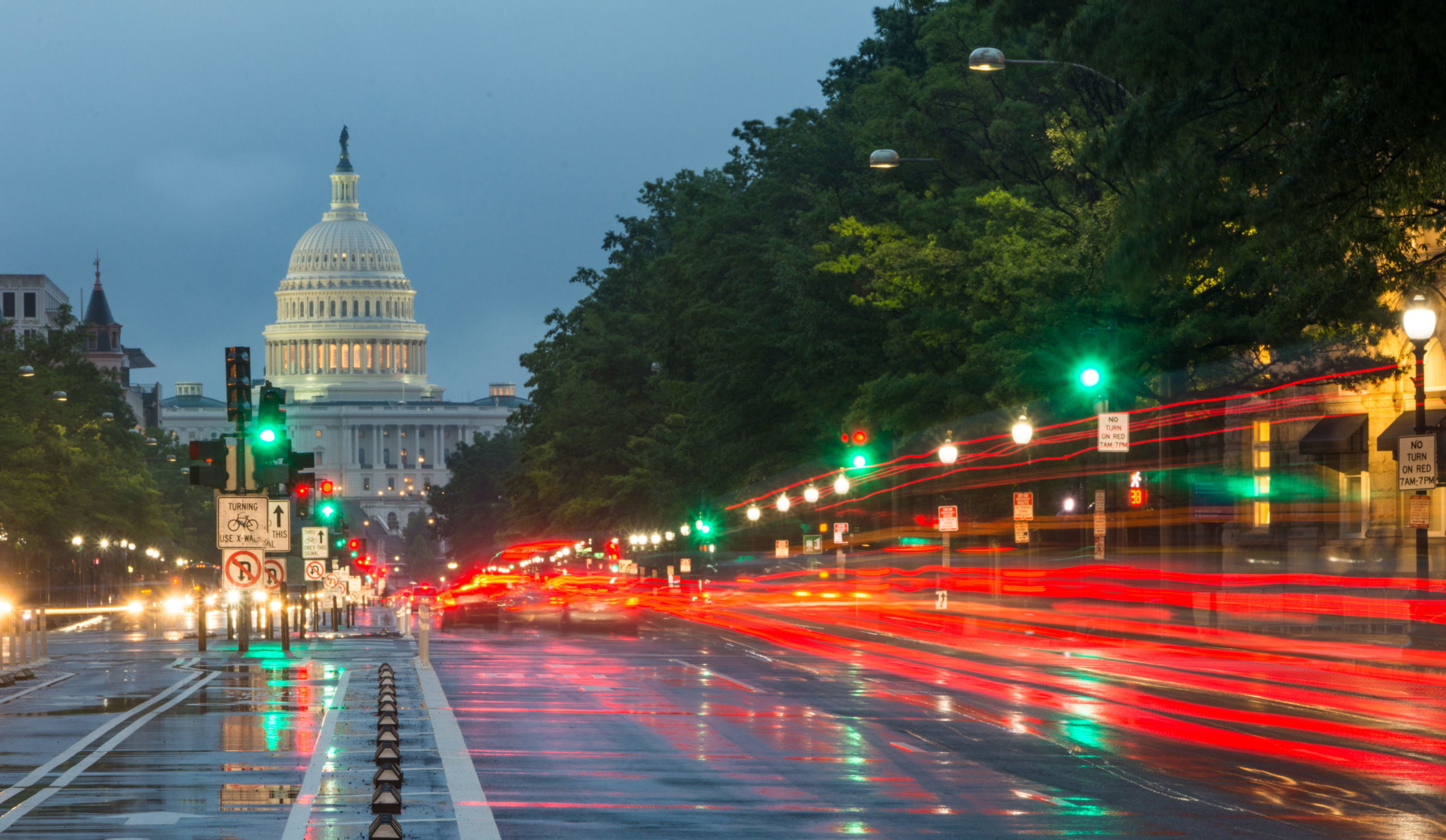 Supreme Court Rules Bankrupt Homeowners Cannot Void Second Mortgages
Brandon, FL (Law Firm Newswire) September 3, 2015 – In a blow to struggling homeowners, the U.S. Supreme Court prohibited the voiding of underwater second mortgages in Chapter 7 bankruptcy.
Previously, homeowners filing Chapter 7 bankruptcy in some states could seek to "strip off" second liens from their homes in cases where a drop in the house's value had resulted in the second lien having no claim on equity. In Bank of America v. Caulkett, however, the Justices ruled unanimously that Supreme Court precedent required them to bring an end to the practice.
Bankruptcy attorney O. Reginald Osenton said the ruling is unfortunate for homeowners, but not entirely unexpected.
"This was a powerful tool for bankrupt Florida homeowners with multiple mortgages who wanted to keep their homes," Osenton said. "But the Supreme Court places a strong emphasis on respecting the Court's earlier rulings. The Dewsnup decision from 1992 made this case a longshot for the defendant."
In Dewsnup v. Tumm, the Court ruled that a lien on a home qualified as a "secured claim" even if it had no current value due to a decline in the home's value — an apparent contradiction to Section 506(a) of the U.S. Bankruptcy Code. Thus, the Justices unanimously followed that precedent despite at least three of them voicing disagreement with the prior ruling.
Unsecured debts, such as credit card balances, can generally be reduced by order of a bankruptcy judge, but secured debts are protected by the lender's ability to seize the collateral.
Osenton remarked that there are two potential bright spots of this ruling that homeowners should remember.
"Number one, stripping underwater second liens is still an option under Chapter 13 bankruptcy. This ruling doesn't change that. Number two, second mortgage lending, already on the rise along with home prices, could become easier to obtain, as this change represents increased security for lenders. Of course, I urge strong caution in taking on any new debt."
Learn more at http://www.brandonlawoffice.com/
Osenton Law Office, PA
500 Lithia Pinecrest Road
Brandon, Florida 33511
Call: (813) 654-5777
When debtors agree to surrender property, they must follow through


When filing bankruptcy, "surrender" means "surrender." That is the message from Tampa bankruptcy judge Michael G. Williamson in a recent Florida bankruptcy case, in which Lisa Metzler of Gibsonton declared bankruptcy in 2012. She was delinquent on her mortgage and had no way to pay it or her other debts. She agreed to surrender her […]

Studies Show Divorce's Ill Effects on Children, but Risks Can Be Mitigated


Everyone who gets married hopes to stay that way forever. But despite everyone's best efforts and intentions, sometimes divorce really is the only solution. For childless couples, divorce is a decision that does not greatly impact anyone but the couple themselves. Of course, the same cannot be said of parents who divorce. Divorce can have […]

Detroit Bankruptcy Represents Largest Municipal Case in U.S. History


Bankruptcy is most often used as a way for individuals and businesses to either discharge debts or reorganize them into a more manageable payment plan. But governments, particularly cities and counties, can declare bankruptcy as well for the same reason: unmanageable levels of debt. Municipal bankruptcies are fairly rare. They have happened at the rate […]