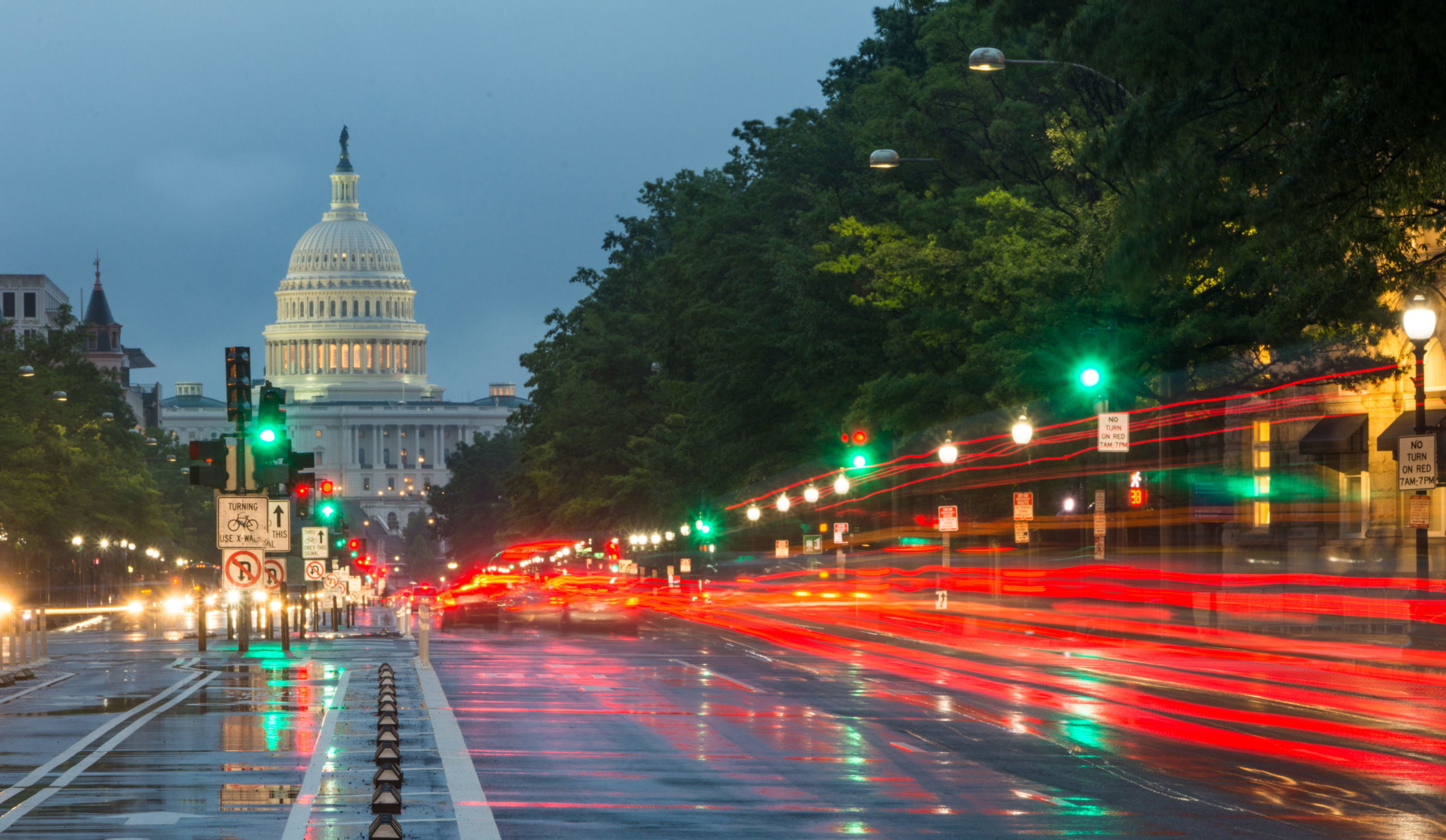 Retirees Should Be Aware of Retirement Planning Milestones
Hook Law Center (formerly Oast & Hook)
Virginia Beach, VA (Law Firm Newswire) September 1, 2015 – There are a number of different retirement planning milestones that determine which benefits retirees can receive. Anticipating these milestones can be important for executing a retirement plan, and making any necessary changes.
"Retirees can expect to start receiving various private funds and government benefits at different ages, and understanding when these funds will become available is essential for avoiding unexpected penalties or gaps in retirement funding," said Andrew H. Hook, a Virginia elder law attorney with Hook Law Center, with offices in Virginia Beach and northern Suffolk.
Age 59½ is typically the earliest age at which retirees can begin making withdrawals from tax-deferred retirement accounts, such as 401(k)s and IRAs, without an early withdrawal penalty. At the age of 70½, retired individuals must start withdrawing from their tax-deferred retirement accounts or else face penalties.
At 62, individuals may begin collecting Social Security benefits. However, the benefits will only be 75 percent of the benefits that would be available at full retirement age. Full retirement age is 66 for those born between 1943 and 1954, and rises to 67 for those born in 1960 or later. It is possible to defer benefits until as late as 70 years of age. Benefits rise by about 8 percent each year between one's full retirement age and the age of 70.
Eligibility for Medicare benefits begins at age 65. There is a seven-month window, beginning three months prior to and ending four months after the 65th birthday, to sign up. Those who miss this window may pay higher Medicare premiums for life.
At 85, payments for longevity annuities purchased 20 or 30 years previously typically begin. Such annuities help ensure that those who live past the age of 85 do not run out of funds.
Learn more at http://www.hooklawcenter.com/
Hook Law Center
295 Bendix Road, Suite 170
Virginia Beach, Virginia 23452-1294
Phone: 757-399-7506
Fax: 757-397-1267
SUFFOLK
5806 Harbour View Blvd.
Suite 203
Suffolk VA 23435
Phone: 757-399-7506
Fax: 757-397-1267
http://www.hooklawcenter.com/