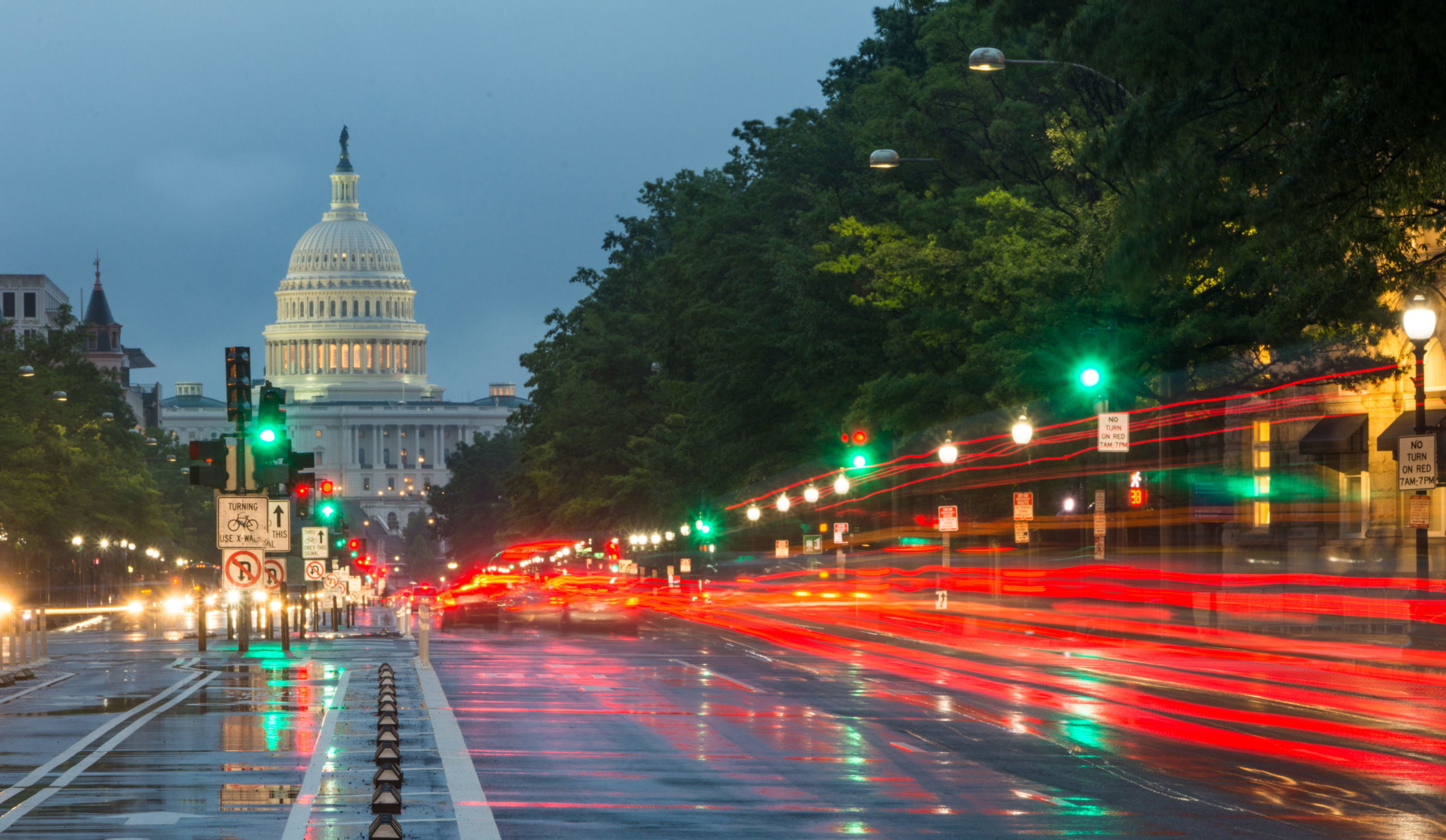 House Passes Bill to Streamline Firing of VA Employees
Legal Help for Veterans is a law firm helping veterans get the benefits they deserve.
Northville, MI (Law Firm Newswire) September 14, 2015 – The chairman of the House Committee on Veterans' Affairs said on Aug. 10 that the U.S. Department of Veterans Affairs (VA) should fire problematic employees faster.
"I want accountability faster," said Rep. Jeff Miller of Florida when he appeared with VA secretary Robert McDonald in Denver, Colorado, for a national convention of the Disabled American Veterans. Miller and other members of Congress have criticized the amount of time the VA has taken to discipline workers responsible for the ballooning construction costs of a medical center in Denver and those accused of concealing the long wait times for veterans seeking health care at the Phoenix VA hospital.
On July 29, the House passed a bill sponsored by Miller to streamline the process for firing or demoting VA employees who are not up to par. The legislation would also introduce an 18-month probationary period for new permanent hires, after which their managers can either extend the probationary period or employ them permanently.
"Employees have a responsibility to perform to the best of their abilities. When they do not meet standards, the VA should be able to dismiss them quickly. Problematic employees could have a significant impact on veterans, as evident with last year's hospital waitlist scandal," said Jim Fausone, a Michigan-based veterans attorney.
Critics of the bill have said it would adversely impact the VA's unionized workers and deny them protections that other federal employees receive. The White House has threatened a veto, saying the legislation would "be disruptive and would hinder the VA's ability to function effectively on behalf of veterans."
McDonald said Miller's plan would make it difficult for him to recruit the best employees. He also claimed the VA has fired more than 1,700 people since he assumed his post in July 2014, compared with 1,500 in the previous year. No senior leader in the VA's Veterans Health Administration received a bonus or a high performance rating for 2014, he added.
"Accountability should extend up to the top tiers of VA leadership. After all, employees tend to be motivated by the conduct of the management," said Fausone.
Learn more at http://www.legalhelpforveterans.com
Legal Help for Veterans, PLLC
41700 West Six Mile Road, Suite 101
Northville, MI 48168
Toll Free Phone: 800.693.4800