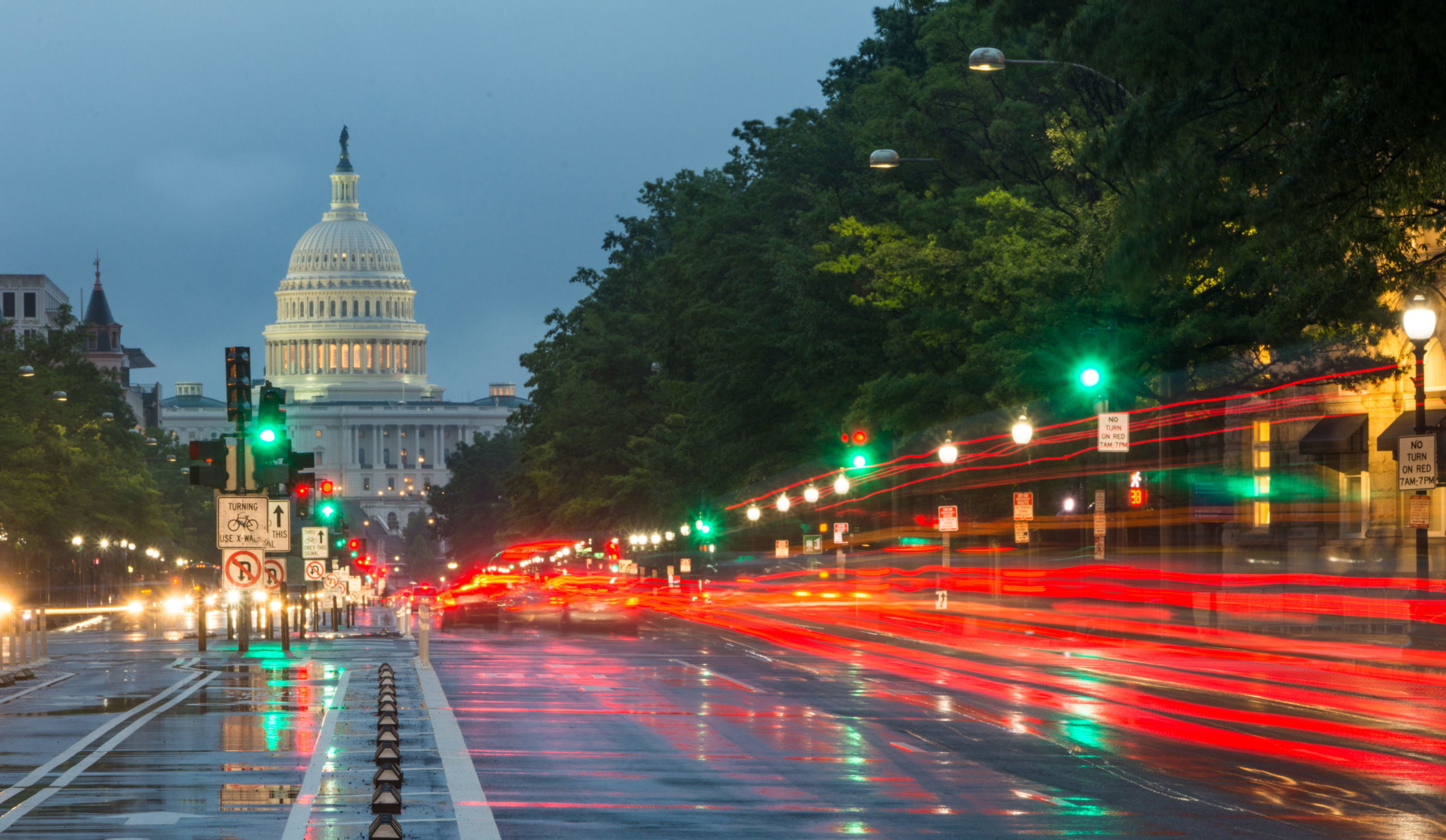 The FRA and Google Team Up to Make Railroad Crossings Safer Says Lee, Gober & Reyna
Austin, TX (Law Firm Newswire) August 5, 2015 – Mobile devices are responsible for thousands of deaths across the country. In an attempt to prevent these accidents, Google and the Federal Railroad Administration (FRA) have teamed up.
What do railroads and Google have in common? Mapping. The FRA has data relating to railway crossings and is allowing Google and other mapping and technology companies to access their GPS coordinates for over 250,000 railway crossings at road-level across the U.S.
The idea is to reduce accidents at railroad crossings by adding visual and audio alerts to mobile navigation systems. Google is the first company to have agreed to put such a system into play but other companies are apparently lining up to be involved in the project as well, such as Garmin, TomTom and Apple.
"This may seem like an odd partnership, but it's not. Texting while driving has become an epidemic, and accordingly there has been an increase in the number of railway crossing accidents between vehicles and trains," said Bobby Lee, a well-respected Austin personal injury attorney. During the last five years, collisions between cars and trains have risen sharply from 1,934 accidents in 2009 to 2,280 in 2014, according to the FRA.
Railway safety advocate organizations, such as Operation Lifesaver, also cite e-devices as the cause of numerous collisions between cars and moving trains. Joyce Rose, Operation Lifesaver's president said the accidents are due to drivers "either being distracted by electronics, or not paying attention to the warning signs." For further information on crossing collisions and casualties by year visit: http://oli.org/about-us/news/collisions-casulties
It is a given that mobile devices distract drivers, whether that is in the midst of traffic or while they are heading toward a railway crossing. The consequences of not paying attention when approaching railway tracks may be especially deadly.
Texting while driving killed 3,154 drivers in 2013 according to the Department of Transportation. "Those are 3,154 people who would still be alive today had they not been texting, surfing, taking selfies, video chatting, accessing social media or sending emails. One wonders what is so important that it cannot wait until later when the driver is not on the road," Lee said.
One bizarre aspect of using GPS directional guidance to get from point A to point B is turning out to be a killer, literally. There have been a number of fatal accidents involving drivers so wrapped up in following GPS instructions that they do not pay attention to flashing lights and warning bells and inadvertently turn onto a set of train tracks with an oncoming train on them.
"Another aspect of this partnership between technology giants and the FRA is that it is possible that GPS systems are not correctly announcing the distances to turns, thus prompting a driver to turn onto a set of train tracks. It is possible that train warnings, mapped into GPS system may help to prevent these collisions," Lee said.
However, nothing is going to be able to override poor driver judgement. Twenty-five percent of car-train accidents are the result of drivers bypassing safety gates and trying to race through the crossing to beat the train. The train usually wins. The car driver does not.
To learn more, visit http://www.lgrlawfirm.com
Lee, Gober & Reyna
11940 Jollyville Road #220-S
Austin, Texas 78759
Phone: 512.478.8080