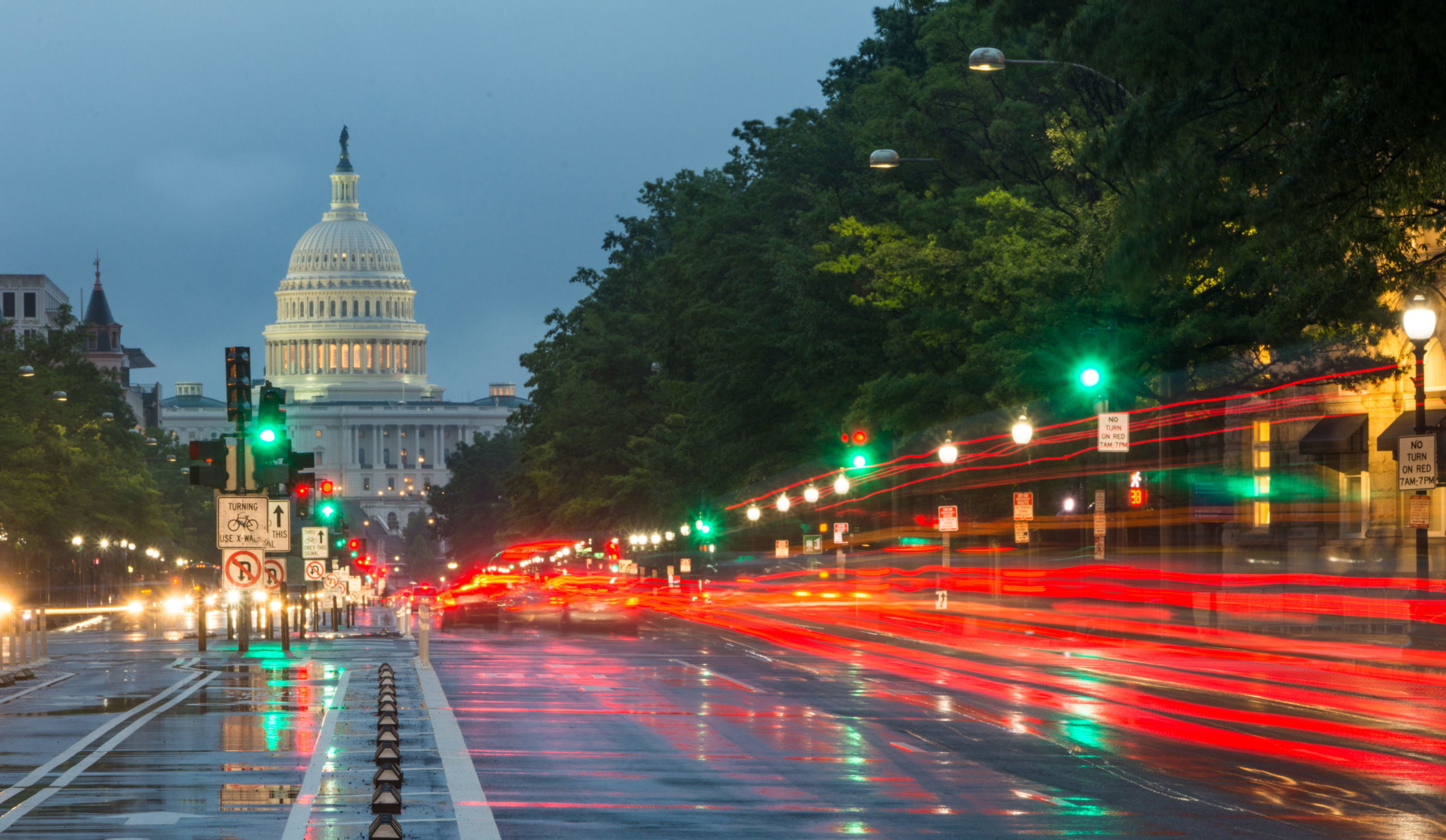 Dozens of Cars Involved in Illinois Pileup Crash
Chicago, IL (Law Firm Newswire) August 13, 2015 – Police said 45 vehicles were involved in a chain-reaction crash that began when a driver struck a state trooper's vehicle that was stopped for another accident. Drivers also blamed icy roads and sun glare for the pileup.
State police said eight people were injured in the accident, which occurred at about 9:20 a.m. on February 2 on southbound I-294 in Hickory Hills. The injured were taken to Advocate Christ Medical Center in Oak Lawn, in fair condition, according to a representative of the hospital.
"Chain-reaction crashes can be very dangerous and result in multiple injuries," said Paul Greenberg, a car accident attorney with Briskman Briskman & Greenberg. "With snow and ice on the roads, it is especially important to practice defensive driving."
Authorities said that a state police squad car was rear-ended after it had pulled over to the right side of the highway. Although the trooper was not injured in the initial accident, traffic began slowing and three tractor-trailers jackknifed, causing the pileup, authorities said.
Some drivers pulled onto the shoulders to avoid hitting other cars, making it appear that more cars were involved than actually were, authorities said. Initial news reports stated that up to 100 cars were involved. A police representative said that some vehicles involved in the accident had to be moved to 95th Street for investigators to question drivers.
Batallion Chief Aric Anderson of Roberts Park Fire Protection District said that nearly a dozen different suburban agencies responded to the accident, including ambulances from nine separate suburban communities.
Learn more at http://www.briskmanandbriskman.com/practice-areas/chicago-car-truck-accident-lawyers/
Briskman Briskman & Greenberg
351 West Hubbard Street, Ste 810
Chicago, IL 60654
Phone: 312.222.0010
Facebook: Like Us!
Google+ Contact a Chicago personal injury lawyer from Briskman Briskman & Greenberg on Google+.