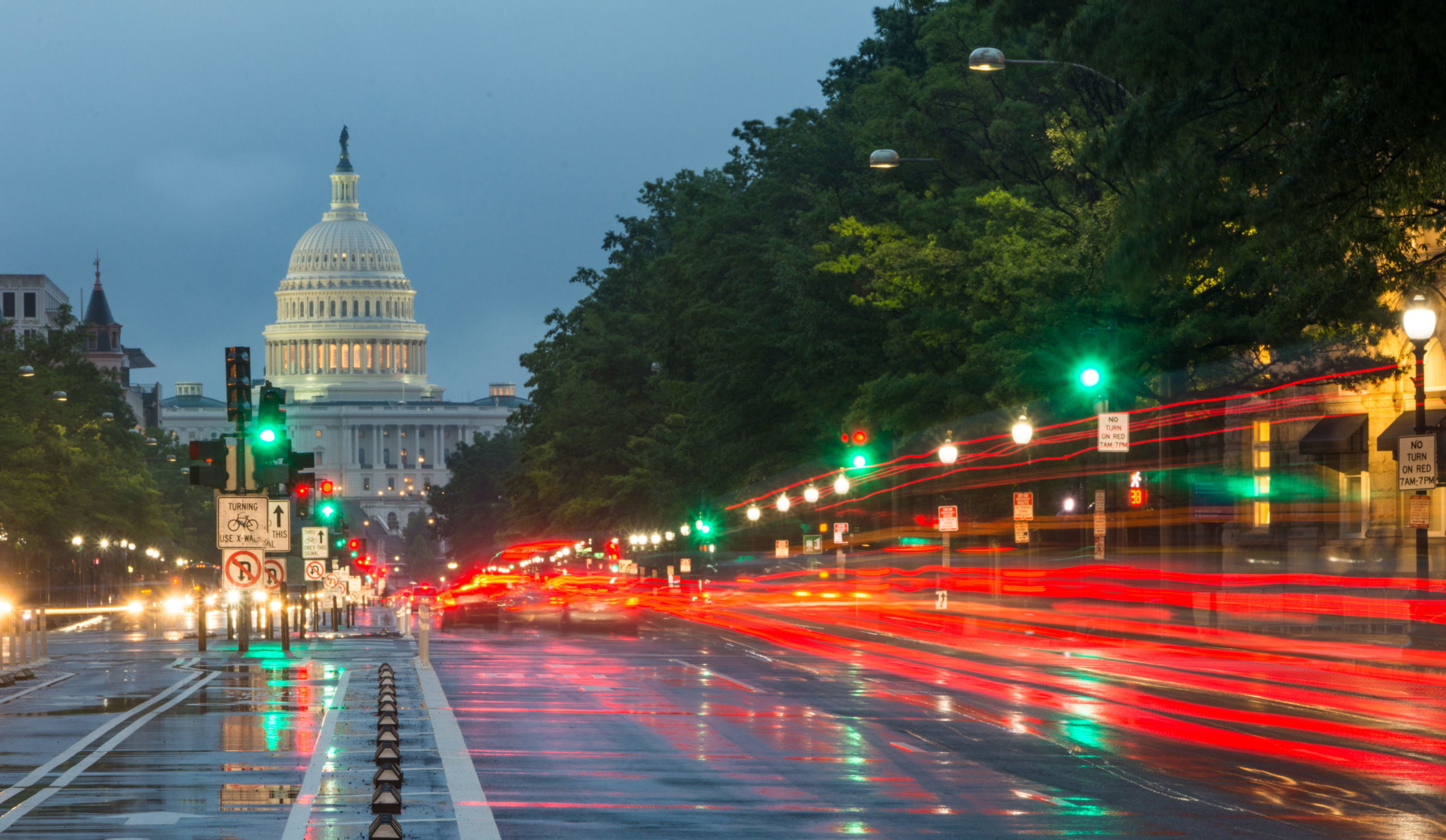 Attorney Michael Gilfix Comments on Estate Planning for Same-Sex Couples
San Francisco, CA (Law Firm Newswire) August 26, 2015 – With the Supreme Court's landmark June 26 ruling legalizing gay marriage throughout the United States, same-sex couples should consider what the decision means for their financial and estate planning strategies for the future.
Married same-sex couples will now be able to take advantage of all the financial benefits that have been available to other married couples for years, such as health insurance, Social Security and retirement.
"The Supreme Court's decision is life-changing for same-sex couples as it has leveled the playing field for all married couples when it comes to estate planning," said nationally known estate planning attorney Michael Gilfix. "State laws determine how wills and estates are handled, which previously made estate planning complicated in states where same-sex marriages were not recognized."
For those couples living in one of the 14 states where same-sex marriages were not recognized, or for couples planning to move to another state, the Supreme Court's ruling is likely to have significant financial impact. Married same-sex couples will now be able to file joint state tax returns, just like other couples.
Prior to the Supreme Court the ruling, married same-sex couples in states that did not recognize their marriage had to prepare two sets of federal income tax returns. First, they would jointly complete their federal returns as a married couple. Then, each spouse was required to fill out returns as two individuals in order to complete their state tax returns.
Furthermore, estate planning attorneys had to use elaborate strategies to execute even the most basic planning directives for same-sex couples as they had to be treated differently from other married couples. Same-sex couples were denied spousal rights of inheritance, joint marital trusts and the certainty of having their will directives followed, among other essentials of estate planning.
"Now, same-sex couples can prepare wills, trusts and other key estate planning documents just like other married couples," Gilfix said. "No one likes to think about their death or the consequences of aging, but they can now face such issues regarding the future with peace of mind. Same-sex couples should consult an estate planning attorney to find out how the Supreme Court ruling will affect them."
Gilfix & La Poll Associates LLP
2300 Geng Rd., Suite 200
Palo Alto, CA 94303
Telephone: (650) 493-8070
http://www.gilfix.com/
Facebook: Like Us!