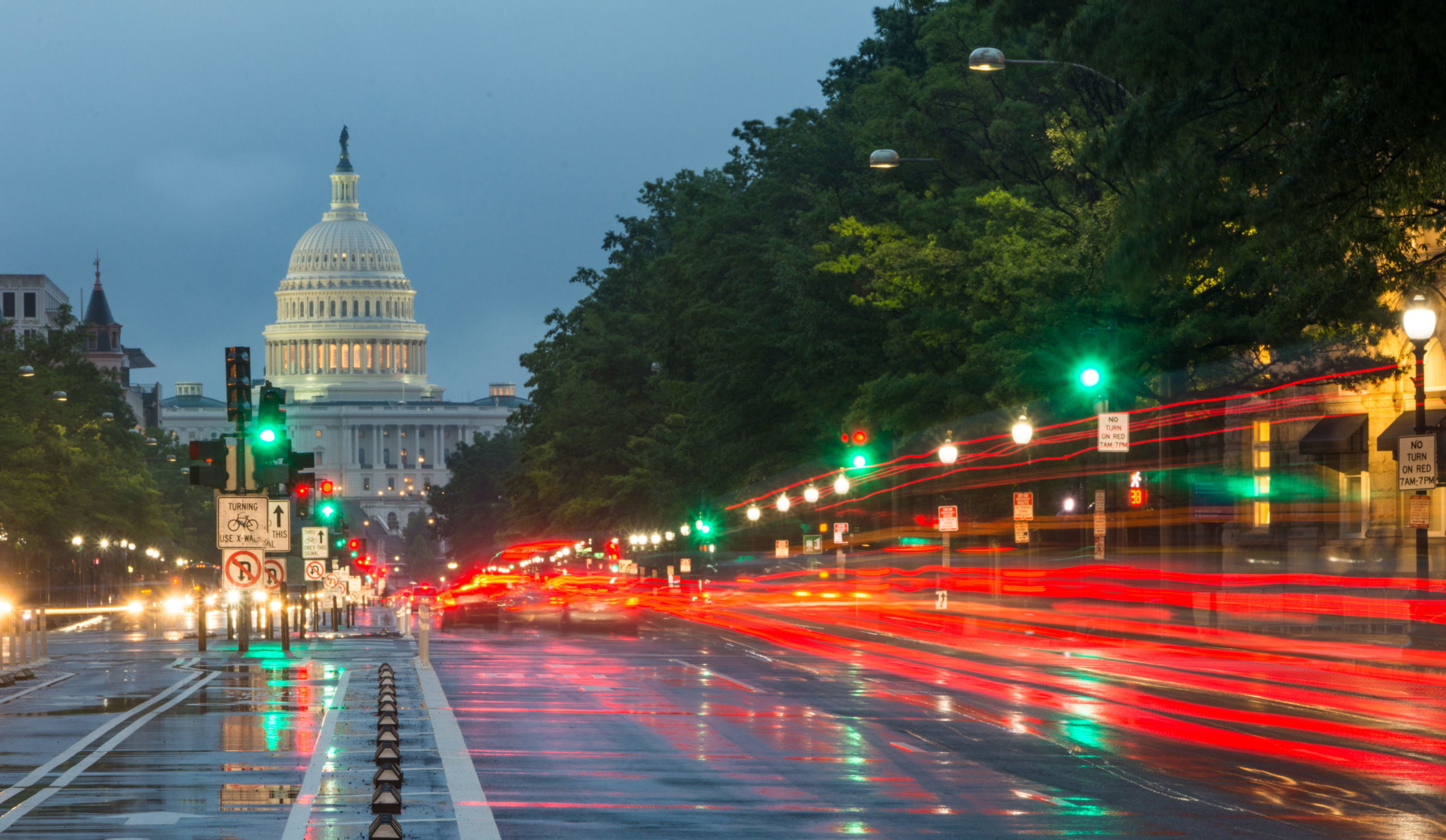 Alzheimer's Caregivers Need Care Too
Hook Law Center (formerly Oast & Hook)
Virginia Beach, VA (Law Firm Newswire) July 21, 2015 – Family and friends of Alzheimer's patients often play a key role in caring for and maintaining the quality of life of these vulnerable individuals.
Even as caregivers value the opportunity to care for a parent or loved one in their final years, doing so also places an incredible strain on the caregiver, both physically and emotionally. In order to provide loving care while also managing other aspects of their busy lives, Alzheimer's caregivers need care, too.
"Millions of Americans provide care to loved ones suffering from Alzheimer's disease," said Andrew H. Hook, a Virginia elder law attorney with Hook Law Center, with offices in Virginia Beach and northern Suffolk. "Caregiving can be extremely stressful, and many caregivers struggle to care for their loved one while also holding a job and caring for their own children. Taking steps to ease that stress is the only way to make caregiving sustainable in the long run."
Studies show that as many as 15 million people provide care to loved ones with Alzheimer's disease. Caregivers tend to spend much less time taking care of themselves, and are at risk for chronic stress and both physical and emotional problems.
Reaching out to others in the family or community is key. Siblings or family friends may be willing to run errands, watch the loved one for a day or simply provide a listening ear. This can provide the caregiver with much-needed time to care for themselves. Community resources such as home health care, adult day care and respite care may also be available.
Self-care measures are equally important. Exercising regularly, eating a healthy diet and using stress management techniques such as meditation can prevent burnout and help caregivers maintain the emotional energy they need to continue to care for their loved ones and maintain their own busy schedules.
Learn more at http://www.hooklawcenter.com/
Hook Law Center
295 Bendix Road, Suite 170
Virginia Beach, Virginia 23452-1294
Phone: 757-399-7506
Fax: 757-397-1267
SUFFOLK
5806 Harbour View Blvd.
Suite 203
Suffolk VA 23435
Phone: 757-399-7506
Fax: 757-397-1267
http://www.hooklawcenter.com/