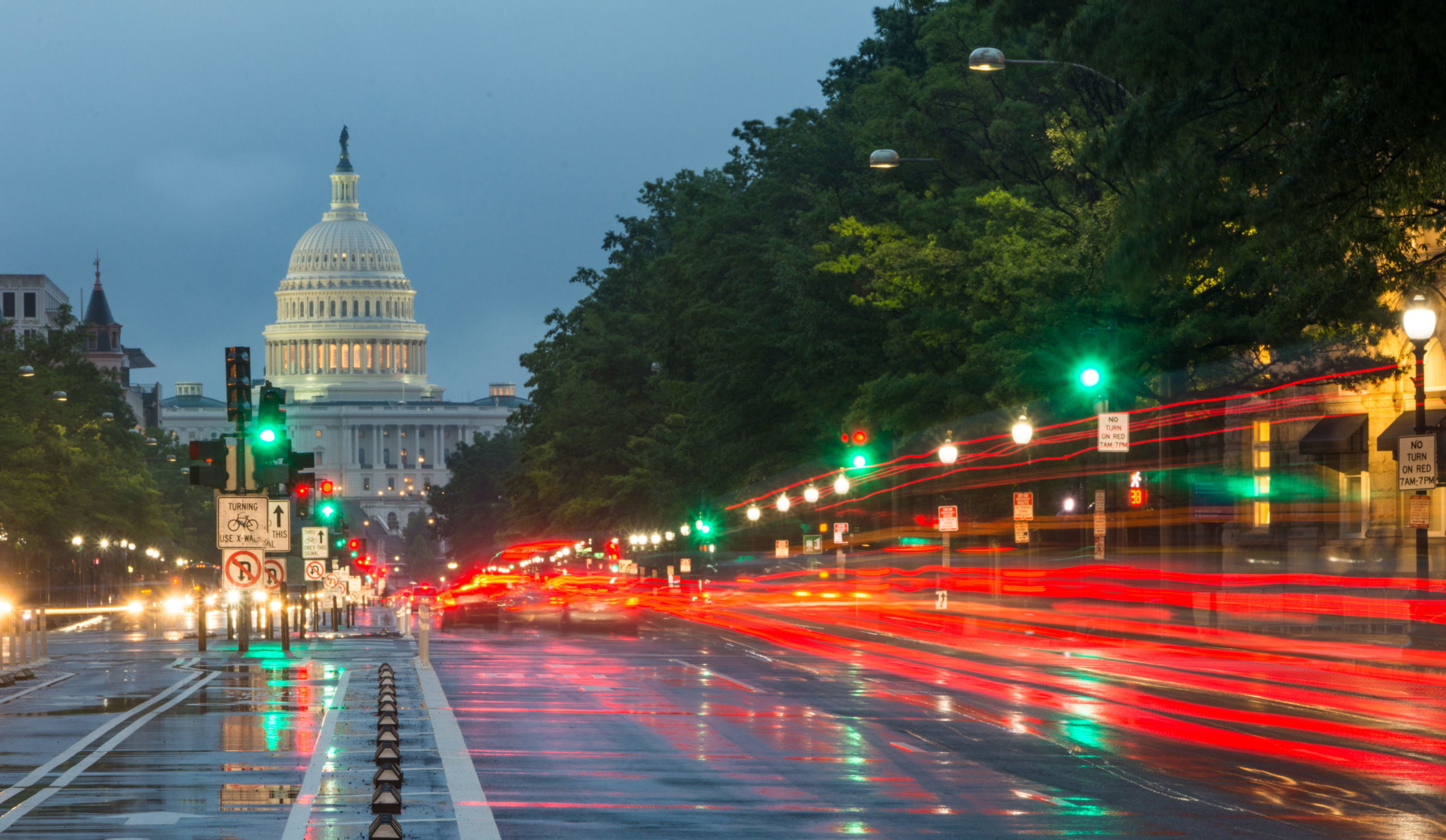 VA Documents Show That Far Fewer Scandal-Tarred Employees Lost Their Jobs
Tampa, FL (Law Firm Newswire) June 16, 2015 – Revelation over limited firings for long wait times triggers congressional ire, legislation.
When a nationwide scandal over manipulated wait times at Department of Veterans Affairs hospitals rocked the agency last spring, the controversy resulted in the resignation of VA Secretary Eric Shinseki and calls for reform. And Robert A. McDonald, Shinseki's successor as VA chief, followed up with the announcement in February that the department had fired 60 people in the wake of the scandal. The VA quickly corrected that figure, saying that only 14 employees lost their jobs and lesser punishments were handed out to another 60.
But in April, internal VA documents the department shared with the House Committee on Veterans Affairs revealed that only three employees lost their jobs in connection with the scandal. Of the trio of VA employees who lost their jobs, one was fired, one retired in lieu of termination and one's termination is pending. The department reprimanded another five employees or suspended them for up to two months.
Among the terminated employees was Sharon Helman, who was perhaps one of the more notorious VA officials linked to the scandal. However, Helman, the former director of the VA's hospital in Phoenix, lost her job not specifically because of the manipulation of waiting lists but rather for her acceptance of what the department characterized as "inappropriate gifts."
"It is hard to imagine how a scandal whose breadth encompassed several VA facilities across the country could have resulted in the firing of only a handful of employees," said David W. Magann, a prominent attorney in Tampa, Fla., whose firm specializes in legal services for veterans. "The fact that the unacceptably long wait times seriously and negatively affected the health and lives of several veterans should have led to more terminations as well as more severe punishments."
In the wake of the revelations, the VA stated on April 22 that it was still looking at disciplinary action against up to 100 additional employees. The department employs 280,000 people.
The revelations also sparked outrage among members of the committee, including from its chairman, Rep. Jeff Miller, R-Fla., who introduced legislation to accelerate the firing process at the VA. Miller's measure, called the VA Accountability Act, would sharply reduce the time allowed for an appeal of a termination to less than 30 days. The bill would also extend probationary periods for new employees and broaden oversight of labor unions at the VA.
Legislation enacted in August already made it easier for the department to boot out up to 400 senior officials. However, that law did not affect lower-ranking employees.
"Comprehensive reforms must be adopted so that bad employees can not dodge discipline through means such as reassignments or paid leave," Magann said. "And accountability must be applied across the VA if the department really wants to make progress in stopping the harmfully long wait times from occurring."
Learn more at http://www.tampaveteranslawyer.com/
David W. Magann, P.A.
Main Office:
156 W. Robertson St.
Brandon, FL 33511
Call: (813) 657-9175
Tampa Office:
4012 Gunn Highway #165
Tampa, Florida 33618
PTSD, "Post" Means After And At Any Time


Government analysis finds Veterans with PTSD can suffer for decades before acknowledging the disorder. The year 2014 marks the 100th-year anniversary of the beginning of World War I, the so-called war to end all wars. And in a bit of irony, a study was released on August 8 that has found that, like the consequences of the "Great War," the after-effects of combat stress among veterans, just like the after-effects of old wars upon conflicts years later, seems to linger for decades. The study, which was commissioned by the Department of Veterans Affairs, tracked veterans from as far back as the Vietnam […]

Attorney Fees in VA Compensation are Contingent Upon You Winning


Attorney fees in VA Compensation claims are contingent upon winning benefits. The VA's General Counsel office and regional offices must approve of all fee agreements, which allows 20% of the veteran's BACK benefits, not future benefits, to be withheld to pay the representative. The attorney does not collect the fee directly from the veteran, but reasonable costs may be collected directly from the veteran claimant. By law, an individual must be accredited by VA as an agent, attorney, or representative of a VA-recognized veterans service organization to assist in the preparation, presentation, and prosecution of a claim for VA benefits.  […]

Camp Lejeune Tainted Water Claim? New Rules You Can Use: Justice Delayed


For decades there has been medical complications statistically abnormal for those who were based in Camp Lejeune. Recently there has been considerable media and Congressional attention to the past contamination of the water supply at Camp Lejeune. From 1953 to 1987, the water supply was contaminated with TCE, PCE, benzene, vinyl chloride and "other compounds." see https://clnr.hqi.usmc.mil/clwater/Site/background_information.html. Because of legislation passed in 2012, the VA now recognizes the medical problems caused by the Camp LeJeune water contamination. There are two areas that a Veteran may be awarded benefits listed below: (1) VA health care benefits may be available. These are […]