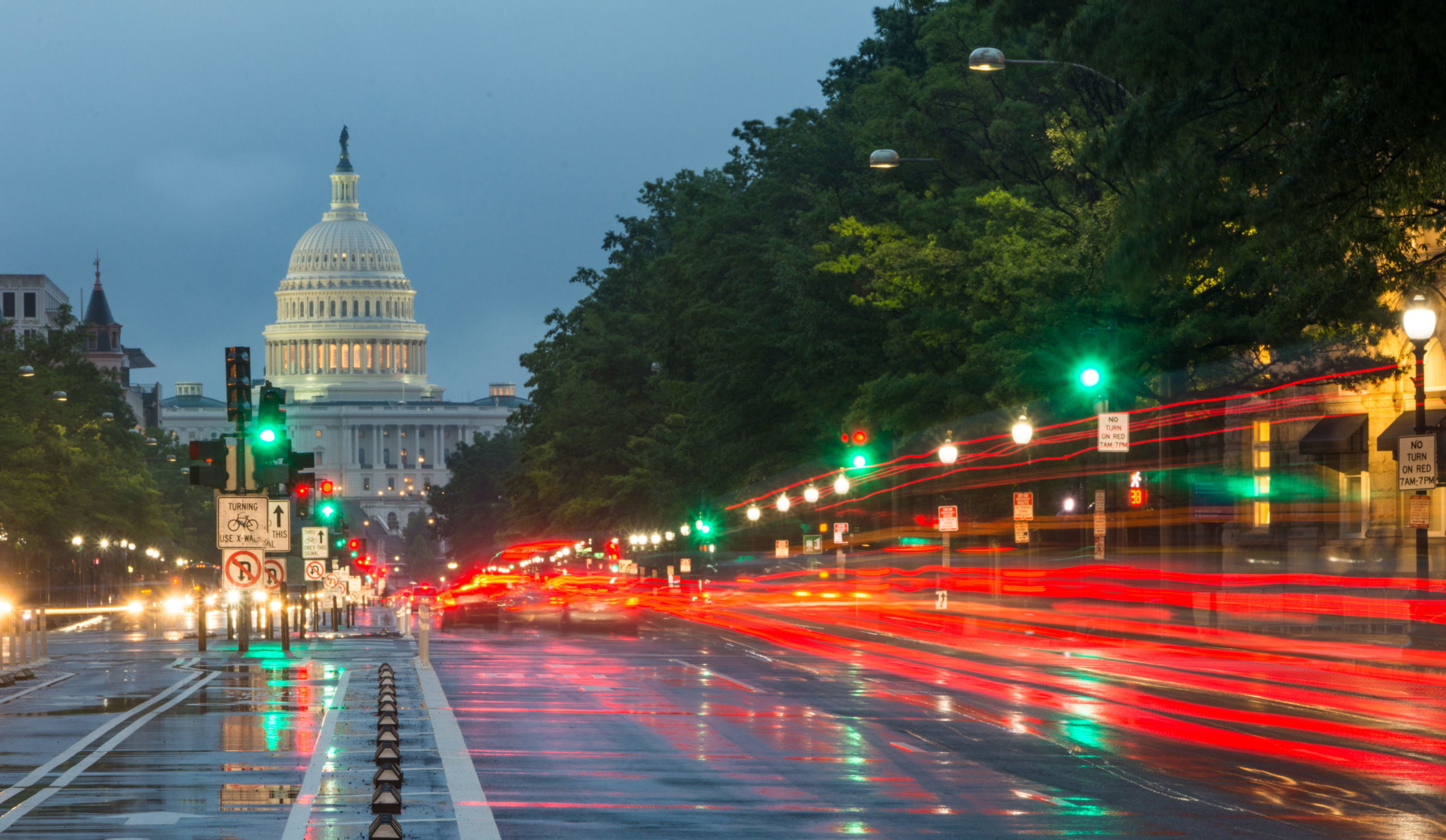 U.S. Gets First Housing Community for Homeless Women Veterans
Legal Help for Veterans is a law firm helping veterans get the benefits they deserve.
Northville, MI (Law Firm Newswire) June 8, 2015 – The first housing project dedicated to homeless women veterans in the United States was inaugurated on May 5, 2015.
U.S. secretary of Veteran Affairs Robert A. McDonald, along with Los Angeles mayor Eric Garcetti attended the ribbon-cutting ceremony for the Blue Butterfly Village in San Pedro, Los Angeles.
The housing community comprises 73 two-bedroom units that can accommodate families of up to six people. Veteran families will receive priority for 61 of the townhouses, which are expected to be filled up by the end of the year.
"The Blue Butterfly Village is definitely a step in the right direction, but such housing developments need to expand to other parts of the country as well. Female veterans require specialized support as they transition out of the military, and housing is a significant part of that," said Jim Fausone, a Michigan-based veterans attorney.
The nonprofit organization Volunteers of America Los Angeles contributed more than $15 million to refurbish the site, which used to accommodate the U.S. Navy in the 1990s.
According to statistics from the Department of Housing and Urban Development, 8 percent of the almost 58,000 homeless veterans in the United States were women in 2013. The U.S. Department of Veterans Affairs says that female veterans are the fastest-growing segment of the homeless population.
"The U.S. Department of Housing and Urban Development, along with the VA Supportive Housing Program, offer a number of housing solutions for homeless veterans. Although these federal programs are in place to help, special attention needs to be devoted to women veterans, a group that is growing in size among the homeless," said Fausone.
The nine-acre housing development's amenities include communal space, in-unit laundry facilities, a garage, a playground for children and 24-hour security. Each of the homes is fully furnished and all utilities are included in the rent. The veterans residing in the complex will also have access to vocational training and healthcare.
Learn more at http://www.legalhelpforveterans.com
Legal Help for Veterans, PLLC
41700 West Six Mile Road, Suite 101
Northville, MI 48168
Toll Free Phone: 800.693.4800