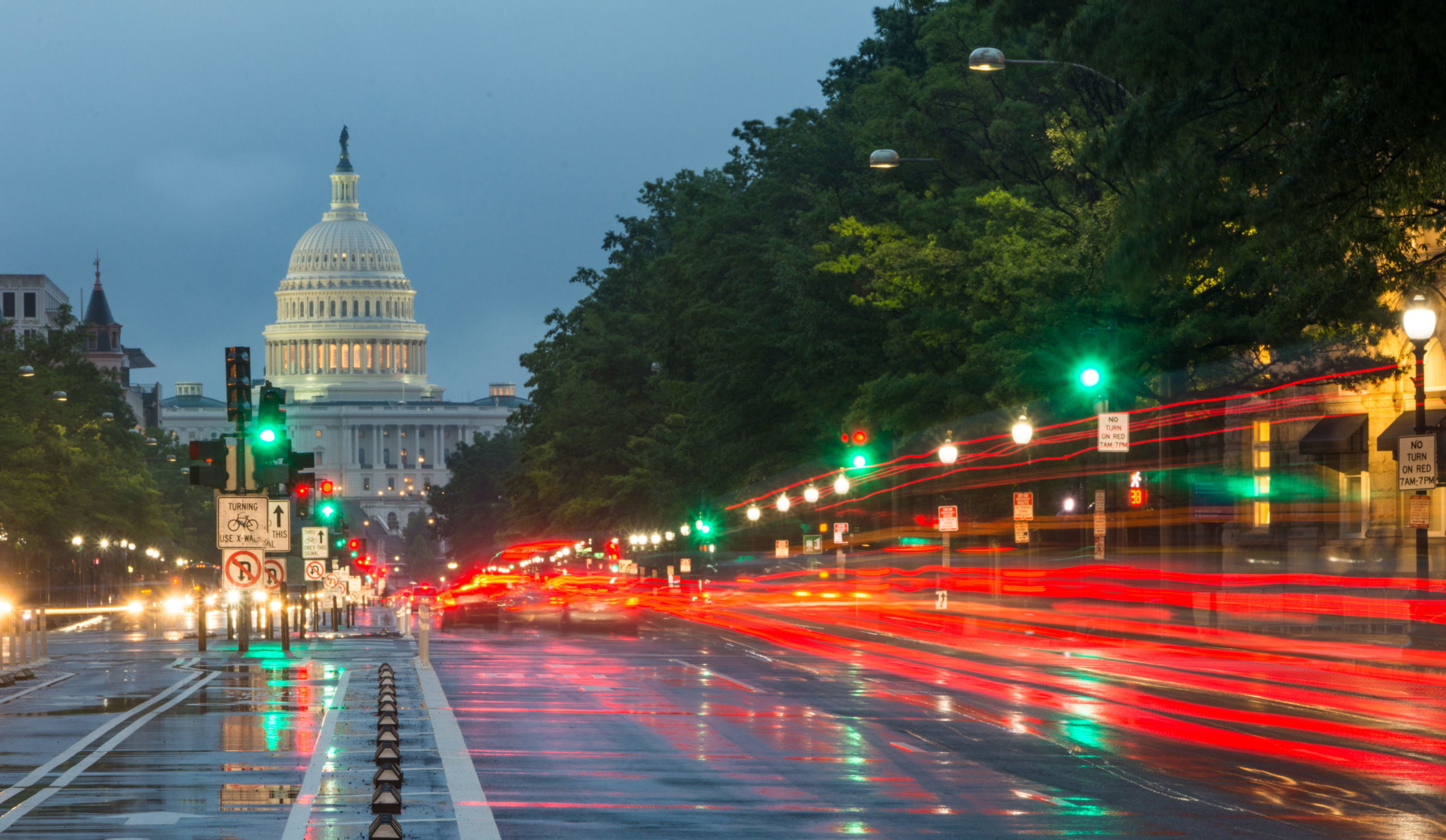 Quality Systems in Irvine Sued for Alleged Sexual Harassment and Retaliatory Firing
Sacramento, CA (Law Firm Newswire) June 12, 2015 – A former director of Research and Development for Quality Systems in Irvine, filed a lawsuit alleging retaliatory firing and sexual harassment.
According to the statement of claim filed by the plaintiff, Traci Wolbert, she experienced sexual harassment from Steve Puckett, the Chief Technical Officer and Executive Vice President to whom she reported to during the course of her employment at Quality Systems (a NEXGEN Heathcare subsidiary). "In response to her repeated refusals to participate in a relationship with the man, she was allegedly fired," outlined Sacramento, Calif. employment attorney, Deborah Barron, not involved in the case.
Wolbert's work reviews had, throughout her years of employment, been outstanding. She performed above and beyond expectations, was continually awarded raises and promoted. In 2013, she came under the supervision of Steve Puckett. Puckett offered her a Director position, stating he was impressed with her work. Wolbert accepted the promotion and thus ended up reporting directly to Puckett. Until she filed a sexual harassment complaint, Puckett lauded her accomplishments on-the-job.
Shortly after Wolbert joined Puckett's team, he began making inappropriate suggestions and demands, insisting that she travel with him to various world locations and stay with him on non-work related trips. Wolbert declined, indicating she was involved with her boyfriend and had no interest in having a relationship with Puckett. Nevertheless, Puckett continued his advances vigorously. The various demands and continued pressure on Wolbert created a hostile work environment.
Wolbert and Puckett did travel to company functions on business and while on those trips, Puckett acted inappropriately towards her in front of other staff, leading them to believe they were somehow involved with one another. Wolbert was pressured by Puckett to relocate to Irvine under the impression that her relocation was a condition of keeping her job. Puckett withheld her bonus checks while discussing her move to Irvine.
As the situation continued to escalate, Wolbert reported her concerns to the Human Resources Department, leading to subsequent demotion and then firing. The statement of claim further alleges that Quality Systems has a repeated pattern of protecting male workers who harass and discriminate against women. (Case No. 8:15-cv-550. U.S. District Court, Central District of California – Southern Division)
"On the face of this complaint, should the facts be verified in court, Ms. Wolbert stands a good chance of winning her lawsuit. An authority figure in a position to fire her allegedly sexually harassed her and on rejection, used that power to first threaten her job and then subsequently engineered her demotion and eventual firing," said Barron. "If you are being sexually harassed at work, my door is open to discuss how I may be of service to you." Cases such as this one need to be discussed with an experienced employment attorney.
Learn more at http://www.lawbarron.com/
Barron Law Corporation
Riverbank Marina
1387 Garden Hwy, Suite 100
Sacramento, CA 95833
Toll Free: 800-LAW [529]5908
Phone: 916-486-1712

San Francisco Office
1750 Montgomery St., Suite 100
San Francisco, CA 94133
Toll Free: 800-LAW[529]5908
Twitter
Facebook
Google+
Pacer truck drivers win major $2 million victory


The question of whether or not a worker is an independent contractor or an employee is a contentious one. In some instances, it is very clear how a worker is classified. In other situations, such as the truckers at the Port Authority, it is not as clear-cut. The main issue in cases like this one, […]

Altered time records leads to labor violation lawsuit


San Diego-based Party City Corporation allegedly did not provide California workers with their legally mandated uninterrupted 30-minute meal break prior to the fifth consecutive hour of work. The statement of claim filed (Case No. 37-2014-00042839-CU-OE-CTL), also suggested that Party City changed time records to get away with not paying their workers for all the time […]

Sexual harassment common in sports venues, including MMA


Sexual harassment does not just occur in offices. It also happens in sports contexts, including Mixed Martial Arts (MMA). Most ground arts have mixed-gender practices, few female coaches and limited facilities where female athletes are able to train, unless it is with male participants in the same sport. Ronda Rousey, famous for her performance on […]