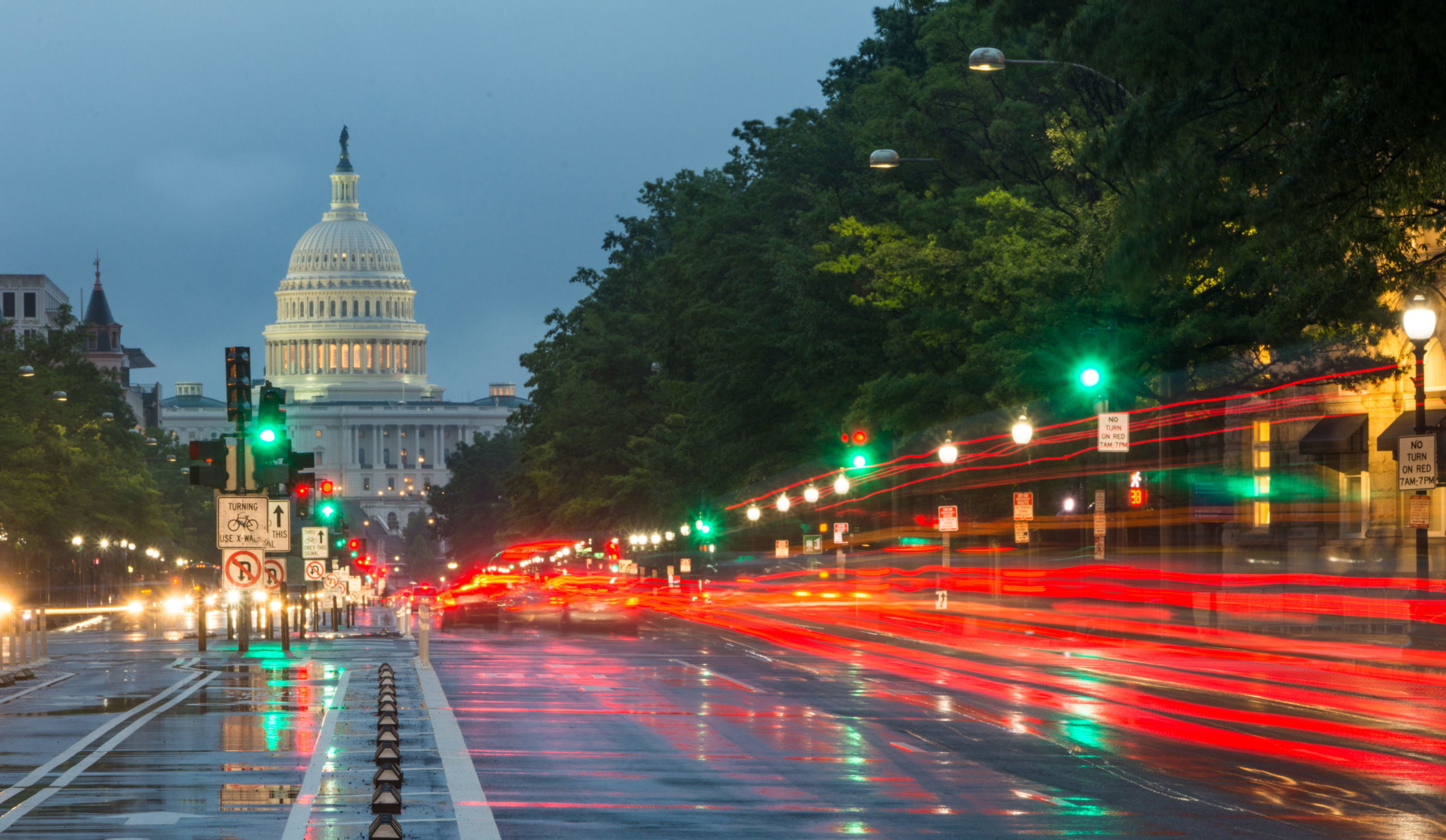 Pamela Anderson's Divorce Brings Tax Issues to Forefront
Orange County, CA (Law Firm Newswire) June 4, 2015 – In a recent high-profile divorce, former "Baywatch" actress Pamela Anderson received $1 million in her settlement with poker player Rick Salomon.
The ex-couple, who announced their marriage in January 2014, released a joint statement. "Public divorces can be harsh and cruel — we apologize to our families and friends for any hurt and embarrassment we have caused — we have come to an amicable agreement and are moving on," they said.
Celebrity splits, including this one, tend to involve prolonged litigated battles in which money matters take center stage more often. The divorce process calls for skillful navigation through financial challenges as they emerge, often coupled with complicated tax rules.
Before reaching the settlement, Anderson alleged that Salomon was a California resident who was evading taxes on his poker winnings of $40 million through his residency in Nevada, which does not have state taxes on those earnings. She has now agreed not to challenge his residency.
Divorce mediator Gerald A. Maggio commented, "Communication is essential when addressing finances, and mediation allows this to take place. Each spouse needs to consider future taxes when dividing property. To avoid tax disputes and audits, divorcing couples should to come to an agreement about child support, alimony and property settlement."
IRS Publication 504 states that there is no limit on the amount of money or property that can be transferred tax-free between a divorcing couple. A property settlement is not tax deductible. Spousal support, however, is tax-deductible to the payer and taxable income to the recipient.
"The situation is different with child support, though, as it cannot be claimed as a tax deduction by the payer. Both spouses should consider their tax obligations thoroughly. Mediation allows divorcing couples to determine what works best for them," said Maggio.
Learn more at http://www.cadivorcemediators.com/
California Divorce Mediators
Main Office
420 Exchange
Suite 270-B
Irvine, CA 92602
Call: (949) 553-0911
Riverside Office
3750 University Avenue, Suite 670
Riverside, CA 92501
Call: (949) 553-0911