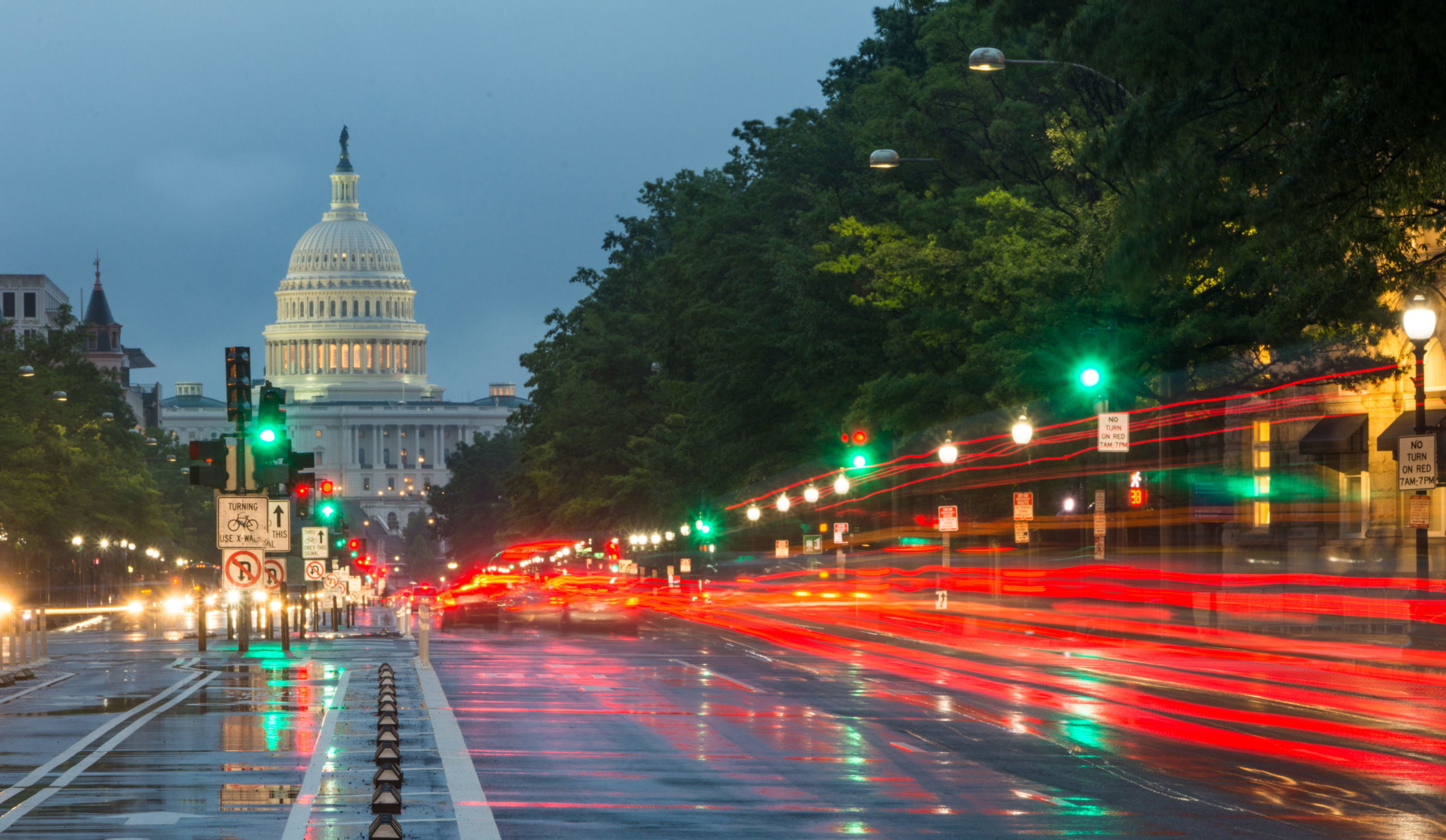 On the Campaign Trail, Two GOP Presidential Candidates Share Views on Disability
Tampa, FL (Law Firm Newswire) June 22, 2015 – Sen. Paul, former Gov. Huckabee comment on entitlement program's funding problems.
As the 2016 presidential election season approaches and more candidates have joined the race for the White House, the would-be chief executives have been staking out positions on some high-profile issues. And in early May, no less than two announced Republican candidates for president, Sen. Rand Paul of Kentucky and former Arkansas Gov. Mike Huckabee, espoused their views on the sensitive issue of funding the Social Security Disability Insurance Trust Fund.
Paul had already made some eyebrow-raising remarks on the disability system in January when he seemed to quip that "over half the people on disability are anxious or their back hurts." The senator's comments left advocates for the disabled less than amused, however, and Paul's communications director attempted to clarify his position with less off-the-cuff points in support of those people in need of help from government programs such as disability and against any drain of government resources that those people not in need of disability benefits may cause.
When Paul revisited the issue of disability funding on May 11 at a campaign event in New Hampshire, he reiterated his concern over the disability program's funding woes — the Social Security Administration actuary has said that if nothing is done by late 2016 the disability fund will hit a shortfall. Paul also stressed that he believes advocates for the disabled should contribute more ideas for cost-cutting reforms and focus less on seeking additional funding.
"It would be one thing if Sen. Paul had embarked upon discussing the disability program's funding problems by inviting advocates for the disabled to participate in a national dialogue for solutions," said David W. Magann, a prominent attorney in Tampa, Fla., whose law firm specializes in Social Security disability law. "But Paul's track record of blaming the victim makes his latest comments on disability seem less than sincere."
Paul's comments on disability came on the heels of remarks that Huckabee made in a news interview the previous week. While speaking to Bloomberg, Huckabee, whose economic positions have often run on the populist side of the political spectrum, urged greater sensitivity toward the disabled with these comments: "We should approach it that people are innocent until proven guilty, not the other way around. You should make the government prove that a person isn't in need rather than the person having to absolutely prove that they are."
"It is encouraging to hear comments that are more supportive of the disabled and of entitlement programs such as Social Security in general," Magann said. "However, employing language that makes disabled people seem as though they are defending themselves in a criminal case is neither an attractive nor empathetic way of expressing those sentiments."
Learn more at http://www.floridasocialsecurity.com/
David W. Magann, P.A.
Main Office:
156 W. Robertson St.
Brandon, FL 33511
Call: (813) 657-9175
Tampa Office:
4012 Gunn Highway #165
Tampa, Florida 33618