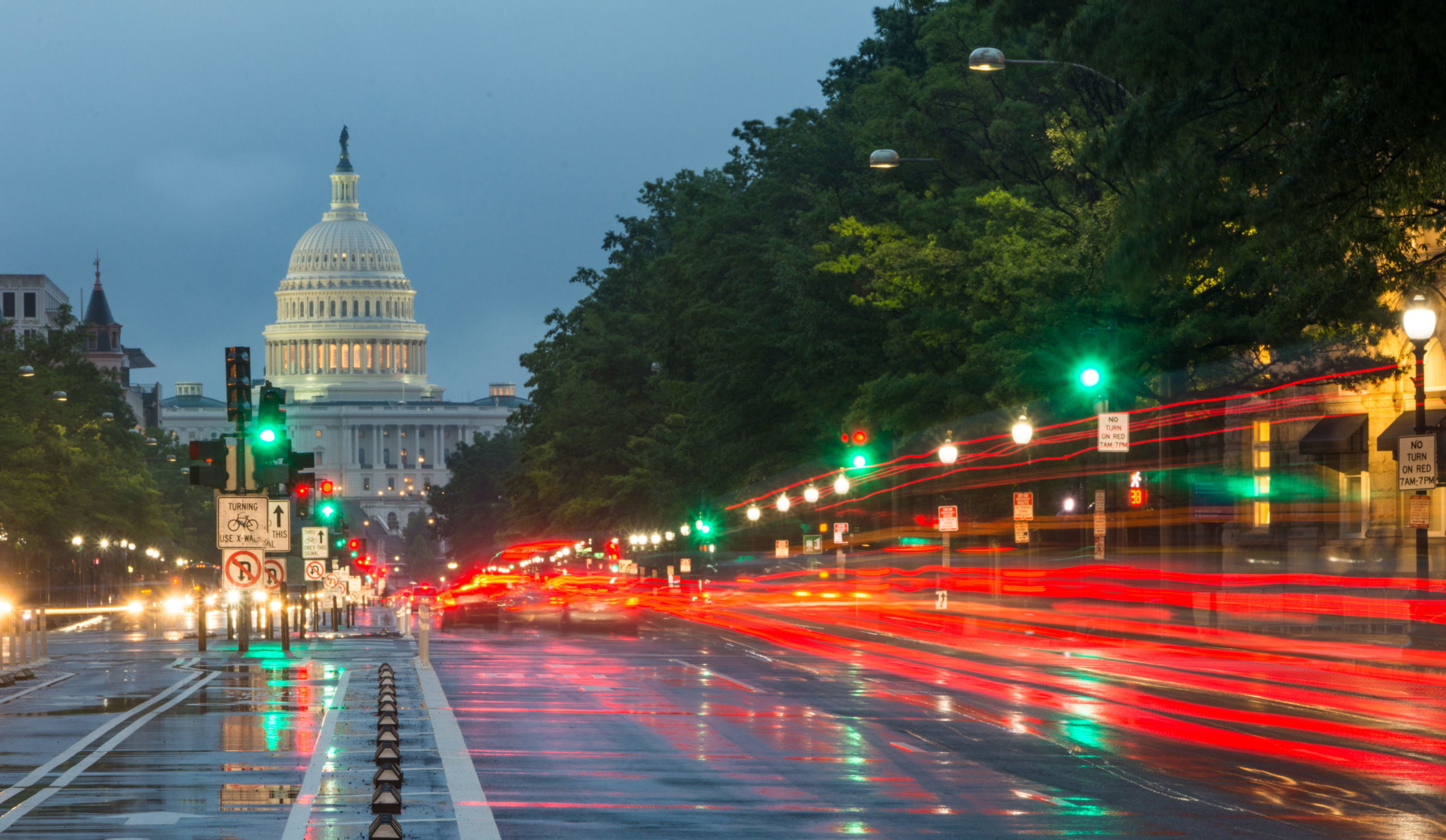 Old Politics Has a Hold on Immigration Reform, Perhaps Permanently
Miami, FL (Law Firm Newswire) June 1, 2015 – Politically speaking, immigration reform is a conundrum of mixed messages, oxymorons and smoke and mirrors. It may never get done.
Consider the latest politician to have once stood solidly behind making sure immigration reform came to pass – Marco Rubio. "To hear him speak today, any type of major reform to the system is not a political possibility," said Larry S. Rifkin, a noted Miami immigration attorney and managing partner at Rifkin & Fox-Isicoff P.A. "He apparently realizes there is no way to implement one huge piece of legislation to accomplish the task."
Rubio, running for president, has been quoted as saying … "We can't do it in a massive piece of legislation. And I know, 'cause I tried." At some point it appears the Republicans have grasped the import of trying to assimilate or assist over 12 million undocumented immigrants that have been on U.S. soil for more than 10-years. Rubio is now suggesting that the stream of undocumented workers must be stopped.
Rubio's about-face angered many, including Den. Claire McCaskill (Dem-Missouri) who compared his abrupt change of heart to the folding of a cheap shotgun. Such rhetoric about stopping immigrants from coming into the U.S. and backing away from an enormous human rights issue that must be resolved is very much old-style politics.
In other words, Rubio is at the mercy of the whims of his voter base and his party. One word of criticism about his stance on immigration reform and he folds emerging from the heap with an entirely new point-of-view. "Does he think voters do not remember his original position on immigration reform?" asked Rifkin.
Interestingly, polls are showing a narrower gap now (just 12 points) between those that feel Republicans are blocking reform and those that feel they are raising legitimate issues. Along with that gap narrowing, it seems Americans are less critical of the GOP's oft-proposed tenet of border-security-first and instead of regarding that as a method to block reform, they are now viewing it as a serious concern.
It seems painfully clear when reading the latest media revelations and hearing various presidential speeches, that no one knows where they are going and they are in no hurry not to get there, meaning immigration reform is once again likely the victim of political winds, whims and wants. Rubio's "new" stance now looks and sounds suspiciously like what Sen. Lindsey Graham and Gov. Jeb Bush are promoting.
He is now promoting that businesses use E-verify, modernize the legal system dealing with immigration, that long-term residents learn English, pay both taxes, a fine and get a work permit with the eventual brass ring of applying for citizenship. This "new" position begs the question that if immigration reform is far too massive to pass and is politically impossible, then how would attempting to modernize the equally massive legal immigration system be any different?
"As it was before and is still now and will be for the future, no one knows what will happen to immigration reform. In the meantime, millions of undocumented immigrants are waiting," Rifkin added.
Learn more at http://www.rifkinfox.com
Rifkin & Fox-Isicoff, P.A.
1110 Brickell Avenue
Suite 210
Miami, Florida 33131
Toll Free: (866) 681-0202