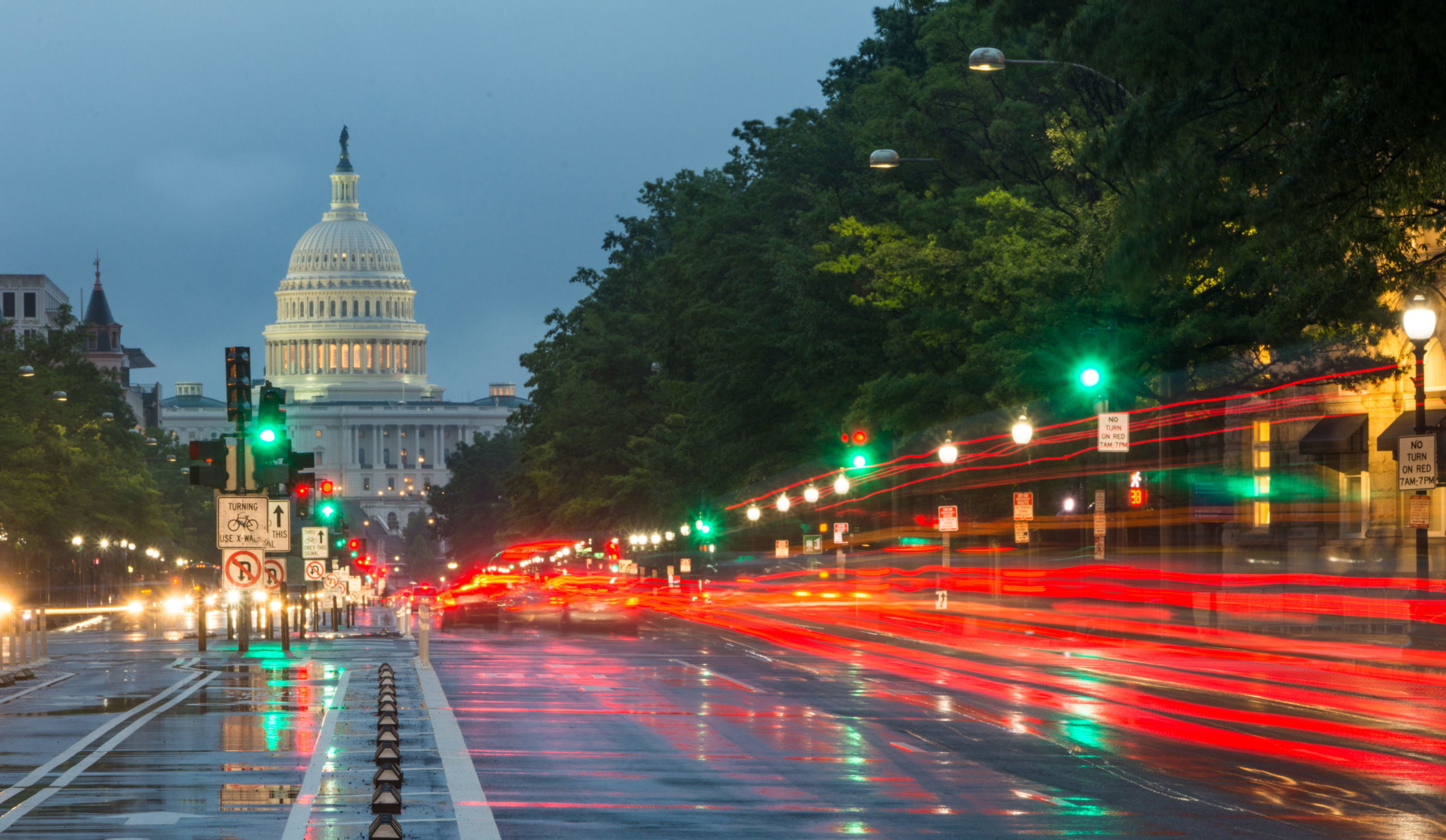 Injured Louisiana Man Sues Three Oil Companies for 3 Million Dollars
Houston, TX (Law Firm Newswire) June 3, 2015 – A Houma, Louisiana man is seeking $3 million in damages from three companies after sustaining spinal injuries during an accident while working onboard an offshore rig two years ago.
Walter Hewitt and his wife Patricia filed the suit against three defendants: Shell Oil, Frank's International, and Noble Drilling. The suit was launched in the U.S. District Court in New Orleans, Louisiana on April 14, 2015.
Walter Hewitt was employed by Frank's International onboard the Frontier Driller rig in the Gulf of Mexico. According to the suit, Shell operates the Noble-Drilling-owned deep water floater. Frank's International built the 12-foot-by-12-foot toolbox in which he was working. He was inside the box at the time of the accident.
Hewitt was hit on the head by its massive lid, which was knocked over by a gust of wind. He lost consciousness and fractured his spine.
Hewitt is now disabled from the neck down, though fortunately, not entirely paralyzed. He is suing for lost earning capacity and wages, mental distress, physical pain and for the costs and prospects of lifelong treatment.
Personal injury attorney Richard LaGarde, who is not involved with the case, said, "The key to a case like this is to examine whether safety protocols were in place prior to the accident, and whether negligence on the part of the employer or the other parties caused the injuries."
The plaintiffs claim that the three companies failed to provide Hewitt with a safe workplace, as the toolbox could not withstand the strong offshore winds. It lacked a hydraulic closure system that would have made it safe in those conditions.
If the federal court determines the plaintiff is a seaman under the Jones Act, he can take action against his employer. If not, Hewitt will simply get worker's compensation from his employer and the case will come to an end.
LaGarde added, "As such offshore incidents fall under maritime law, you need to determine whether you are entitled to compensation for your injuries and which laws provide you with protection. The Jones Act protects seamen who are injured while working on seafaring oil rigs or ships. It is essential, in each case, to look at the circumstances of the injuries as well as their nature and severity."
Learn more at http://www.lagardelaw.com.
LaGarde Law Firm, P.C
3000 Weslayan, Ste. 380
Houston, TX 77027
Phone: (713) 993-0660
Toll Free: 1-866-LAGARDE
LaGarde Law Firm, P.C.
Jason M. Welborn – Of Counsel
617 S. Buchanan Street
PO Box 2053
Lafayette, LA 70501
Phone: (337) 443-4100
Toll Free: 1-866-LAGARDE