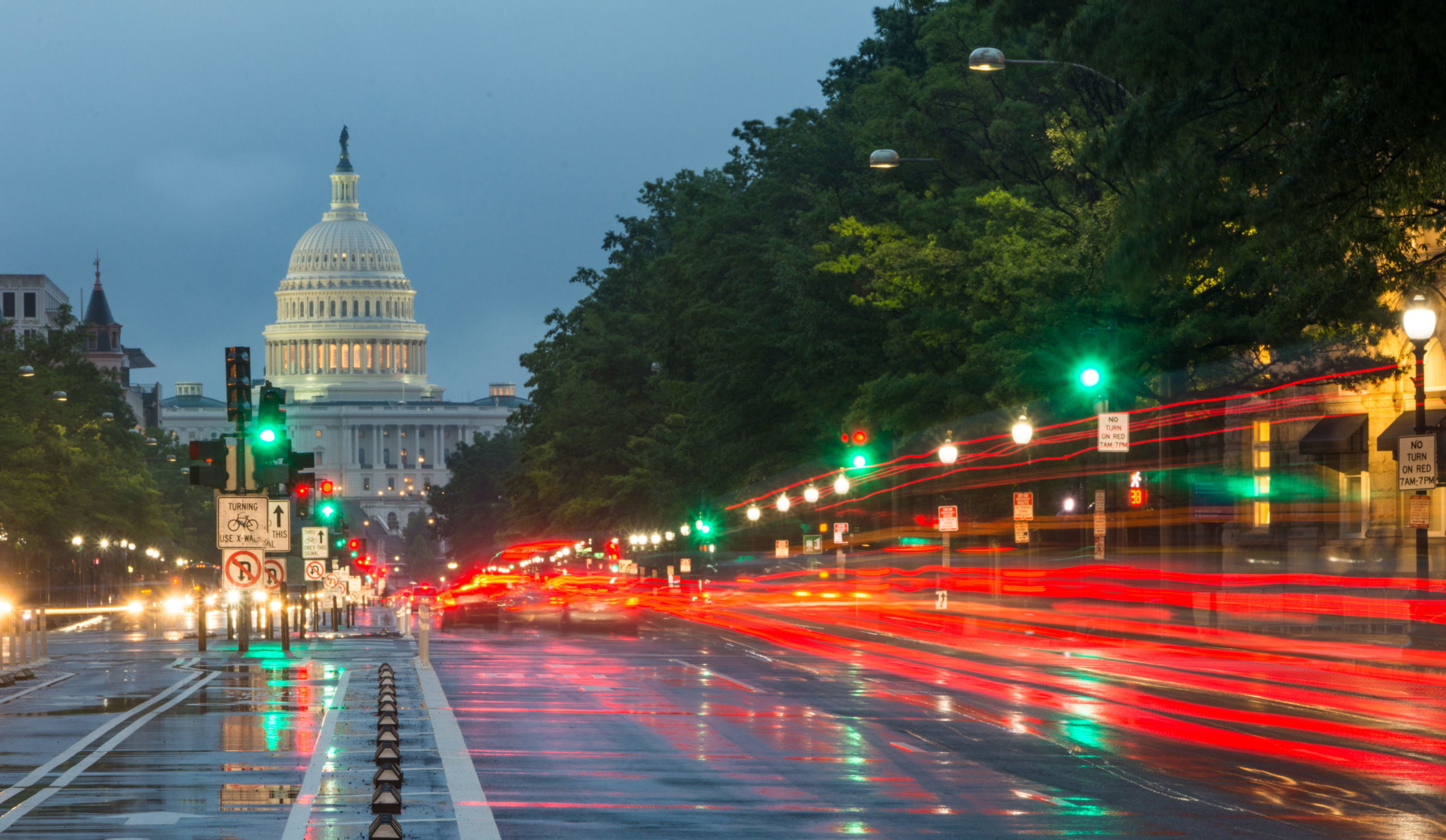 Driving Drunk and Driving Under the Influence of Drugs are Treated the Same
Lakeland, FL (Law Firm Newswire) June 18, 2015 – Distracted driving comes in many forms. The law views two of those distractions the same: drunk driving and driving under the influence of drugs.
The difficulty with taking prescription medications and driving is that many people do not realize their cognitive abilities may have become impaired. Others do not believe the warnings printed on medications about not driving when taking various medications. For whatever reasons, people just do not regard driving while under the influence of prescription medication(s) to be the same as DWI.
According to a National Highway Traffic Safety Administration's (NHTSA) 2007 roadside survey, over 16 percent of weekend drivers, tested positive for OTC, prescription or illegal drugs. Furthermore, a 2009 NHTSA study showed 18 percent of drivers killed in accidents tested positive for at least one prescription, OTC or illicit drug.
"The key to arrests in this area is appearing to be visually impaired," Thomas C. Grajek, a Lakeland, Florida, criminal defense attorney explains. "Even if an individual tests below the legal limit for medication(s), they may still be charged if the driver seems to be visually impaired. Many prosecutors tend to seek the toughest penalties possible for cases such as this."
What a large number of people do not realize is that taking prescription medications may have some unwanted side effects should they choose drive after taking their medicine(s). It may be an honest mistake on their part to drive after taking medications that may affect their driving. However, whether or not it is an honest mistake, those caught driving under the influence of prescription drugs may face the same penalties as if they were driving under the influence of alcohol.
For those arrested while driving under the influence of a prescription medication the best defense is a good offense. Contact a reputable criminal defense attorney as soon as possible to discuss the case. "Under no circumstances offer your thoughts about your situation or condition to the police. It only comes back to haunt you later," adds Grajek.
No matter what the reason may be for taking prescription drugs and driving, the fact is that the law has been broken and it is difficult to deal with charges of this nature. "A capable defense attorney has the option of contesting an officer's assessment that you appeared visually impaired. They are not medical professionals and their assessment is only an opinion and not a medical fact," Grajek points out.
Learn more at http://www.flcrimedefense.com/
Thomas C. Grajek
206 Easton Drive, Suite 102
Lakeland, FL 33803
Phone: 863.688.4606
Bradenton couple found guilty by jury of having "sex on the beach". How serious is this crime? VERY!!


Today, a Bradenton couple was found guilty of having sex on a Florida beach.  This is a VERY serious crime in Florida because each person was charged with committing a lewd and lascivious act which subjects them both to 15 years in Florida State Prison AND being classified as sexual offenders requiring they register as such and restricts where they can live in the future. The couple was seen by numerous tourists who also claimed a 3 year old child witnessed the man and woman having sex.  Despite cries by witnesses to stop the couple did not listen.  Obviously, in […]

What do DUI Field Sobriety Tests look like at the roadside and what is wrong with this DUI video?


Recently, professional boxer Adrian Broner was arrested in Ohio for Driving Under the Influence.  There was a dash-cam of the stop and of Broner performing Field Sobriety Exercises (FSE's).  DUI lawyers DO NOT call these Field Sobriety Tests because these unnatural exercises are not a pass/fail test.  The video can be seen here: http://www.tmz.com/2015/04/17/adrien-broner-dui-arrest-video-ohio-rich-famous/ What's wrong with this DUI investigation?  This DUI arrest was in Ohio by a member of the Ohio State Patrol so the law may be different than in Florida, but she immediately orders him out of the vehicle. In Florida, this may be a violation of […]

I am being investigated by the police, should I talk to the police officer BEFORE I get arrested?


Former New England Patriot Aaron Hernandez was found guilty of murder today.  After days of deliberation the jury returned their guilty verdict.  Why did the jury find him guilty?  The jurors said it was because Hernandez lied to owner Robert Kraft about the incident!  New England Patriots owner Robert Kraft testified that Hernandez told him he was in a club at the time of Lloyd's death. The problem with this statement was that the prosecution never told the jury exactly when Lloyd was shot.  If the prosecution did not know the time of death, how did Hernandez, unless he was […]