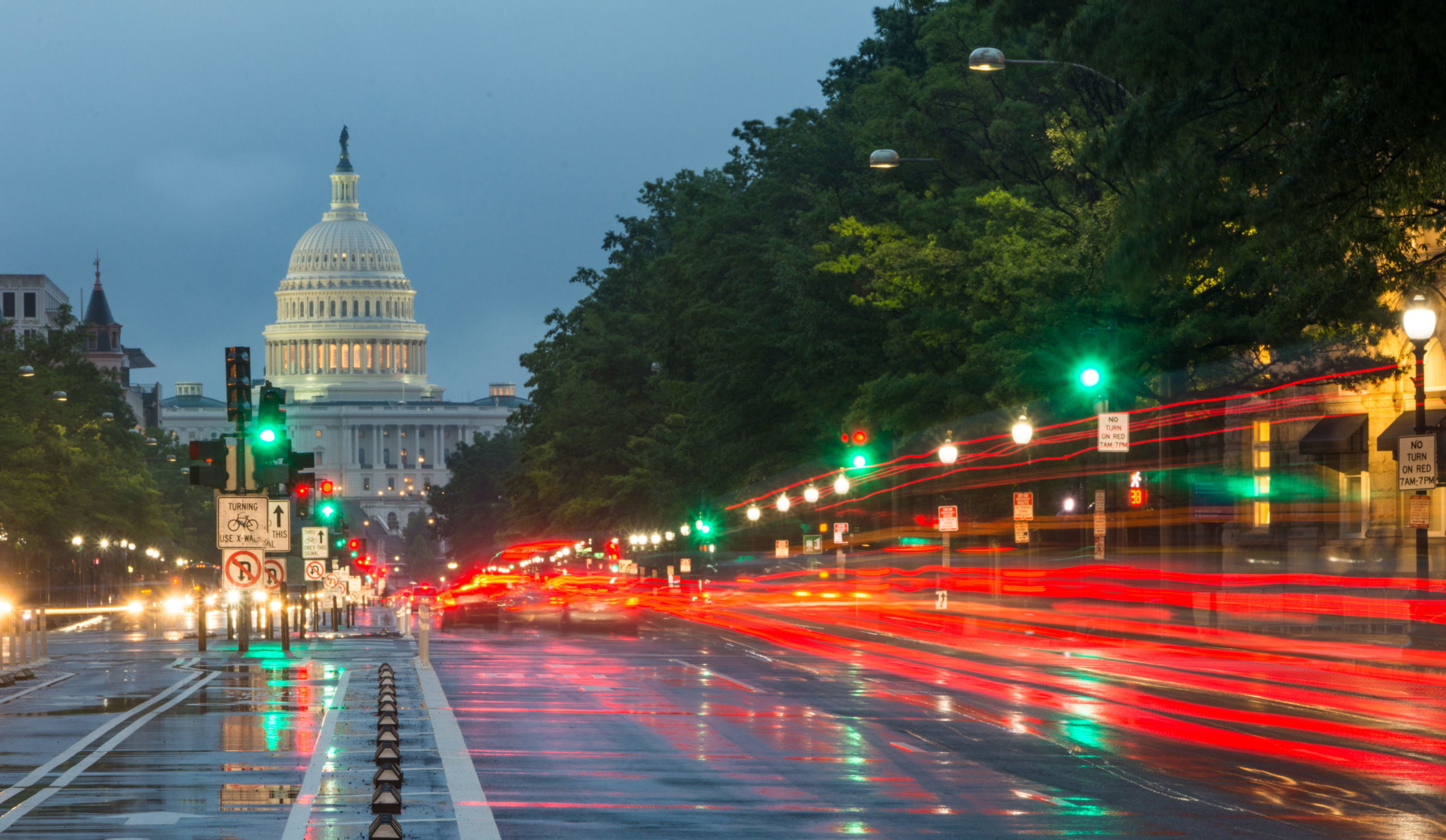 Gilfix & La Poll Attorneys to Appear on NBC's 'Asian Pacific America'
Mark Gilfix (Left) and Michael Gilfix (Right) appear on NBC's "Asian Pacific America with Robert Handa"
San Francisco, CA (Law Firm Newswire) May 8, 2015 – Attorneys from Gilfix and La Poll will appear on NBC's "Asian Pacific America with Robert Handa" this weekend. Michael Gilfix and Mark Gilfix will discuss how best to provide for those with special needs in the Bay Area's Asian community.
"We are happy to have the opportunity to reach out to local families and talk about their needs and the options available to them," said Mark Gilfix. "Our message is, "Proper planning is vital, and help is available," and we're excited to be able to share it on this program."
The conversation will include a plain, clear explanation of special needs trusts — what they are, what benefits they provide, and who they work best for.
"A special needs trust is a vital tool for any family with a disabled or special needs child," said Gilfix. "When properly executed, it provides a lifelong financial safety net without interfering with eligibility for crucial public benefits."
Gilfix said the firm will post a link online as soon as a video of the program is available.
"Asian Pacific America with Robert Handa" is a weekly half-hour show covering Asian cultural affairs in the Bay Area and throughout America. It airs on weekends on NBC Bay Area.
For over 30 years, Gilfix, La Poll and Associates has provided families in the San Francisco Bay Area with expert representation in estate planning, tax, special needs and elder law.
Gilfix & La Poll Associates LLP
2300 Geng Rd., Suite 200
Palo Alto, CA 94303
Telephone: (650) 493-8070
http://www.gilfix.com/
Facebook: Like Us!