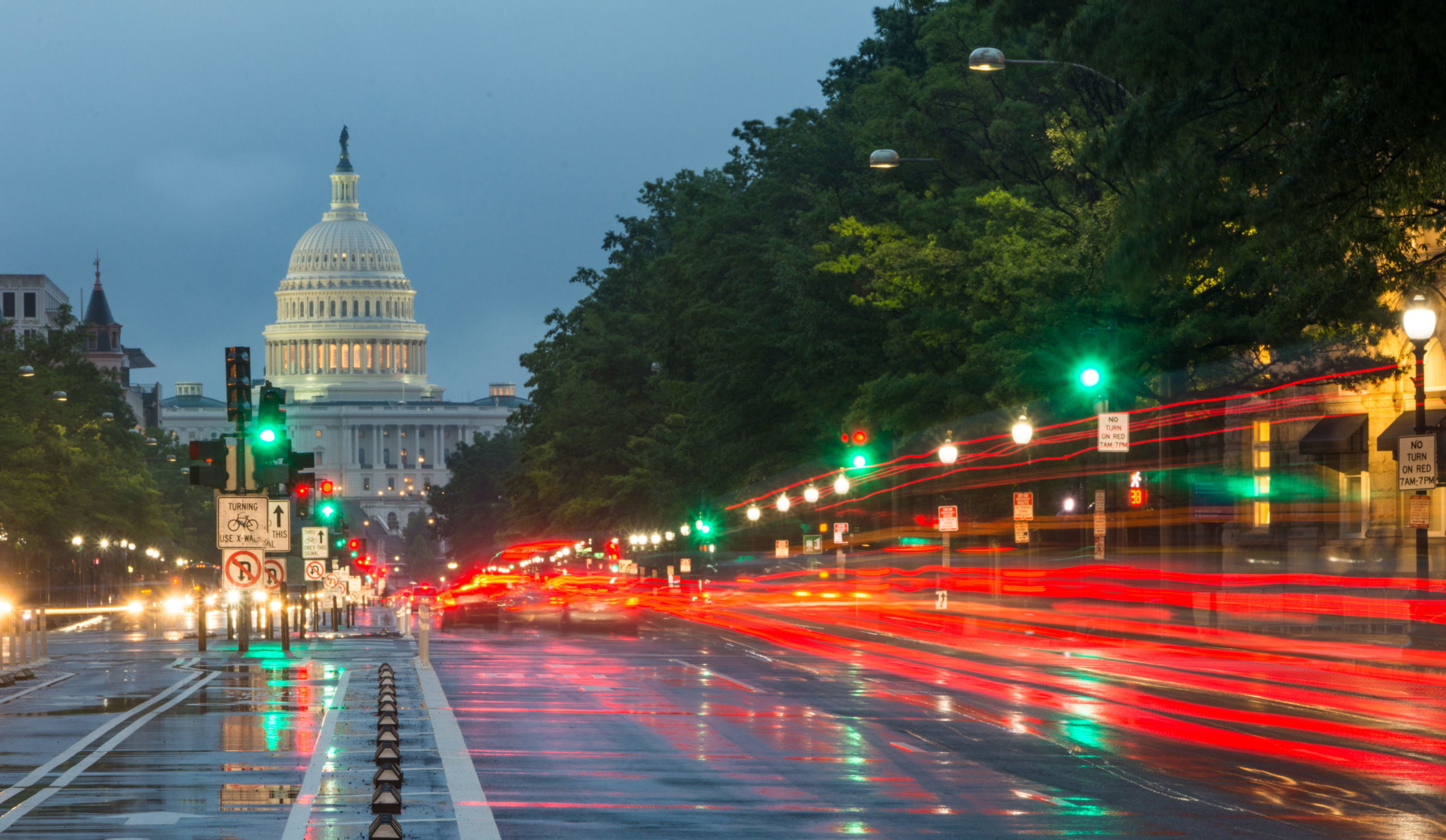 75 Leading Intellectual Property Legal Professionals to Speak in Denver, May 28-29, 2015
Denver, CO (Law Firm Newswire) May 6, 2015 – The 13th Annual Rocky Mountain Intellectual Property & Technology Institute is an incredible resource for those in the legal and business community dealing with critical IP issues in 2015. It includes a faculty of leading IP scholars, Intellectual Property attorneys from Denver and around the country, and corporate counsel from global companies including Wal-Mart Stores, Inc., Oracle Corporation, and American Express Publishing Corp.
The 2015 Institute will review updates to recent case law, regulatory and practice developments, and topics including: After the Troll Wars — How Should Innovators Protect their IP in Light of the Fallout?
CONFERENCE INFORMATION:
13th Annual Rocky Mountain Intellectual Property & Technology Institute
May 28-29, 2015
Westin Westminster
http://cle.cobar.org/ip
Conference highlights include:
• 2015 Patent Law in Review
• Updates on Trademarks, Copyrights, Licensing, Privacy, and Advertising
• Update on Trademark Prosecution
• Privacy & Cybersecurity in the Age of Big Data – Emerging Law & Liability
• SPE Panel: Trends and Examination
• Innovation & Disruption: How Crafty Micro-brews are Shaking Up the Beer Industry
• Ethics and Digital Communications
• Ethics in Practicing Before the USPTO
For more information on the Institute, please go to http://cle.cobar.org/ip
CLE in Colorado, Inc. (Colorado Bar Association CLE [CBA-CLE]) is the nonprofit education arm of the Colorado Bar Association and the Denver Bar Association. We produce high-quality continuing legal education programs and legal publications for attorneys and legal professionals.
Mary Dilworth
Colorado Bar Association CLE
P: 303.824.5346 – Cell: 303.859.1136
Email: mdilworth@cobar.org