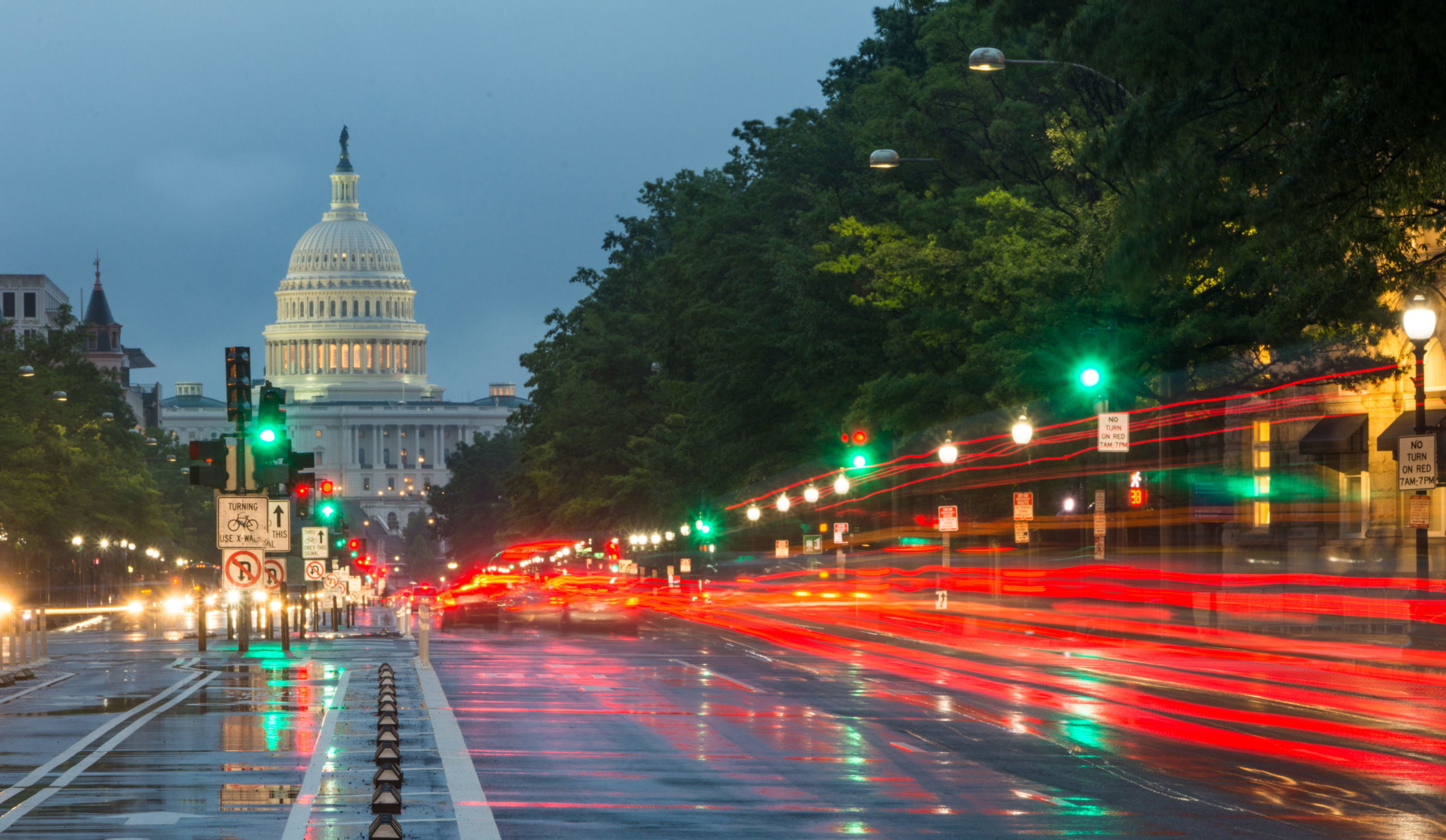 VA Hospital Manager Suspended for Vet-Mocking Images in Holiday Email
Tampa, FL (Law Firm Newswire) April 17, 2015 – Photographs depict patient as elf who begs for tranquilizers, tries to commit suicide.
Following a scandal-plagued 2014 that saw its chief's resignation, the Department of Veterans Affairs was probably looking forward to a less tumultuous first quarter of the new year. But unflattering news followed the VA into March, when news surfaced of a VA hospital manager's suspension over a December 18 email.
The holiday missive contained photographs of several questionable scenes, including one that depicted a toy Christmas elf as a patient pleading for tranquilizers and another showing the toy hanging himself with an electrical cord.
The email in question — addressed to IND STICC Team and with the subject "Naughty Elf in the STICC clinic" — was sent by Robin Paul, who is a licensed social worker and manager of the transitional clinic at Roudebush Veterans Affairs Medical Center in Indianapolis. The transitional clinic provides mental healthcare and other services for returning veterans.
The VA estimates that 22 veterans commit suicide every day in the United States. "Mental health issues, including post-traumatic stress disorder and suicide, are far too serious to be used humorously," said David W. Magann, an attorney in Tampa, Florida whose firm specializes in legal services for veterans. "Just preceding the enactment of the Clay Hunt Suicide Prevention for American Veterans Act in February, this unfortunate attempt to generate holiday cheer was especially inappropriate."
It is not clear from the email whether other hospital employees were in on the joke, but there were multiple photographic attempts to poke fun at its target, the elf-as-patient. "So, photos have appeared that indicate that the STICC clinic may have been invaded," the text of Paul's email read. "Looks like this magical character made his way through a few areas."
One photograph showed the elf pleading for Xanax, with the words, "Out of XANAX — please help!" An accompanying caption read, "Self-medicating for mental health issues when a CNS would not give him his requested script."
Another photograph depicted the elf hanging by the neck from a strand of Christmas lights. "Caught in the act of suicidal behavior (trying to hang himself from an electrical cord)," the email read. Yet another showed the elf peering between the legs of a female doll: "Trying his skills as a primary care provider (doing a pap)."
Roudebush spokeswoman Julie Webb, in apologizing to veterans, characterized Paul's email as "totally inappropriate" and stated that the email did not reflect the hospital's commitment to veterans. But Webb also admitted that Roudebush administrators were made aware of the email, which has sparked outrage among veterans groups, "a couple of months ago."
"Long wait times and delays in patient treatment have apparently not been the only areas where VA officials have been tardy in acting," Magann said. "Our veterans deserve far better treatment, and they certainly should never be the butt of someone's joke."
Learn more at http://www.tampaveteranslawyer.com/
David W. Magann, P.A.
Main Office:
156 W. Robertson St.
Brandon, FL 33511
Call: (813) 657-9175
Tampa Office:
4012 Gunn Highway #165
Tampa, Florida 33618
PTSD, "Post" Means After And At Any Time


Government analysis finds Veterans with PTSD can suffer for decades before acknowledging the disorder. The year 2014 marks the 100th-year anniversary of the beginning of World War I, the so-called war to end all wars. And in a bit of irony, a study was released on August 8 that has found that, like the consequences of the "Great War," the after-effects of combat stress among veterans, just like the after-effects of old wars upon conflicts years later, seems to linger for decades. The study, which was commissioned by the Department of Veterans Affairs, tracked veterans from as far back as the Vietnam […]

Attorney Fees in VA Compensation are Contingent Upon You Winning


Attorney fees in VA Compensation claims are contingent upon winning benefits. The VA's General Counsel office and regional offices must approve of all fee agreements, which allows 20% of the veteran's BACK benefits, not future benefits, to be withheld to pay the representative. The attorney does not collect the fee directly from the veteran, but reasonable costs may be collected directly from the veteran claimant. By law, an individual must be accredited by VA as an agent, attorney, or representative of a VA-recognized veterans service organization to assist in the preparation, presentation, and prosecution of a claim for VA benefits.  […]

Camp Lejeune Tainted Water Claim? New Rules You Can Use: Justice Delayed


For decades there has been medical complications statistically abnormal for those who were based in Camp Lejeune. Recently there has been considerable media and Congressional attention to the past contamination of the water supply at Camp Lejeune. From 1953 to 1987, the water supply was contaminated with TCE, PCE, benzene, vinyl chloride and "other compounds." see https://clnr.hqi.usmc.mil/clwater/Site/background_information.html. Because of legislation passed in 2012, the VA now recognizes the medical problems caused by the Camp LeJeune water contamination. There are two areas that a Veteran may be awarded benefits listed below: (1) VA health care benefits may be available. These are […]