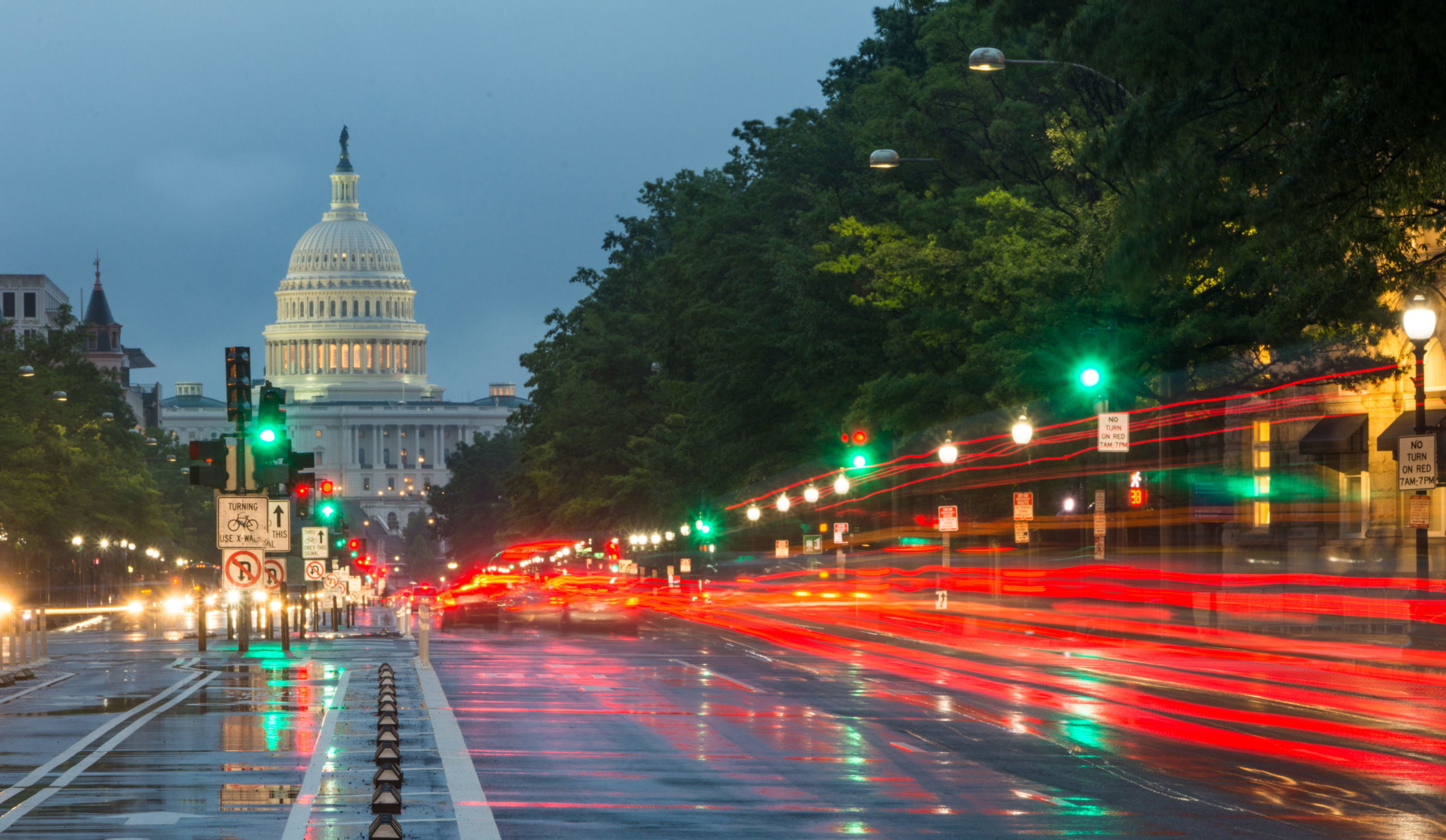 Study Finds Illinois Third-Safest State for Teen Drivers
Chicago, IL (Law Firm Newswire) April 29, 2015 – According to a new study, Illinois is the third-safest place for teens to get behind the wheel.
Overall, car accidents are the top cause of death for teenagers, and an average of 260 teenagers lose their lives each month in car crashes in the United States. Fortunately, teen driving deaths are lower in Illinois than in most states, likely as a result of the state's graduated licensing program.
"Graduated licensing appears to be having a positive effect on reducing teenage deaths from car accidents," said Robert Briskman, a Chicago car accident attorney with Briskman Briskman & Greenberg. "That is good news for Illinois families."
Wallethub, a social network for financial decision-making, examined 16 metrics to determine the safest states for teen drivers. Illinois ranked third, after New York and Hawaii. New York and Hawaii were also among the five states with the lowest percentage of the teenage population with driver's licenses, but Illinois was not.
Illinois tied with New York for the number-one ranking concerning driving laws for teenagers. The study ranked states based on whether their graduated licensing programs had any of seven optimal provisions. Only 11 states had at least five of the seven.
The optimal graduated driver's license provisions were:
* Minimum age 16 for learner's permit
* Supervised driving for 30-50 hours
* Six-month holding period
* Nighttime driving restrictions
* Cell phone restriction
* Passenger restriction
* Age 18 for unrestricted license
Learn more at http://www.briskmanandbriskman.com/practice-areas/chicago-car-truck-accident-lawyers/
Briskman Briskman & Greenberg
351 West Hubbard Street, Ste 810
Chicago, IL 60654
Phone: 312.222.0010
Facebook: Like Us!
Google+ Contact a Chicago personal injury lawyer from Briskman Briskman & Greenberg on Google+.