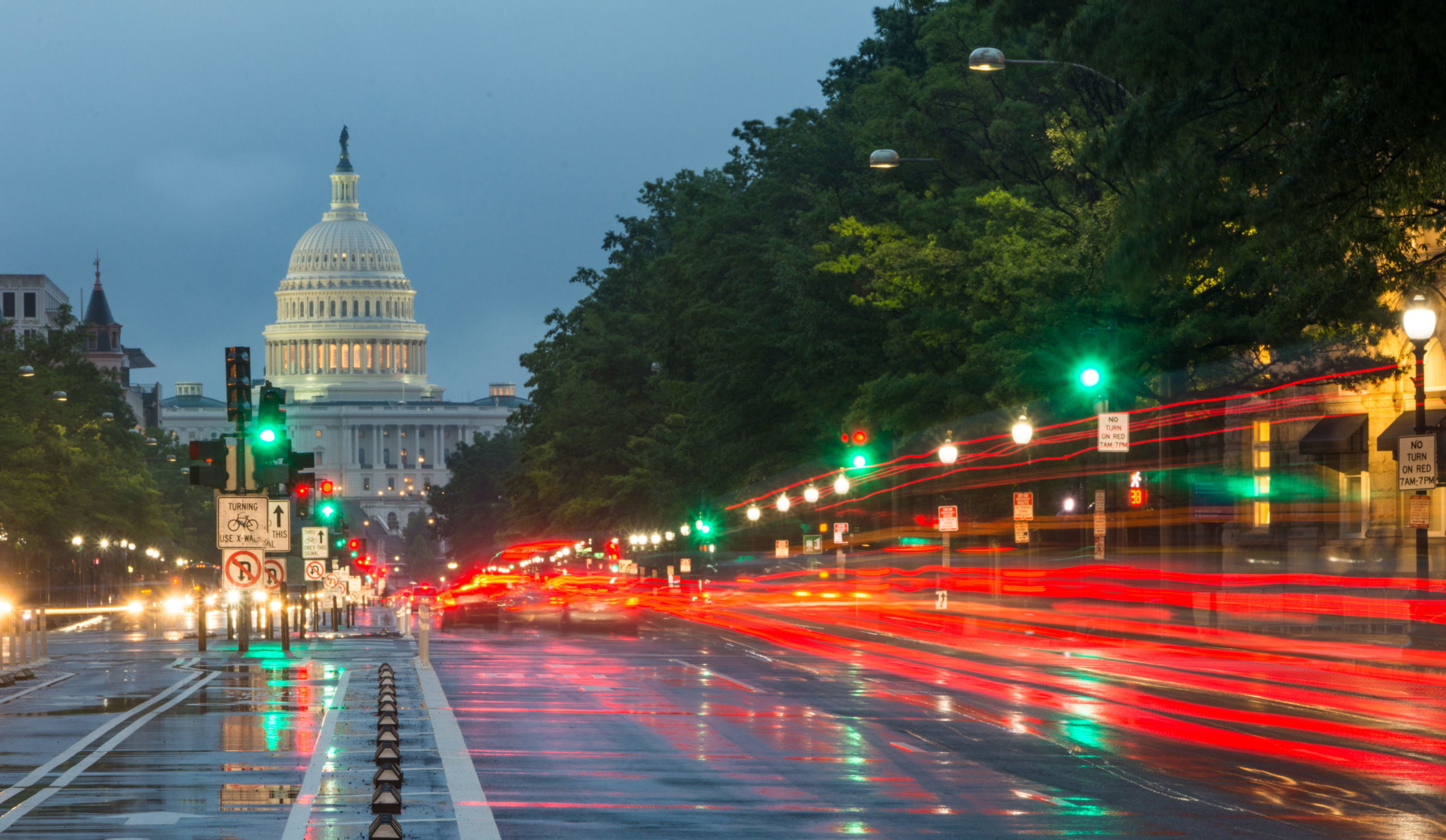 New Courses in Law Firm Financial Management and Legal Business Trends: Offered Live or On-Demand, For Leaders in Business Of Law
Chicago, IL (Law Firm Newswire) April 22, 2015 – The Association of Legal Administrators (ALA) has opened enrollment for two new eLearning courses focusing on the Financial Management and Legal Industry Business Management. The newly developed curricula offer fresh ideas and solutions for legal management professionals to gain expertise in law firm financial and legal industry trends. Those working toward the Certified Legal Manager (CLM) designation may earn educational credits through these innovative online sessions.
The business of law is changing every day, and ALA's eLearning system is designed to meet the needs of industry leaders in a flexible format to fit busy schedules. Online courses can be completed either live – with peer collaboration and networking opportunities – or on-demand, at the learner's convenience.
Course descriptions are as follows:
FM1: Law Firm Accounting (July 6 – August 16)
Expand your knowledge of federal payroll and employee benefit procedures, tax and reporting requirements, and general accounting procedures, laws and regulations. Instructor Lisa Waligorski, CLM and Firm Administrator at Carmody MacDonald P.C. in St. Louis, MO, will cover the following:
• General accounting
• Banking and investment
• Trust accounting
• Payroll, taxes and reporting
• Legal organization structures
• Special accounting issues
*Note: This course may be purchased as part of an FM package at a discounted rate. FM2: Financial Information & Analysis, also included in the package, takes place September 7 through October 18.
LI: Business Trends for the Legal Industry (July 6 – August 16)
Get up to speed on professional liability issues, disaster planning, and changes in confidentiality, along with other hot topics. Instructor Tracey Gallegos, CLM and Legal Department Operations Manager for Argonne National Laboratory, will cover the following:
• Business development and client service strategies
• Planning techniques
• Procurement and outsourcing
• Law firm ethics and legal trends
• Records management
• Mergers, acquisitions, and dissolution
For more information and to register, visit http://www.alanet.org/eLearning.
About the Association of Legal Administrators (ALA)
ALA is focused on the delivery of cutting-edge management and leadership products and services to the global legal community. It identifies and provides solutions to the most critical strategic and operational challenges its members and customers face today, and prepares them for the opportunities and challenges of tomorrow. For more information on ALA, visit http://www.alanet.org.