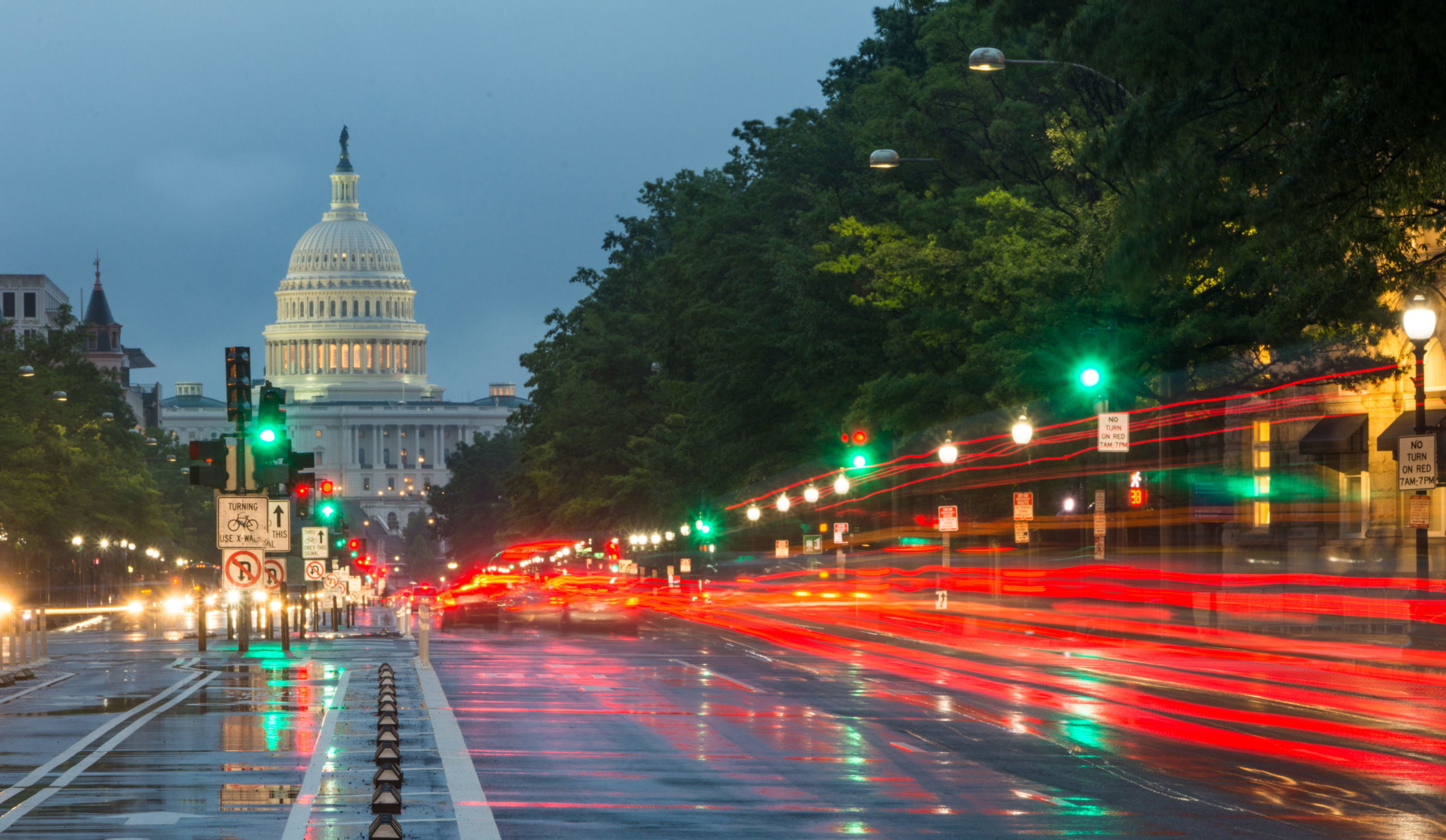 Former Federal Official Casts Doubt on SSA Trust Fund's Reliability
Tampa, FL (Law Firm Newswire) April 10, 2015 – In an interview on March 12, David Walker, former comptroller general of the United States, warned that rising costs for Social Security, public pensions and healthcare could jeopardize the nation's safety net for workers.
Walker was the comptroller general of the United States from 1998 to 2008. He served as head of the Government Accountability Office (GAO) during the same period. Now, his comments support a recent Social Security Administration (SSA) warning that the Disability Insurance Trust Fund, in particular, could run out of money as early as next year.
Walker shared his concerns while appearing on CNBC's "On the Money," predicting that Congress will resort to reallocating payroll revenues from the retirement portion of the trust fund to the disability portion. He emphasized that such a temporary measure will not effectively address the disability fund's solvency problem.
"According to the trustees, it's supposed to go to zero, the so-called trust fund, in 2016," Walker said in the interview. "Washington has a tendency to put Band-Aids on open wounds, rather than trying to actually do what needs to be done."
The Social Security system, which was established in 1935, provides benefits to 58 million people, including 41 million retirees and their dependents, 6 million survivors of deceased workers, and another 11 million disabled workers and their dependents.
"Walker is probably correct that Congress will opt to reallocate payroll revenues going to the retirement fund and the disability fund in order to temporarily shore up the latter," said David W. Magann, a prominent attorney in Tampa, Florida, whose law firm specializes in Social Security Disability law. "Capitol Hill has a track record of favoring such temporary fixes, especially for the Social Security Trust Fund."
Walker called for three phased-in solutions to properly address Social Security's financial woes: increasing the retirement age for younger workers, due to a longer life expectancy for Americans; changing the benefit formula to provide more money for lower-income retirees and less money for higher-income retirees; and raising the payroll tax cap from the current $118,500 to about $200,000. Walker did not speak in support of raising the tax rate above 6.2 percent for both employers and employees, as some economists urge, calling that "regressive."
"It is important to discuss the future of the Social Security Trust Fund openly. We need substantive, effective ideas that will solve the long-term finances of Social Security," Magann said. "Social Security is a vital lifeline for millions of Americans. The problems it faces need meaningful solutions, and soon."
Learn more at http://www.floridasocialsecurity.com/
David W. Magann, P.A.
Main Office:
156 W. Robertson St.
Brandon, FL 33511
Call: (813) 657-9175
Tampa Office:
4012 Gunn Highway #165
Tampa, Florida 33618