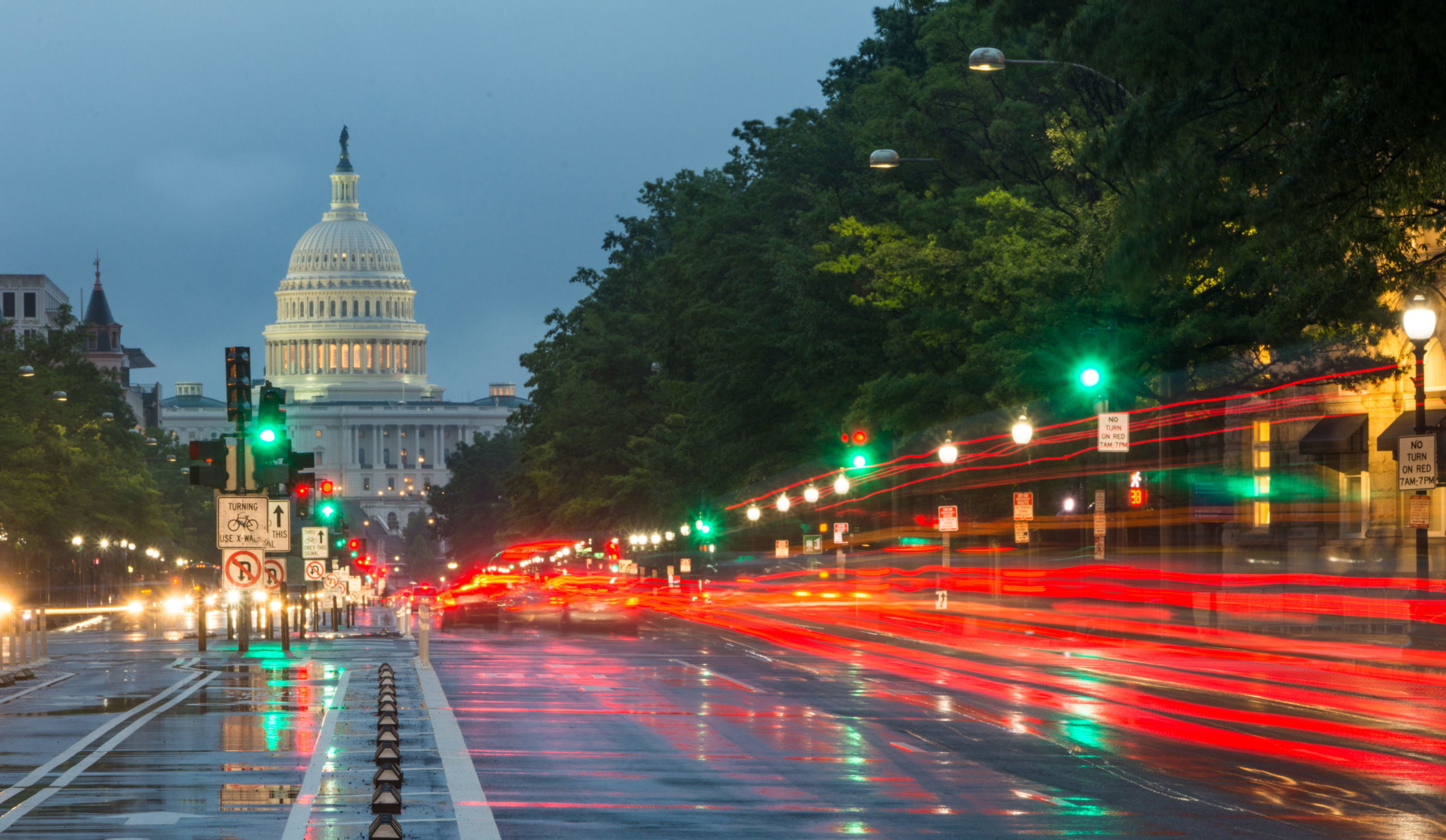 Army Official Apologizes to Veterans Harmed by Exposure to Chemical Weapons in Iraq
Tampa, FL (Law Firm Newswire) April 23, 2015 – On March 25, the military pledged to provide appropriate treatment and awards for injured service members.
In a rare expression of military contrition, Under Secretary Brad R. Carson apologized for the Army's substandard treatment of U.S. troops who were exposed to chemical weapons while serving in Iraq. The under secretary also spelled out new measures to provide medical care for those veterans suffering from chemical exposure and to recognize veterans harmed by chemicals who had previously been denied awards.
Former Secretary of Defense Chuck Hagel appointed Carson last fall to oversee a working group charged with identifying service members who had been exposed to chemical weapons and to offer them support, including medical screening. The group was established after chemical exposure reports surfaced, claiming that the military never publicly acknowledged incidents in which U.S. troops sustained injuries from exposure to blister or nerve agents. Subsequently, these service members received substandard medical care, and some were denied military awards.
Carson admitted that the military did not honor its own policies for treating service members who had been exposed to old or abandoned chemical munitions that lingered in Iraq despite post-invasion efforts to eradicate them. He added that one soldier burned by sulfur mustard agent who had been denied a Purple Heart will now receive one — the first of more such medals Carson expects the military to confer upon veterans harmed by exposure to chemical weapons.
"As the number of U.S. troops injured by exposure to chemical weapons in Iraq has multiplied, it has become increasingly difficult for the military to withhold recognition that a major problem exists. It has become just as difficult to avoid offering the care affected service members deserve," said David W. Magann, a prominent attorney in Tampa, Florida whose firm specializes in legal services for veterans. "Acknowledgement of the issue and the secretary's apology are welcome, though belated, moves by the military to bring its actions in line with its own policies."
In his apology statement, Carson detailed new military guidelines that will identify veterans who have suffered exposure to chemical weapons or chlorine (a common makeshift chemical weapon). He promised that the respective military services will contact such veterans, evaluate them in a structured interview, and possibly ask them to participate in a full medical examination. The guidelines will ensure that affected veterans will be screened and properly treated, he added.
"Stepped-up reporting over veterans' suffering due to exposure to chemical weapons has also raised public awareness that service members face multiple occupational hazards," Magann said. "Now, it will be incumbent upon the Department of Veterans Affairs to document the cases of such veterans, process their claims, and provide them with the treatment and follow-up care they need."
Learn more at http://www.tampaveteranslawyer.com/
David W. Magann, P.A.
Main Office:
156 W. Robertson St.
Brandon, FL 33511
Call: (813) 657-9175
Tampa Office:
4012 Gunn Highway #165
Tampa, Florida 33618
PTSD, "Post" Means After And At Any Time


Government analysis finds Veterans with PTSD can suffer for decades before acknowledging the disorder. The year 2014 marks the 100th-year anniversary of the beginning of World War I, the so-called war to end all wars. And in a bit of irony, a study was released on August 8 that has found that, like the consequences of the "Great War," the after-effects of combat stress among veterans, just like the after-effects of old wars upon conflicts years later, seems to linger for decades. The study, which was commissioned by the Department of Veterans Affairs, tracked veterans from as far back as the Vietnam […]

Attorney Fees in VA Compensation are Contingent Upon You Winning


Attorney fees in VA Compensation claims are contingent upon winning benefits. The VA's General Counsel office and regional offices must approve of all fee agreements, which allows 20% of the veteran's BACK benefits, not future benefits, to be withheld to pay the representative. The attorney does not collect the fee directly from the veteran, but reasonable costs may be collected directly from the veteran claimant. By law, an individual must be accredited by VA as an agent, attorney, or representative of a VA-recognized veterans service organization to assist in the preparation, presentation, and prosecution of a claim for VA benefits.  […]

Camp Lejeune Tainted Water Claim? New Rules You Can Use: Justice Delayed


For decades there has been medical complications statistically abnormal for those who were based in Camp Lejeune. Recently there has been considerable media and Congressional attention to the past contamination of the water supply at Camp Lejeune. From 1953 to 1987, the water supply was contaminated with TCE, PCE, benzene, vinyl chloride and "other compounds." see https://clnr.hqi.usmc.mil/clwater/Site/background_information.html. Because of legislation passed in 2012, the VA now recognizes the medical problems caused by the Camp LeJeune water contamination. There are two areas that a Veteran may be awarded benefits listed below: (1) VA health care benefits may be available. These are […]