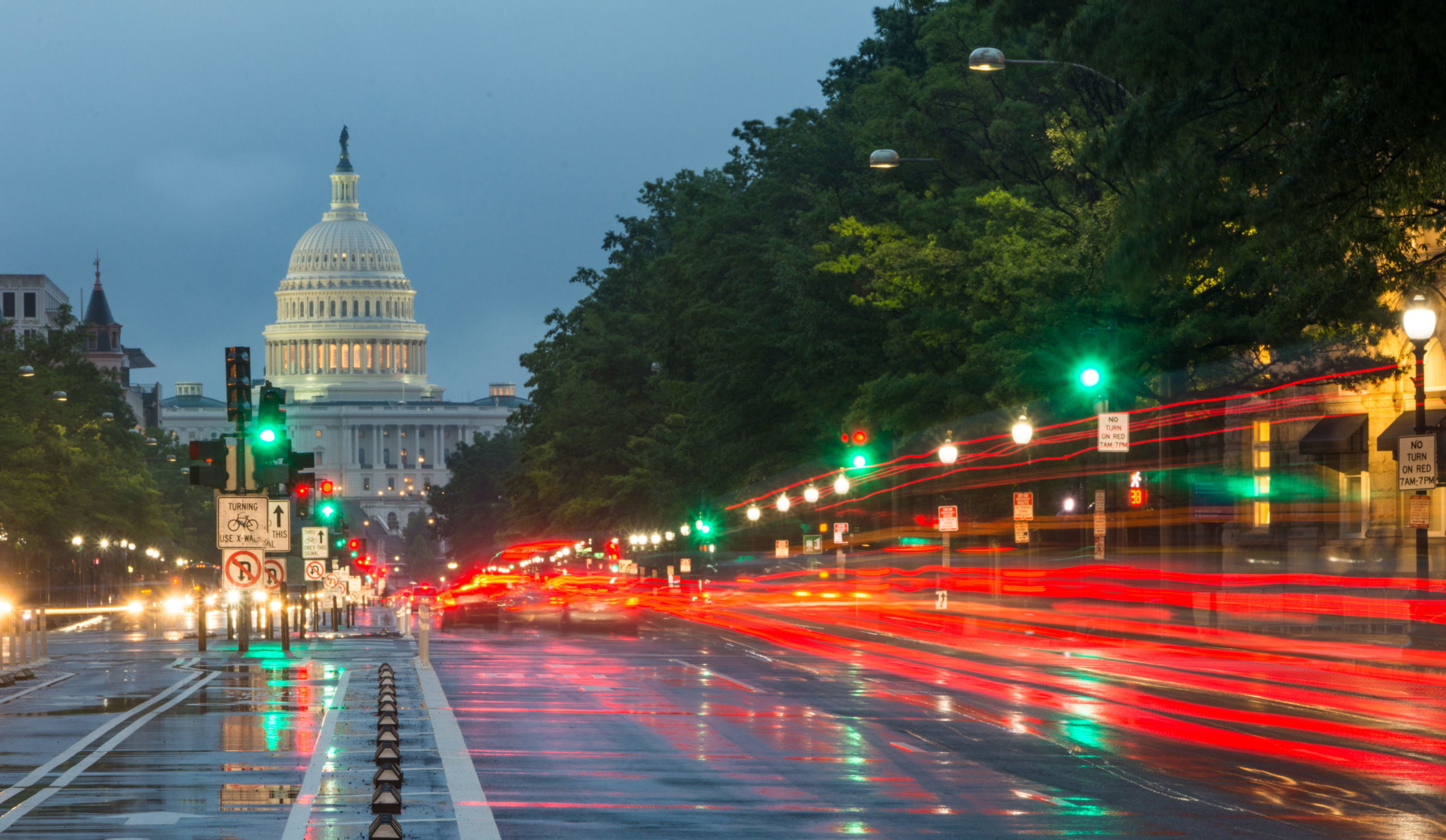 An Active Online Presence May Cost an Applicant a Job
Chicago, IL (Law Firm Newswire) April 20, 2015 – Social media is the main method these days for staying in touch with family and friends. However, others may look for names and profiles online – such as potential employers.
"The last thing you want a potential employer or current employer to know about you is that your favorite thing to do is drinking yourself blind at parties and posting online pictures of yourself with a lampshade on your head," advises Chicago employment attorney Timothy Coffey. "While you may never put a lampshade on your head, the point remains the same. If you don't want an employer to know about your private life, do not post it online."
Submitting a paper resume can also provide several references. Once an employer has received those names, they have the right to call and find out more about the applicant. Sometimes calls such as this reveal inaccurate information, which may even result in defamation of character. Most states do have defamation laws. Should an applicant for another position discover his or her previous employer said something that was not true, that individual may file a lawsuit.
"However, if the information provided is a fact – such as you smoked on the job when repeatedly asked not to do so or did not take direction from supervisors – that is not considered to be defamation," adds Coffey.
Job seekers in the 21st century need to be aware of what they post online for a variety of reasons. In a shaky and competitive economy, virtually all business owners not only check references, but search online to see what they can find. It is not illegal to do that. Online postings are mostly public unless their author has made a page private.
"And therein lies the best advice an employment attorney can give a job seeker," says Coffey, "If you post online, make it private. If you don't, then be aware that anything an employer finds out about you may not be used to discriminate against you."
During an interview, employers may not ask about nationality, gender, sexual preferences, race, disability or religion. It is against federal law to do so, but the employer may have discovered that type of information by reading a Facebook page, a Google+ circle posting or checking a Twitter feed. None of that information may be used against a job candidate or to deny them employment because of activities outside of a workplace environment. However, reputation is increasingly portable, and assessments of our attributes and personalities follow us everywhere.
People often find themselves mistaken online for others with the same names. Sometimes that is a harmless mistake. However, if the other person has a questionable reputation, a criminal record, has spent time in jail, or has other habits an employer may not want to deal with, it can result in a mix-up that costs a job seeker a desired position.
"Be very clear about your online identity and be careful what is posted publicly," suggests Coffey. "There are other people reading about you besides friends and family. And, if you suspect an employer discriminated against you because of your online information, reach out to a skilled employment attorney and find out what your legal rights are."
Learn more at http://www.employmentlawcounsel.com/
THE COFFEY LAW OFFICE, P.C.
351 W. Hubbard Street, Suite 602
Chicago, IL 60654
Call: 312.627.9700