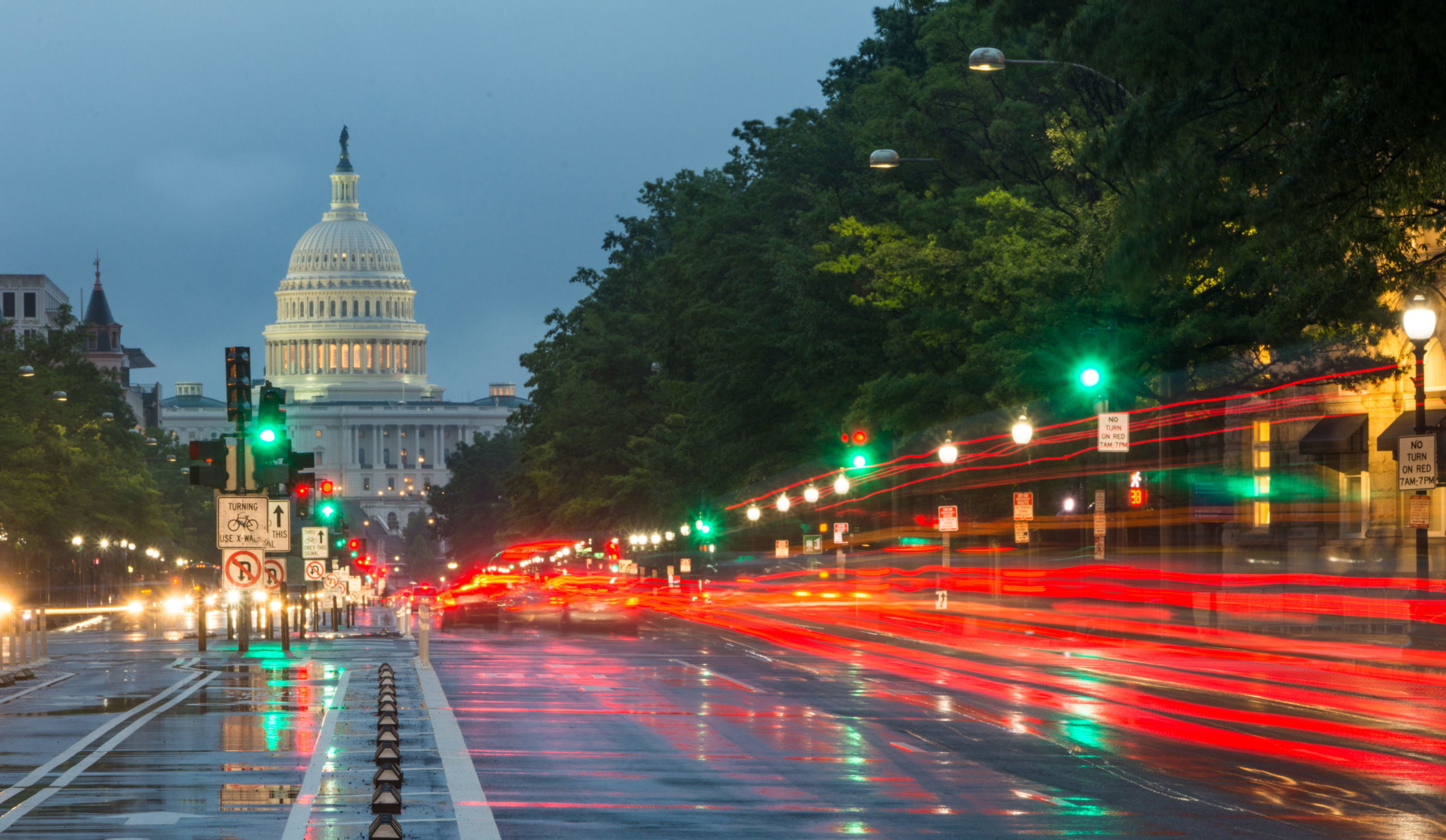 Wrongful Death Lawsuit Filed by Family of 24-Year-Old Shot by Police Says Litigation Funding Corporation
Southfield, MI (Law Firm Newswire) March 16, 2015 – The family of a 24-year-old shot by police allege he had his hands up in the air saying 'don't shoot' when he was shot to death.
The statement of claim in this lawsuit says Richard Perez III had not committed any crime before he was asked to sit down on the curb outside a liquor store. Perez stood up and police tackled him to the ground. He managed to free himself from the bear hug hold of the officer and had apparently moved up to six feet away when he was shot. The suit further states the last words Perez uttered were "Don't shoot," just prior to being shot three times.
According to the testimony at the coroner's inquest, Wallace Jensen, the officer that fired the fatal shots, stated Perez appeared to be inebriated, and that he ordered Perez to sit down. When he did not comply, Jensen grabbed Perez and swept his feet out from under him. During the ensuing struggle, Jensen testified in a coroner's inquest that Perez had attempted to take his gun and that was why he shot him.
Autopsy results indicated Perez had anti-seizure and antidepressant medications in his blood stream and a BAC of 0.247.
"Richard Perez III was shot and killed outside a local liquor store. The Perez family have named the K-9 officer who shot him as a defendant in the suit," says Daren Monroe, a Litigation Funding Corporation representative. "The complaint is seeking unspecified damages."
The plaintiffs in this case would have faced significant funeral and burial bills. One method of dealing with them would have been to contact a litigation funding company about obtaining a lawsuit loan. "Pre-settlement funding is an emergency loan that helps plaintiffs get back on their feet financially and off all of their bills," explains Monroe. "Trying to handle financial matters when grieving the death of a family member is difficult. A lawsuit loan can level the playing field
To apply for a lawsuit loan either call or apply online. "You need to have an attorney to apply," Monroe adds, "but once you have one, the rest is easy. Your application is treated with great respect as lawsuit loan representatives realize how much you have already been through before you apply."
Learn more at http://www.litigationfundingcorp.com
Litigation Funding Corporation
29777 Telegraph Road, Suite 1310
Southfield, MI 48034
Call: 1.866.LIT.FUND
Litigation Funding Means Avoiding a Premature Settlement


An unexpected injury can be emotionally and physically devastating. When the injuries leave the victim unable to work, the innocent victim may face financial difficulties; foreclosure and bad credit may be imminent. While it is nearly impossible to plan for a tragic incident, there is a means to remain financially stable in the event it […]

Auto Accident Victims Fight for Just Compensation with Litigation Funding


Auto accidents often bring emotional, physical, and financial hardship for seriously injured victims. While life is not easy after an auto accident, it is even harder to fight for a quick and fair settlement. When the lawsuit drags on, the financial impact for plaintiffs living paycheck to paycheck can be devastating. Insurance companies know this […]

Proving Fault in Slip and Falls Takes Time. Litigation Funding Helps Plaintiffs During the Wait.


A store that welcomes customers onto its property has a duty to keep them reasonably safe. An "unreasonable" condition that contributes to a fall can lead to an injury claim against the store. Any number of conditions might create property owner liability if a slip and fall accident occurs – defective stairs or walkways, ice […]