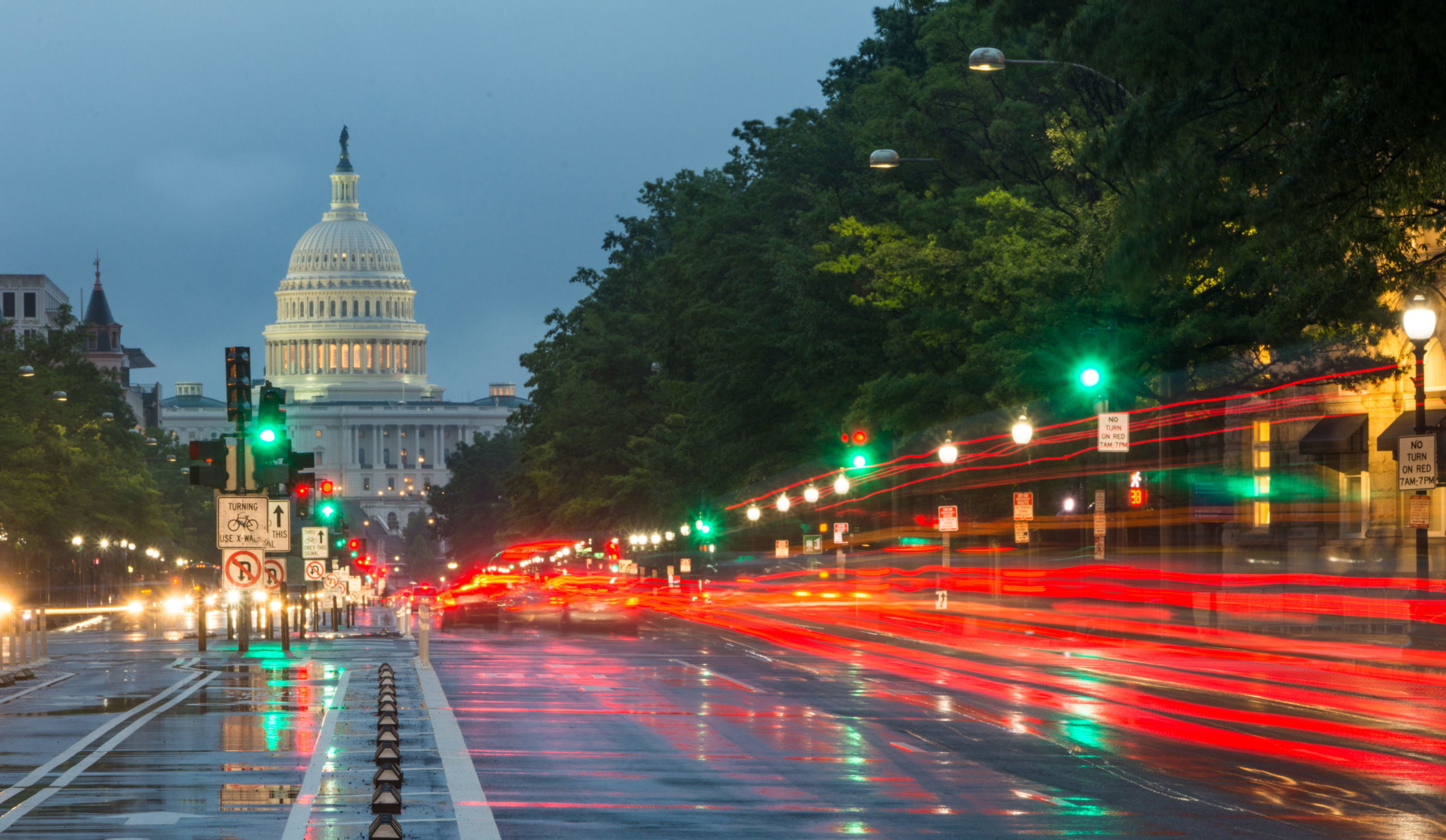 The FLSA Addresses Overtime Pay – Some Workers are Exempt from Overtime
Chicago, IL (Law Firm Newswire) March 24, 2015 – According to the federal Fair Labor Standards Act (FLSA), workers who put in more than 40 hours a week are usually entitled to overtime pay. There are some exceptions to that rule.
The FLSA defines a workweek as 40 hours of work. Time worked over 40 hours entitles employees to a minimum of one and one-half times their regular pay rate. Of interest is the fact that the FLSA does not mandate payment of extra wages for work done on a particular day, such as a holiday, for working at night or for hours worked in one day. Further, it does not require an employer to pay double time for any reason.
"Even though the federal Fair Labor Standards Act says workers who put in more than 40 hours a week are entitled to overtime, some states have their own overtime laws that actually provide some workers more rights to overtime pay than outlined in the FLSA," explains Chicago employment attorney, Timothy Coffey.
There are a few groups of workers that are not covered by state overtime wage rules or the FLSA, no matter how many hours they work in a week. Those categories include, but may not be limited to: some computer employees, administrative staff, outside and professional sales, and those in executive positions.
"If you are not clear how you are classified at work and are having issues with overtime pay, consult with a competent employment attorney," adds Coffey. "They can inform you of any wage orders in your particular state that outline occupations not covered by overtime rules." It is important to remember that workers are not exempt from overtime pay according to their job title or whether or not they are paid hourly or receive a defined salary.
"Exemptions are determined based on required job duties," says Coffey. "An example would be a worker who manages and supervises others and has the ability to terminate, hire and fire them. That manager/worker would typically be exempt from overtime pay."
Learn more at http://www.employmentlawcounsel.com/
THE COFFEY LAW OFFICE, P.C.
351 W. Hubbard Street, Suite 602
Chicago, IL 60654
Call: 312.627.9700