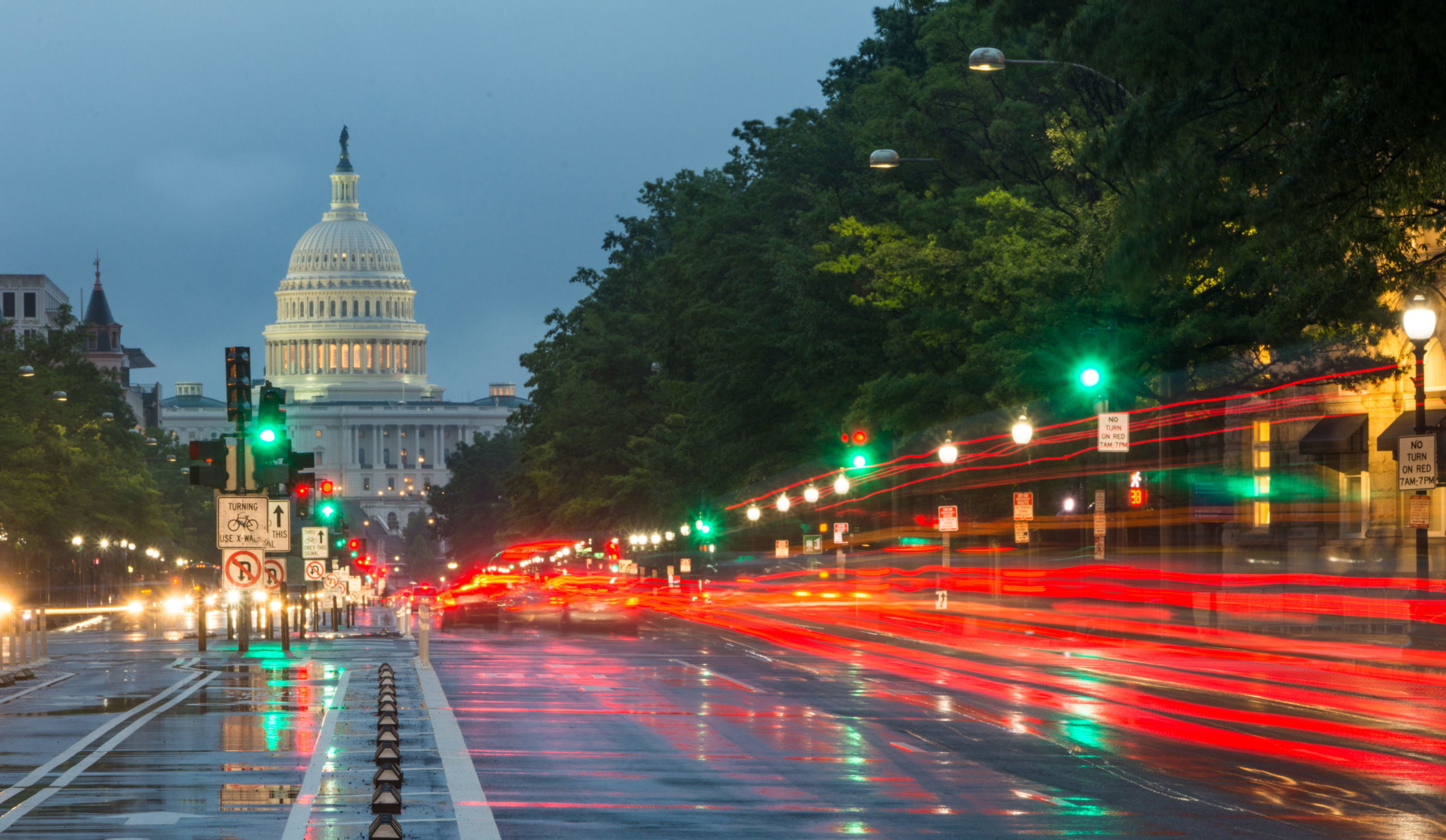 Daughter of Woman Allegedly Injured in Nursing Home Files Lawsuit, Advocates for Camera Monitoring
Chicago, IL (Law Firm Newswire) March 26, 2015 – The daughter of a woman who was allegedly injured in a fall in a nursing home has filed a lawsuit.
Lisa Lopez filed the suit against Concord Nursing and Rehab Center, now called Aperion Care Oak Lawn. Lopez said that she had notified the facility that
her mother needed to be kept in a wheelchair, but that the facility did not do so. Lopez said that without video of the incident, she would not have known what caused her mother's injury. She supports video monitoring in nursing homes.
"Video monitoring in nursing homes can help prevent injuries,because staff members may be more conscientious about following proper safety procedures when they know that their actions are being recorded," said Robert Briskman, a Chicago nursing home abuse and neglect attorney with Briskman Briskman & Greenberg. Briskman is not involved in the case. "When injuries do occur, video can provide evidence that may be essential in proving what caused the injury and in helping the family recover compensation in a lawsuit."
Lopez says that she had to file a lawsuit in order to obtain video of the incident. She claims that the facility informed her that her mother had fallen out o
f her wheelchair, but that the video showed that her mother fell out of a regular chair. Illinois Attorney General Lisa Madigan has proposed legislation that would permit families to place video cameras, with consent, in nursing homes where their loved ones reside. Madigan has stated that the legislation was drafted based on complaints from people with loved ones in nursing homes. Lopez supports the proposed law.
Learn more at http://www.briskmanandbriskman.com/
Briskman Briskman & Greenberg
351 West Hubbard Street, Ste 810
Chicago, IL 60654
Phone: 312.222.0010
Facebook: Like Us!
Google+ Contact a Chicago personal injury attorney from Briskman Briskman & Greenberg on Google+.