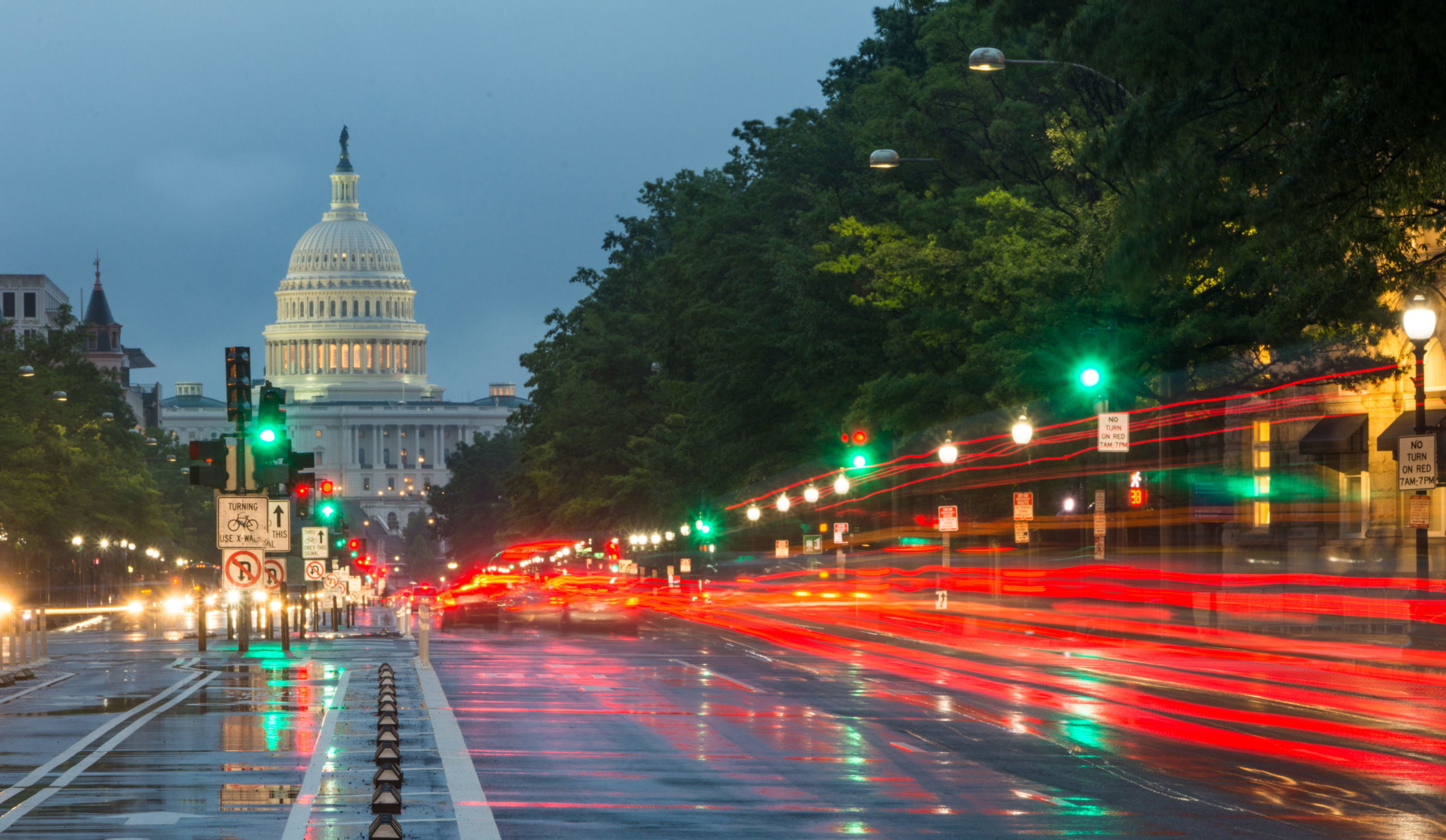 Bressman Law Announces Winner of First Traumatic Brain Injury Scholarship
Dublin, Ohio (Law Firm Newswire) March 31, 2015 – Bryan Priebe awarded $1,000 college scholarship
Persistence paid off for Bryan Priebe, who won the first-ever $1,000 Bressman Law scholarship to heighten awareness of brain injuries. Priebe, who will earn his master's degree in civil engineering from Brigham Young University in Provo, Utah, received a traumatic brain injury following a car accident and subsequent bicycle accident. In his winning essay, he noted that "persistence predicates promise." Priebe started college 20 years ago and, thanks to persistence and perseverance, will receive his master's degree this year.
In addition to the $1,000 scholarship, Bressman Law also awarded four $250 scholarships to Morgan Novack, University of Kentucky; Arleigha Cook, Trinity College; Garrett Looker, Ball State University or Indiana University; and Tony Lightman, Tufts University. All applicants were required to be enrolled at or accepted to an accredited U.S. college or university and demonstrate academic achievement and a documented traumatic brain injury diagnosis. Bressman Law specializes in supporting families and individuals facing a traumatic brain injury.
"Bryan overcame challenge after challenge after challenge in order to receive a college degree and continue on for a master's degree. His persistence and commitment to his education and his health really stood out for us, and we are honored to grant him this scholarship to help him complete his education," said David Bressman, founder of Bressman Law.
After a serious car accident nearly 20 years ago, Priebe sustained broken ribs, a punctured and collapsed lung, a ruptured spleen, broken arm and traumatic brain injury that forced him to relearn many skills and retake many classes. While biking nine years later, he was hit by an SUV, leading to further injury. A neuropsychological exam eventually helped him to learn the exact nature of his injury and provide strategies for success.
"Previous to my first accident I had always gained my sense of self-worth from people thinking I was smart, but for many years thereafter, that was no longer the case, especially surrounded by such peers as I found at BYU," Priebe wrote in his application essay. "On my own, I found and adopted new technology in the form of a smart pen that simultaneously recorded both what I heard and what I wrote. The professor for whom I worked as a TA, offered me a desk in the graduate student offices, which has made studying on campus much quieter and more productive. With such minor accommodations in place, I have since made tremendous progress. Though I faced many obstacles, I have ultimately overcome them and I am proud of what I've accomplished in spite of those obstacles."
Priebe's extensive awards and community involvement include: 2014 Dwight David Eisenhower Graduate Fellowship, Federal Highway Administration; BYU Academic Scholarship and BYU Civil Engineering Scholarship; President of the BYU Investment Club; Participant and Professional Representative in the 10th International Symposium on Cold Regions Development; member of the American Society of Civil Engineers; service learning projects; Global Engineering Outreach and many more.
About Bressman Law
Columbus, Ohio-based Bressman Law is dedicated to personal injury clients and cases, helping to support individuals and families in the case of trauma, accidents and injuries. For more information, please visit http://www.bressmanlaw.com/
David Bressman
Phone: 614-538-1116
david@bressmanlaw.com