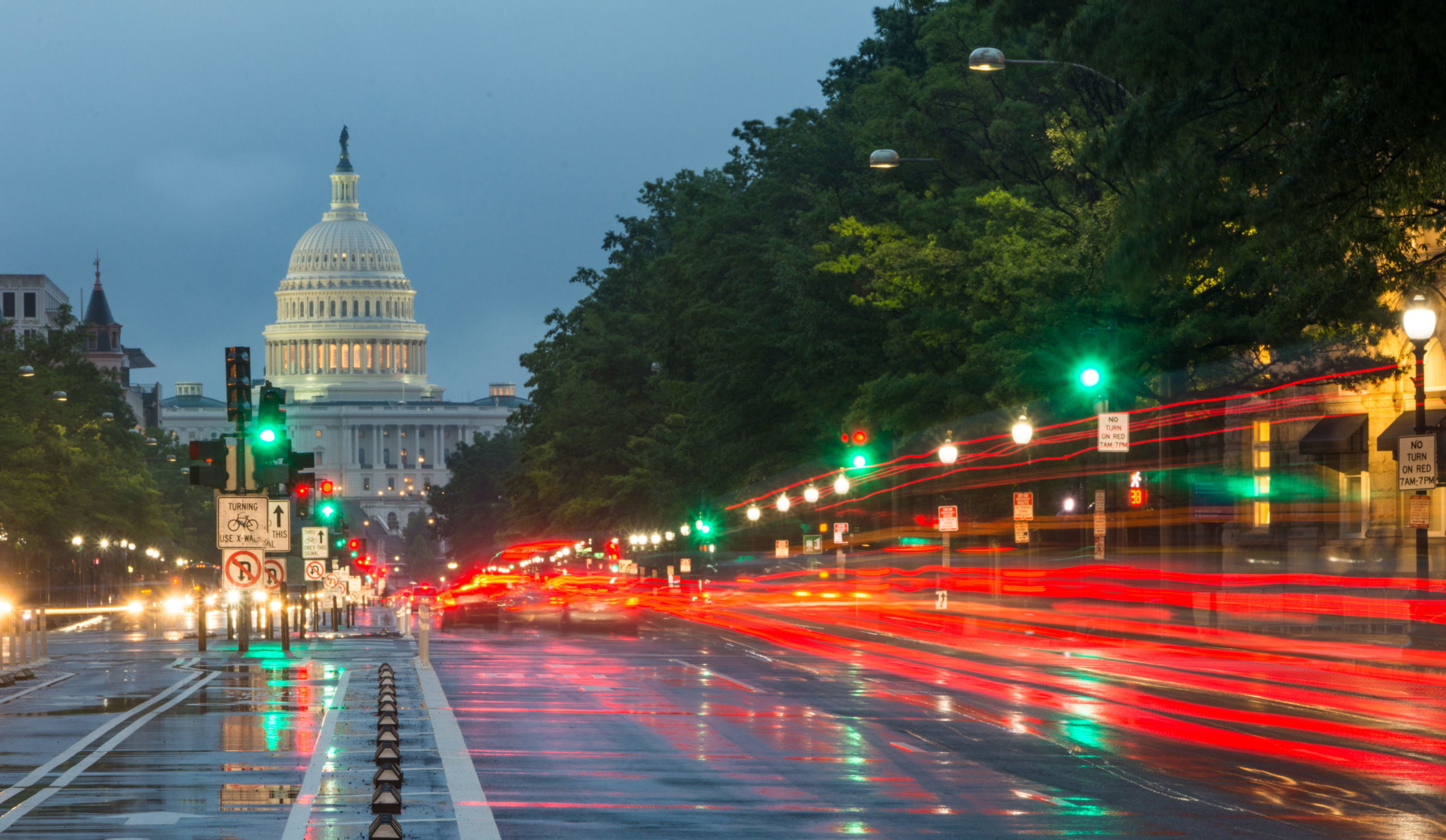 Texas Drunk Driver, Allegedly Traveling at 80 MPH, Kills SUV Driver
Austin Personal Injury Lawyers – Perlmutter & Schuelke, LLP
Austin, TX (Law Firm Newswire) February 26, 2015 – A Houston woman was heading home when she witnessed a horrific crash involving an SUV and a pickup truck. She stopped to aid the dying driver of the SUV.
This accident is notable for a number of reasons: one drunk driver, one flipped vehicle, one completely smashed-in front end, several serious injuries, and one fatality.
According to the eyewitness's account of the accident, the white pickup kept going faster and faster as it passed her, then moved in front of her. The truck smashed into the back end of the SUV, turning the vehicle over in the middle of the road. There were two people in the SUV, and the passenger was seriously injured. The driver was trapped and appeared to be unconscious.
The woman, after attempting to free the SUV driver, began to talk to him, telling him that she would pray with him and that he had not been the cause of the accident. She says she was certain the man could hear her voice; the arm she was holding responded with an acknowledging twitch when she said she would pray with him. She remained with the victim until help arrived. The driver was extracted from the vehicle and rushed to the hospital, where he died before receiving medical care.
The accident took place less than a mile from the man's home.
"What stands out the most about this preventable wreck is that the woman who witnessed the crash stayed with the dying SUV driver, hoping he would survive his injuries and wanting him to know he was not alone," commented personal injury attorney Brooks Schuelke. Schuelke is part of Austin's Perlmutter & Schuelke, LLP.
Police arrested the pickup truck driver, 24-year-old Samuel Johnson, and charged him with drunk driving. Johnson had rear-ended another vehicle just prior to the second accident that fatal night, and he was fleeing the scene of the first accident when the second one happened.
The surviving passenger in the SUV and the deceased driver's family will consider filing lawsuits against Johnson. "There was negligence involved when the man chose to drink in excess of the limit and then get behind the wheel of his truck. His poor choices that night caused serious injuries and cost someone his life," Schuelke explained. "For victims of accidents, whether they involve a drunk driver or not: seek legal counsel as soon as possible and find out what your legal rights are."
Learn more at http://www.civtrial.com
Perlmutter & Schuelke, LLP
206 East 9th Street, Ste. 1511
Austin, TX 78701
Call (512) 476-4944
Auto Accident: New Study Shows Stoned Drivers Are Safer Than Drunk Drivers


A new National Highway Transportation Safety Administration study has found that driving while drunk is more dangerous than driving under the influence of other drugs.    Under the data, positive test results for several types of drugs found only small increases in the risk of a crash, but being under the influence of alcohol caused an […]

Brain Injury Symptoms: Balance, Dizziness, Smelling, Hearing & Sight


As I repeatedly tell clients, brain injuries often go undiagnosed following car wrecks or other accidents because doctors don't usually know you well enough to make a pre-injury and post-injury comparison of your intelligence, emotional well-being, and general personality.  As a result, it's often up to you or your family members to notice the symptoms […]

Brain Injury Symptoms: Speech and Language Problems


As I repeatedly tell clients, brain injuries often go undiagnosed following car wrecks or other accidents because doctors don't usually know you well enough to make a pre-injury and post-injury comparison of your intelligence, emotional well-being, and general personality.  As a result, it's often up to you or your family members to notice the symptoms […]