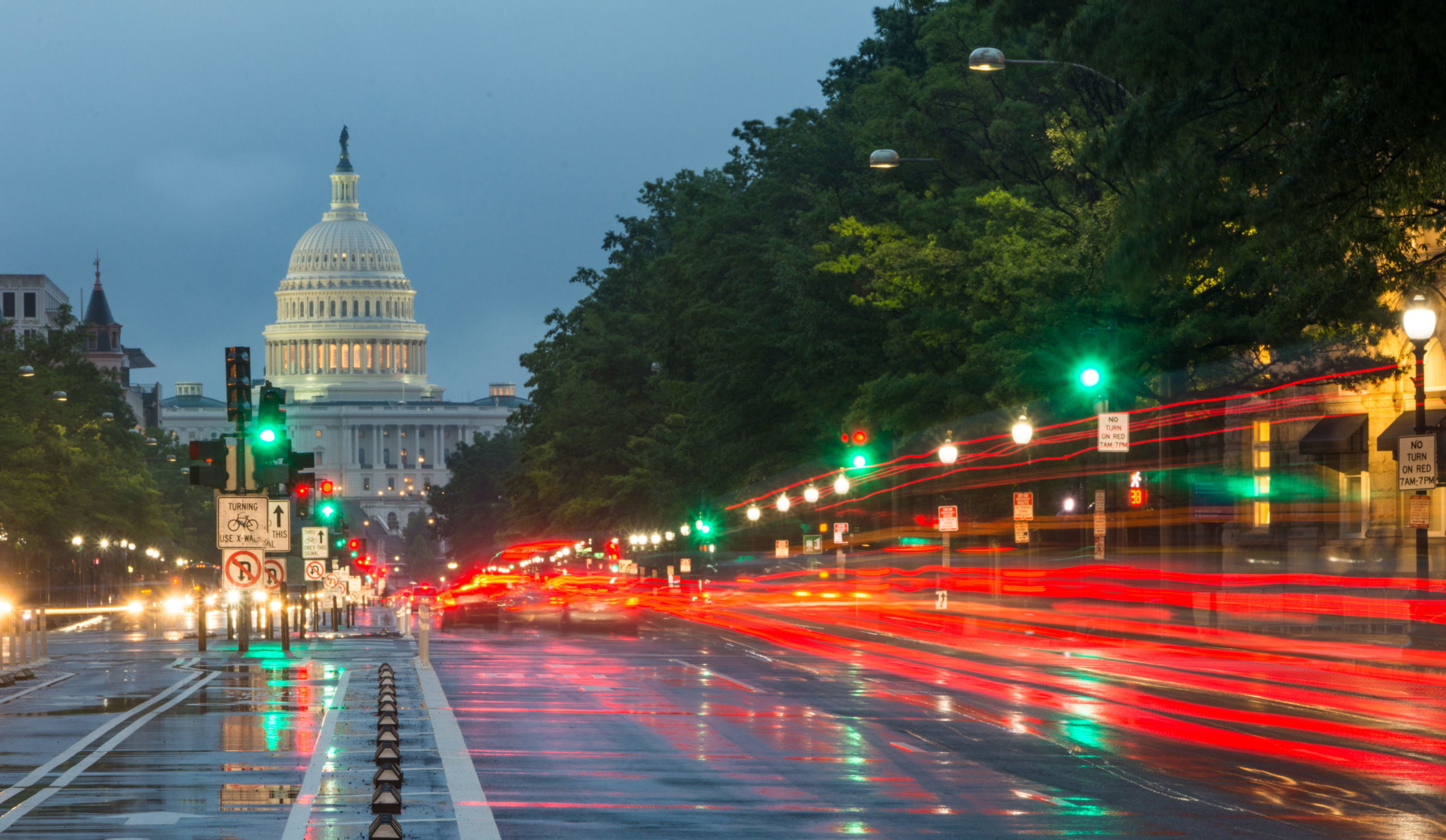 Pro Per Defense is an Option in Criminal Cases, But Not Always a Good One
Lakeland, FL (Law Firm Newswire) February 17, 2015 – Everyone charged with a criminal offense has the right to ask for a lawyer. If they do not want one, they may appear pro se or pro per, meaning "on one's own behalf."
Some individuals choose to go it on their own for several reasons. One may feel that he or she knows the facts of the case better than an attorney, may not trust lawyers, may not qualify for a court-appointed lawyer or may not want to pay for legal counsel on their own. The Sixth Amendment states that all criminal defendants have the right to be represented by legal counsel.
"Most people, when arrested for a criminal offense, ask for a lawyer," says Lakeland criminal defense attorney, Thomas Grajek. "Those that don't want legal representation may attempt to defend themselves by appearing pro per or pro se, but this is not always a good option,." Anyone who considers defending themselves needs to carefully consider what that means. The defendant's guaranteed right to represent themselves in court is enshrined in Sec. 28 U.S.C. § 1654.
Self-representation in criminal matters is not an easy task. Criminal law is exceedingly complicated, convoluted and complex. Those wishing to appear pro se must learn the law relating to the relevant charge or charges, as well as learning about courtroom etiquette and procedures, jury selection, numbering of exhibits and entering them into evidence, questioning witnesses and preparing court documents in the appropriate manner. "That is just the tip of the iceberg in relation to self representation," Grajek adds. "Dealing with an experienced prosecutor is another major task, and most pro se defendants are not on a level playing field in that regard."
There is no advice handed down from the bench when a defendant attempts a pro per appearance. A defendant is on his or her own for the entire proceeding from start to finish. The judge may appoint an attorney to act in the capacity of co-counsel. Co-counsel may speak to the judge on the defendant's behalf and deal with any questions that the pro per defendant has during the process. However, if the judge decides that a pro se defendant is not competent to represent himself or herself, an attorney may be appointed to step in and take over.
"Before deciding to represent yourself in a criminal court, be sure you clearly understand the nature of the charge, its ramifications on choice of pleadings, and whether or not you have the skills to take on a trained prosecutor. At the very least, consult with an experienced criminal defense attorney and find out what you may be up against," said Grajek.
Learn more at http://www.flcrimedefense.com/
Thomas C. Grajek
206 Easton Drive, Suite 102
Lakeland, FL 33803
Phone: 863.688.4606
Criminal Profiling is not just done on TV


The law enforcement tactic of criminal profiling, pioneered by FBI Agent John Douglas, is not just a tool injected into TV shows for extra entertainment, but is a reality in law enforcement, even used to try and hunt down Jack the Ripper in London. Profiling does not take place in a vacuum and investigators rely on any evidence found at a crime scene to draw conclusions. Other important aspects police consider are the crime location, the circumstances of the crime, whether it is similar in nature to another crime (using the same modus operandi), if there is any physical evidence […]

Sexually Dangerous Convicts Can be Held Indefinitely


The government now has more power and discretion in holding sexually dangerous convicts. At one time, once a sexually dangerous inmate served a full sentence, he or she was released. The U.S. Supreme Court has now indicated this may no longer be the case when it comes to sexually dangerous convicts. How is a convict classified as being sexually dangerous? There are two conditions that an inmate must meet prior to receiving this classification. In the first, a court must see clear evidence and convincing proof that the convict would not be able to stop molesting children or cease sexually […]

Arrest made in Polk County "SWAT"ting incident involving "anonymous" calls to police to lure SWAT team to high school.


A Canadian juvenile was arrested in the recent Polk County "swatting" case.  "SWATting" is when an individual attempts to lure the SWAT time to respond to a location for a fake threat of some type. Polk County deputies allege the teen anonymously placed hoax calls to law enforcement officials in an effort to lure SWAT teams to respond to Ft. Meade high school over the past four-months.  Deputies say the investigation began in September, when an unidentified male called the sheriff's office and Fort Meade High School and said he was going to "drive to Fort Meade High School in […]