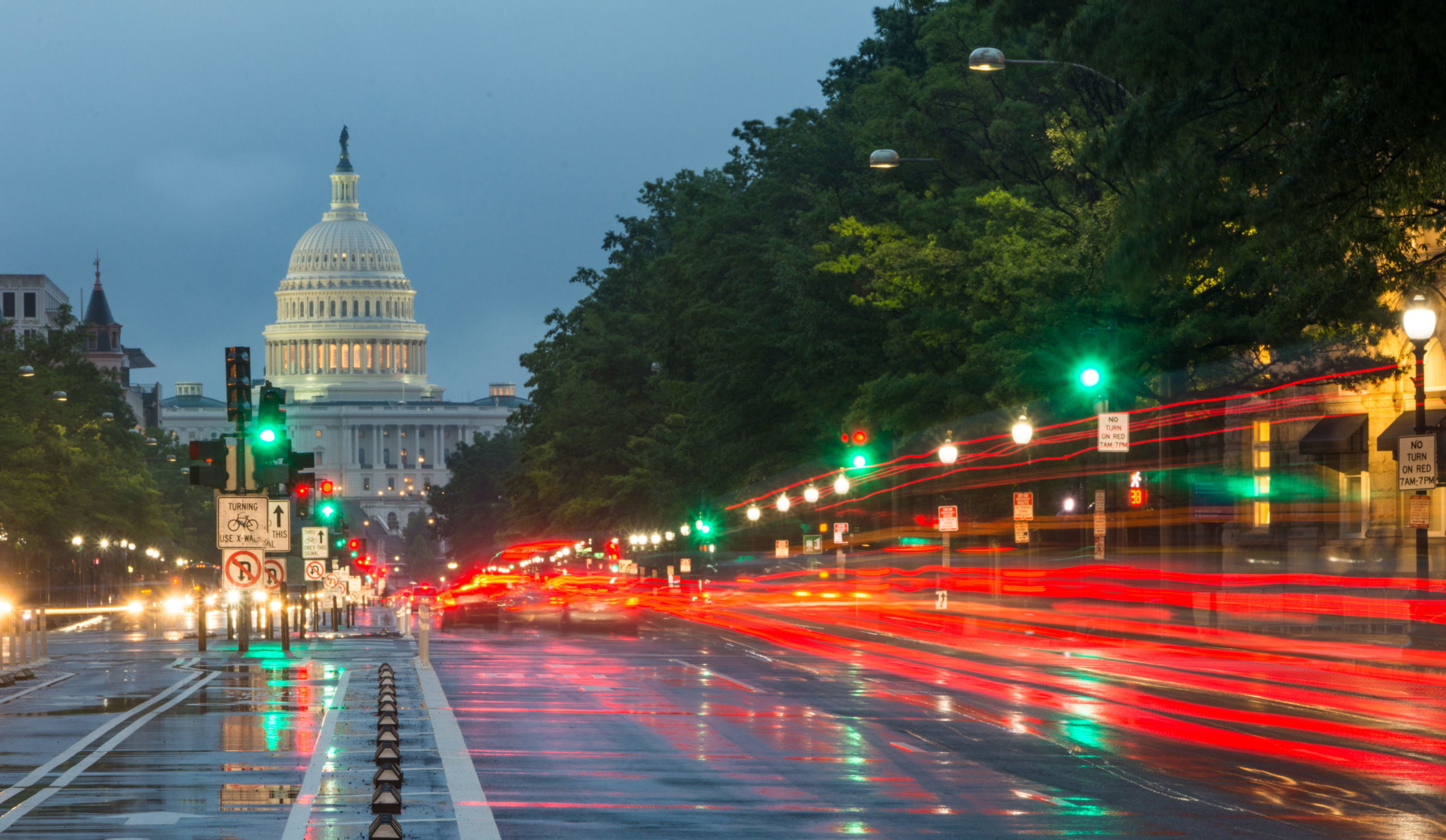 NY Special Education Task Force Addresses Growing Crisis of Youth with Emotional Disabilities With Kick-off Event
Marion Walsh, Esq.
New York, NY (Law Firm Newswire) February 4, 2015 – The Lower Hudson Valley Special Education Task Force, a regional affiliate of the New York State Special Education Task Force, is pleased to announce its kick-off training and discussion event, "Emotional Disabilities and Anxiety in Youth: Parent and School Partnerships that Work"
This event will take place on February 27, 2015 from 9:00AM to 12:00PM in the auditorium of the Westchester Institute for Human Development, 20 Hospital Service Road South, in Valhalla.
Discussion will focus on the increasing concern and awareness of children with anxiety and emotional disabilities. According to recent Center for Disease Control statistics, approximately one in five children in the U.S. will experience a mental, emotional, or behavioral disorder between kindergarten and graduation. Failure to address children's mental health needs can lead to poor academic performance, behavior problems, school violence, substance abuse, suicide, and criminal activity. Often, parents and school districts do not heed or understand early warning signs. As a result, a child's situation may spiral into crisis before schools or parents can work together to develop a plan that keeps the child in public school with appropriate services.
Speakers at this event will be:
– Dr. Suanne Mallenbaum, Child and Adolescent Psychiatrist
– Stephanie Roebuck, Esq., Keane and Beane PC, School District Attorney
– Marion Walsh, Esq., Littman Krooks LLP, Parents' Attorney
– Dr. Carolyn McGuffog, Director of Educational Services, Pleasantville Central School District
– Dr. Jeanean Hergenrother, School Psychologist, Pelham Union Free School District
– Michael Orth, Westchester County Deputy Commissioner of Community Mental Health
Parents, teachers, special educators, psychologists, and other professionals are encouraged to attend.
The mission of the New York State Task Force is to improve educational access and outcomes for students with disabilities through a collaborative statewide network of stakeholders representing a variety of roles in addressing the special education needs of students in New York State. Specifically, the newly forming Lower Hudson Special Education Task Force will focus its efforts on enhancing knowledge and connections between parents, school districts, individuals with disabilities and service providers invested in the education of students with disabilities and providing a forum where these stakeholders can discuss issues, policies, best practices, proposed changes to law and regulations impacting students with disabilities. Through its focus on collaboration, the Lower Hudson Special Education Task Force offers a unique and effective approach to addressing the needs and concerns of all stakeholders, thereby improving understanding and reducing conflict.
For more information about this event, please contact Nanette Saturn of Putnam Independent Living Services at nsaturn@putnamils.org or at 845-228-7457 x1109.