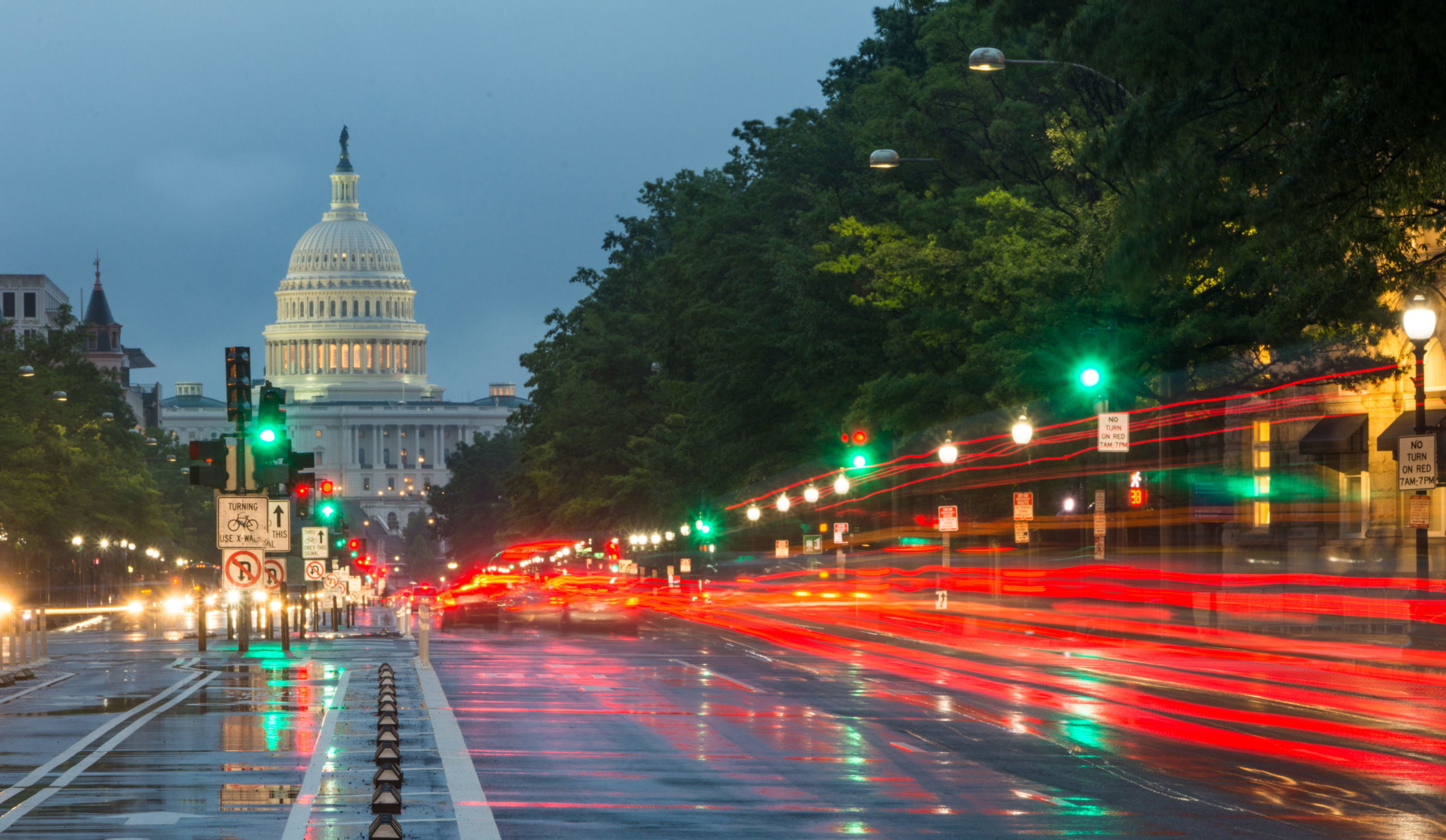 Judge Upholds VA Facility Chief's Firing for Improper Gifts, Not Waiting List Manipulation
Tampa, FL (Law Firm Newswire) February 11, 2015 – Charges against the head of a Phoenix hospital came amid swirl of reports on poor care for vets.
When Secretary of Veterans Affairs Robert McDonald fired Sharon Helman from her duties as the director of VA's healthcare system in Phoenix in late November, charges that Helman was involved with the falsification of the hospital's waiting lists for care were cited as the reason for the dismissal. But a federal administrative judge has now ruled that Helman's acceptance of gifts from a healthcare industry consultant and other ethical violations, not the earlier allegations, were the justification for ending Helman's employment.
In a December 22 report, the judge, Stephen C. Mish, concluded that VA had not supplied sufficient evidence to prove that Helman was involved with the manipulation of waiting lists, which allegedly masked delays in providing care to veterans. Mish also determined that VA could not prove its case that Helman did not address the bureaucratic woes and personnel shortages that were major causal factors behind the facility's huge backlog of veterans waiting for primary-care appointments.
But Judge Mish did uphold Helman's dismissal on the grounds that she accepted more than $13,000 in airline tickets and other gifts. She failed to disclose some of the gifts, and she placed a high-ranking physician on administrative leave after the doctor provided Sen. John McCain, R-Ariz., with information about patient suicides.
"While the administrative judge may have determined there was insufficient evidence to fault Helman for the outrageously long waiting lists for care at VA, she nonetheless presided over a facility that was failing in its mission," said David W. Magann, a prominent attorney in Tampa, Florida who specializes in legal services for veterans. "And with the judge having found that she committed serious financial improprieties, there were still sufficient grounds for her dismissal."
Helman's firing in connection with the alleged falsification of hospital waiting lists at VA's Phoenix facility brought sustained attention from both the press and Congress to the department's woes. Other sources presented accounts of similar problems at other veterans' hospitals. The mounting problems at VA and the unfavorable spotlight they generated culminated in the resignation of former department secretary Eric K. Shinseki.
"When there have been 1,700 patients at one VA facility alone who were not placed on proper waiting lists and who may never have received medical care, there is a serious problem," Magann said. "Multiply that problem though the VA system and find evidence that the problem may have contributed to some patient deaths, and the problem becomes quite major indeed."
Learn more at http://www.tampaveteranslawyer.com/
David W. Magann, P.A.
Main Office:
156 W. Robertson St.
Brandon, FL 33511
Call: (813) 657-9175
Tampa Office:
4012 Gunn Highway #165
Tampa, Florida 33618
PTSD, "Post" Means After And At Any Time


Government analysis finds Veterans with PTSD can suffer for decades before acknowledging the disorder. The year 2014 marks the 100th-year anniversary of the beginning of World War I, the so-called war to end all wars. And in a bit of irony, a study was released on August 8 that has found that, like the consequences of the "Great War," the after-effects of combat stress among veterans, just like the after-effects of old wars upon conflicts years later, seems to linger for decades. The study, which was commissioned by the Department of Veterans Affairs, tracked veterans from as far back as the Vietnam […]

Attorney Fees in VA Compensation are Contingent Upon You Winning


Attorney fees in VA Compensation claims are contingent upon winning benefits. The VA's General Counsel office and regional offices must approve of all fee agreements, which allows 20% of the veteran's BACK benefits, not future benefits, to be withheld to pay the representative. The attorney does not collect the fee directly from the veteran, but reasonable costs may be collected directly from the veteran claimant. By law, an individual must be accredited by VA as an agent, attorney, or representative of a VA-recognized veterans service organization to assist in the preparation, presentation, and prosecution of a claim for VA benefits.  […]

Camp Lejeune Tainted Water Claim? New Rules You Can Use: Justice Delayed


For decades there has been medical complications statistically abnormal for those who were based in Camp Lejeune. Recently there has been considerable media and Congressional attention to the past contamination of the water supply at Camp Lejeune. From 1953 to 1987, the water supply was contaminated with TCE, PCE, benzene, vinyl chloride and "other compounds." see https://clnr.hqi.usmc.mil/clwater/Site/background_information.html. Because of legislation passed in 2012, the VA now recognizes the medical problems caused by the Camp LeJeune water contamination. There are two areas that a Veteran may be awarded benefits listed below: (1) VA health care benefits may be available. These are […]